The diligent Ducks have been very industrious this month with the Manchester United Museum, our very own Fuzzy Book, broadcast graphics for a BBC documentary and even winning a gong at a fancy awards ceremony.
Here's a wee insight into what we've been up to.
Manchester United Museum
A great deal of passion and hard work has gone into creating this exhibition piece detailing the lives of ten of the greatest football players in Manchester United's history, dating back as far as 1890s. A 42" touchscreen interactive screen houses 10 x 3D replica manager's offices from the past century. Each office contains animations and 11 interactive information points on each player's lives, how training and tactics have evolved, the introduction of the union and the rise of the celebrity player.
Even if you're not a red, the work is fascinating as a social commentary.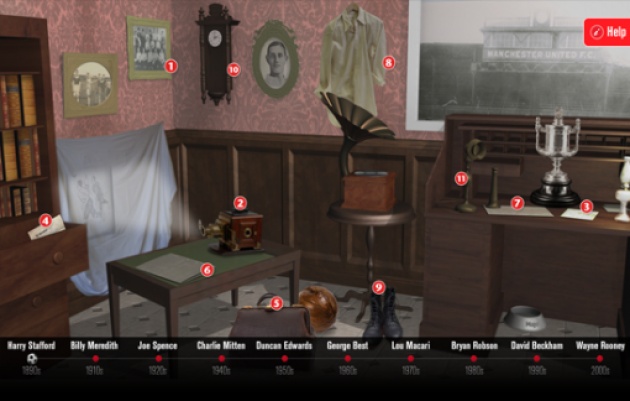 The Fuzzy Book
Publishing our very own Fuzzy Book was a chance for us to press pause for a moment and fill a book full of our lovely work, our story, how we are inspired and a few little bits and pieces just for fun.
Take a look at our 'Making of the Fuzzy Book' video.
If you'd like a copy, get in touch.
Senghenydd Mine Disaster
We've been privileged to work on a harrowing BBC documentary to mark the anniversary of the UK's worst pit disaster. An explosion went off at 8am on 14th October 1913 and ended so many lives. Working with Mentorn Media we created this animation to depict the horror of that explosion.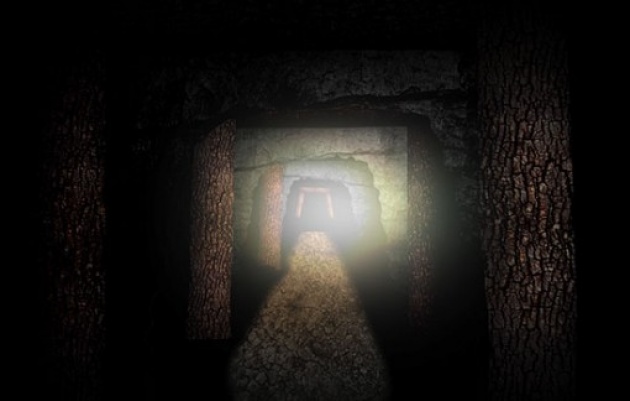 Fresh Awards
We dipped our toes into the world of awards this month by attending the Fresh Awards 2013 after being nominated for Best Breakthrough for our Warrington Wolves heritage wall. After walking away with the award, a few new friends and one or two bacon butties, we think its quite fun.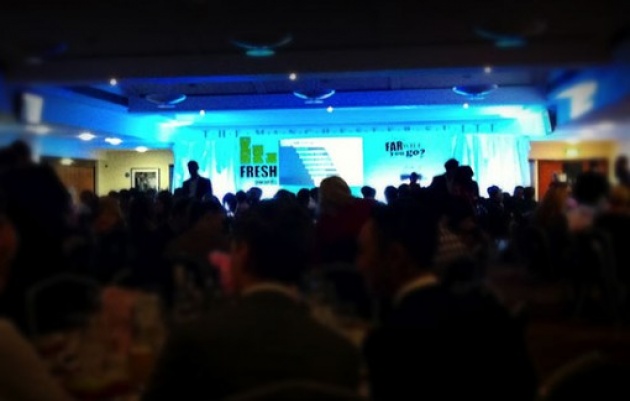 And Finally..
We have new showreels!