AUTUMN is quite different from all other seasons. it is a very beautiful season but we see its beauty by feeling it keenly by our five senses autumn is the season which beauty is most ignored by us because we just look it apparently did not feel it . People take autumn as a sign of sadness and loneliness but actually it as a sign of a new beginning, because it bring spring season. Autumn prepare everything for spring season that's why spring is very beautiful.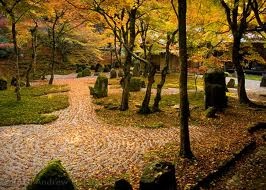 I can try to understand you that you ignored the most of the beauty of autumn. because before reading Keats poem autumn I thought in the same manner as other but after reading that I came to know that autumn is more beautiful then spring season because the beauty of the spring we can enjoy easily but beauty of autumn we can with a little bit struggle. So now I describe the beauty which feels in autumn.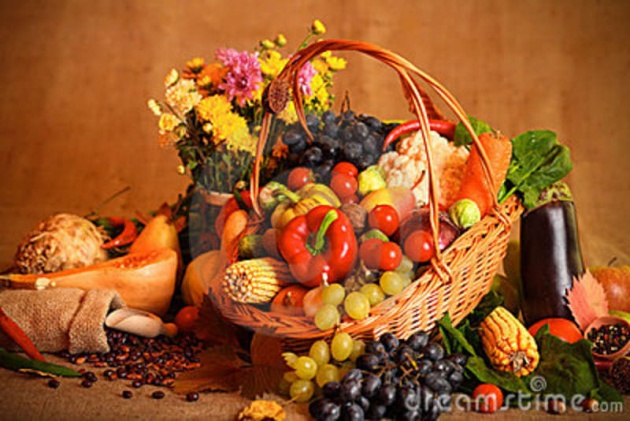 I felt in autumn that the music of autumn is as pleasant and sweet melody song as the song of spring in autumn season the chirping of bird's sounds of gnats, lambs, robins, swallows makes the atmosphere more attractive.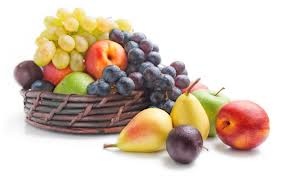 In this season the fruits are ready to ripen. Fruits pulp is ripening and nuts are getting hazel as they are ready to fell. The flowers are bloom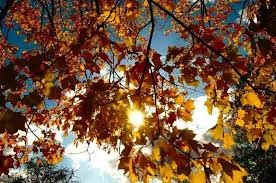 As the atmosphere of autumn is good that it get ready everything fruits, flowers for spring season so end of autumn brings the beginning of spring so end of autumn is more beautiful than spring and sounds of insects, animals and birds create a sweet melody songs. Which enhances the beauty of autumn? autumn is just like a free lady enjoying the surrounding because autumn has completed its home work like all the fruits are ripen because the soft rays of sun helped autumn to get them ripen and the plants have been harvested as the heavy grain come out from the light weight chaff.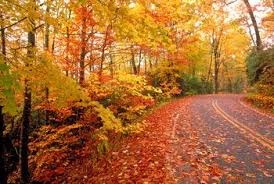 The heaps of chaff and straws look very beautiful as the chirping of sparrows made it more beautiful as they are ready to gather this chaff and straws to built their nests and the sweet juicy smell of heavy pulp and juice of grapes and hazel nuts and melody songs birds and crickets can disturb your loneliness and sadness as you are not lonely they are providing company to you and they also give you a message that autumn is not a season of sadness but it is a sign of new and energetic bignning.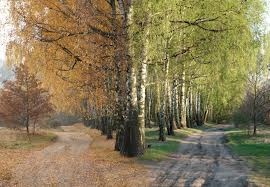 Finally I have a lot of reasons to say that autumn is more attractive than spring. Nature has different moods and each mood of it is more beautiful and attractive so that we cannot ignore it because Allah is beautiful that's why He sprinkle beauty at whole of the world.