I was at a family BBQ the other day and some of my cousins brought their couple month old babies to the party. We were talking about their different parenting styles and the behavior of the little ones at home. Well one thing that I was wondering is how they chose their names.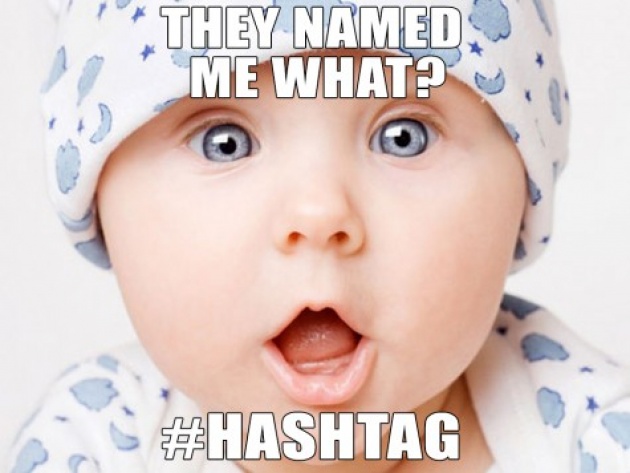 For any new parent, choosing a name for a new baby is something that can be very stressful but is not always the case. Some parents have chosen a name for the child long before getting pregnant; some choose a common family to keep a tradition going while others are not so sure.
For those who are having some trouble choosing a baby name, here are some names that are pretty popular in Hollywood and across the country.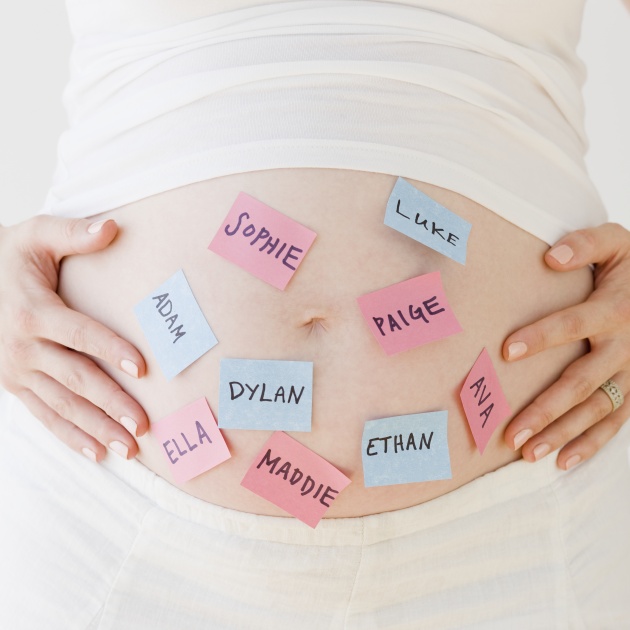 For some popular celeb names that we have grown to adore and do not weird us out entirely, we have Allegra, Apple, Ella, Ava, Eden, and Hazel for a precious little baby girl who will surely be a superstar in your life and the lives of others.
Now for the celebrity boys' names we have Aurelius, Evan, Jaden, Liam, Maxwell, Brooklyn, Orion and Roman. These are just a few favorites of the many celebrity baby names out there and they continue to get more and more creative as the years pass on by.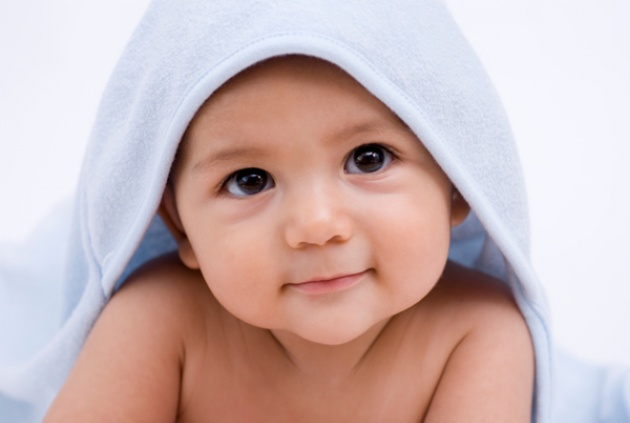 For those new parents who want an awesome name that sounds really cool for their baby boy or girl, some baby names that can also be last names for baby girls include Cassidy, Connor, Kennedy, Quinn and McKenzie.
On the baby boys' side of cool sounding first names that can double as last names are Brady, Anderson, Sawyer, Tucker, Presley, Carter and Carson. These baby names all sound very professional because of their duality, just make sure you don't choose the same first name as your last name, that's only slightly weird these days actually.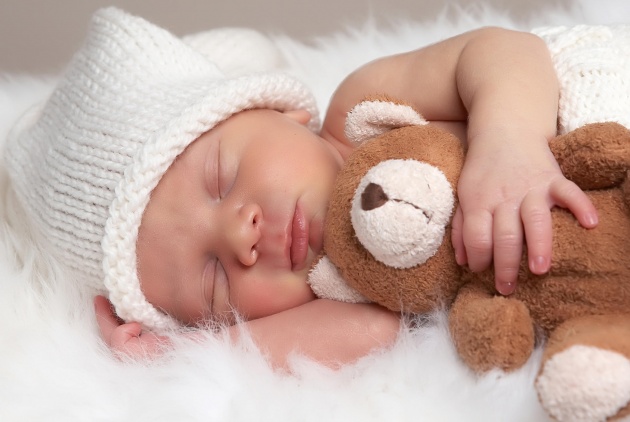 Choosing a baby name is very difficult but even though you may search far and wide, reading every book in the parenting universe on how to choose a name, the truth is, it will eventually come to you, so no worries.