Picture stunning white particles of sand, scattered seashells along the shoreline softly moving to the rhythm of the ocean waves crashing ever so lightly against the shore taking in a little more sand with each motion, crystal clear water, practically translucent.
Now that I've gotten your hopes up, I sure you can relate to this scenario. Everyday I wake up in morning, I see the gorgeous shining sun in the sky and I think to myself this is the perfect day for a beach day. I get super exciting thinking I really should gather up some friends, call the neighbors, grab the dog and head to bathe in the sun for some summer fun.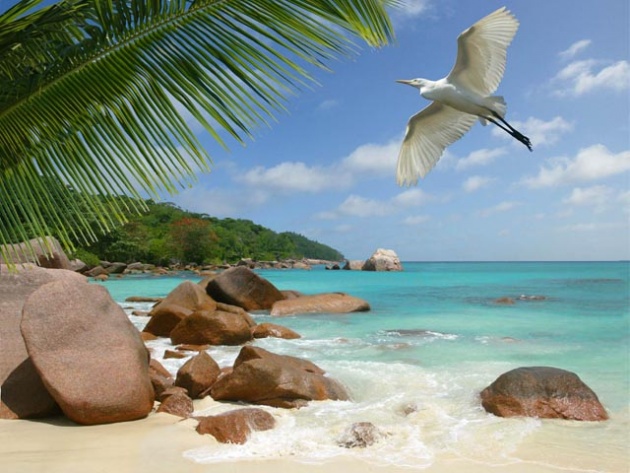 And then reality kicks in. Some of you may have had he opportunity to go to the beach over the summer and if some live near these beaches, boy do I envy you.
I was looking through some of the top beaches worldwide and some of them are truly mesmerizing with their crystal clean waters and clear blue skies.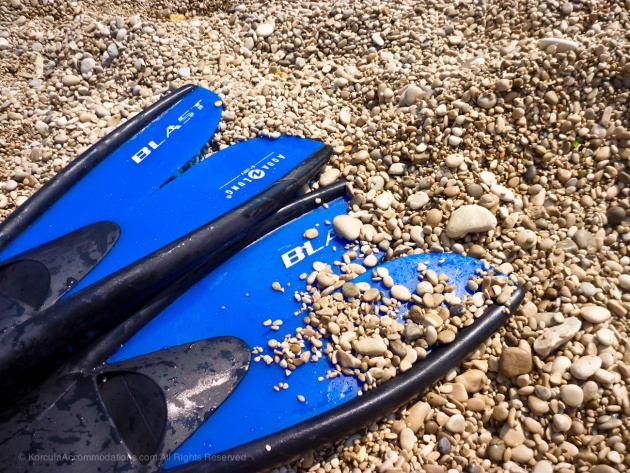 According to the National Geographic magazine one of the best of the best is the Seychelles beach along the Indian Ocean, the island of La Digue that is part of a 115 archipelago. These beaches have beautiful pink sands and turquoise waters where you can see the shallow waters.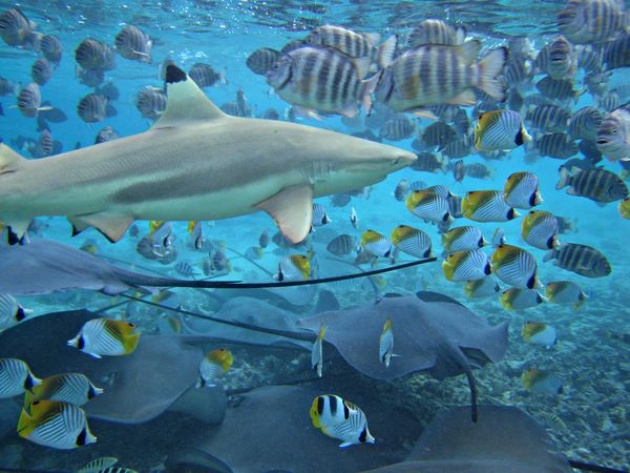 The second beaches on the top list are I'm sure you've heard of these beautiful islands before, the Maldives. This archipelago comprising of 1.102 islands straddles the Equator and really lives up to its expectations for pampered nights and ultimate relaxation; the Maldives are definitely a must-see for everyone at least once in their lives no matter where you are.
The next heavenly location on this list is in Bora Bora, Tahiti; one of the beautiful islands that make up French Polynesia. This little piece of heaven lies on a protected lagoon and will definitely bring out the romantic in you with its quiet atmosphere and isolated beaches.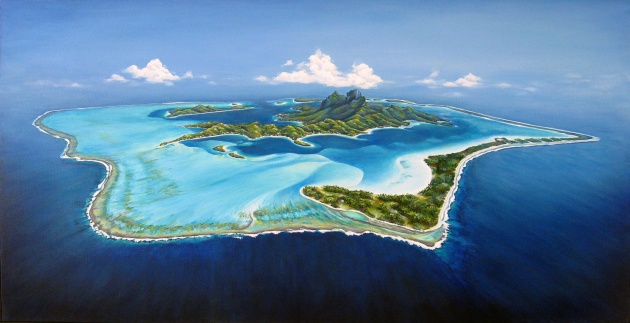 Wherever you may live, you absolutely have to see one of these top three beaches at least once in your life if not more; they are literally heaven on earth.