Here is a video on 12 Things A Woman Must Carry In Her Bag
Video Credit: FOMO-FashionOnMyOwn via Youtube
Whether you are using a big or small bag, you probably want to bring everything when you want to go out. However, keep in mind, that you should only carry what is relevant and useful, especially if you will be just going out to have lunch or dinner, meet up with friends, shop, etc. Of course, if you will be going to work or spend a vacation, it is okay and acceptable to bring even the not-so-important things like extra clothing, shoes, and the likes.
Bag Essentials You Should Have
More and more people are choosing to be minimalist because for many different reasons like ease of travel, lesser stress levels, etc. Even if you are a minimalist or not, here is the list of bag essentials you should have.
Alcohol or hand sanitizer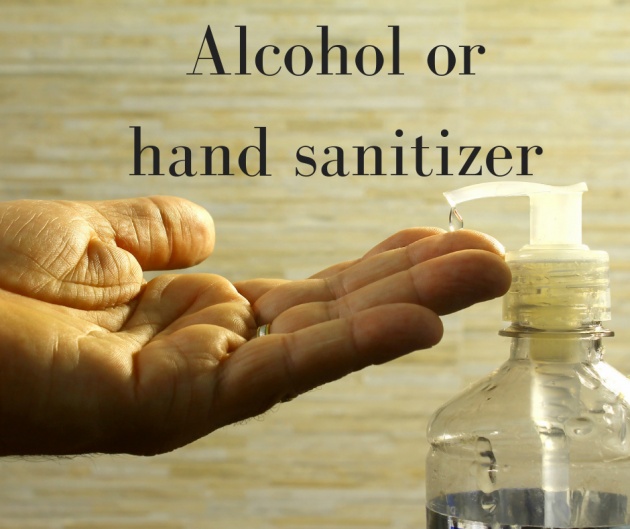 Image Credit: freelancermariagrace via Bitlanders
Keeping your mind and body in shape at all times is crucial. It is a tough thing to do, but you can make it possible by eating the right kinds of food, daily exercise for 30 minutes to 1 hour at home or gym, getting an 8-hour sleep every day, and the list goes on. If you are going out, always make sure to bring an anti-bacterial alcohol or hand sanitizer. It is useful most especially when water and hand soap are not readily available, and you need to eat using your bare hands.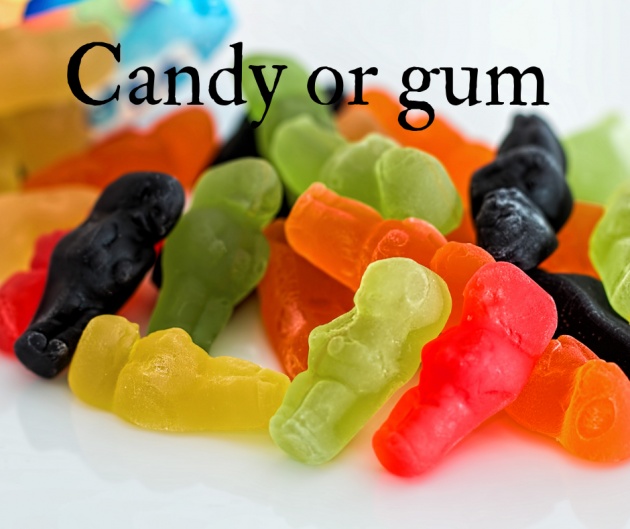 Image Credit: freelancermariagrace via Bitlanders
A candy or gum is a must-have item in your bag or purse. Who wants to be smelly, right? Also, it can help you feel better if you feel nauseous or if you are suffering from hypoglycemia, and you need to increase the blood sugar level in your body. And yes, it can ease your boredom, too.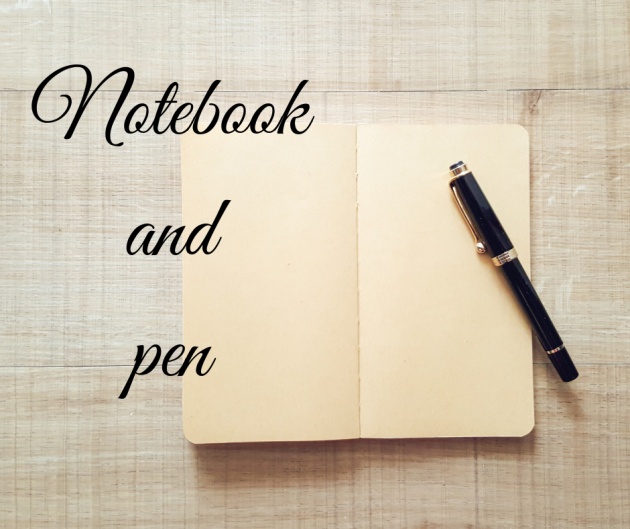 Image Credit: freelancermariagrace via Bitlanders
Having a notebook and pen is significant for jotting down notes at school or work, listing down some grocery items, etc. Also, it is helpful for people who work online such as article/blog writers and virtual assistants. Because sometimes, you find inspiration when you are outdoors. And if you have a notebook and pen with you, you can write down all of your thoughts and ideas, and you will not worry about forgetting about them.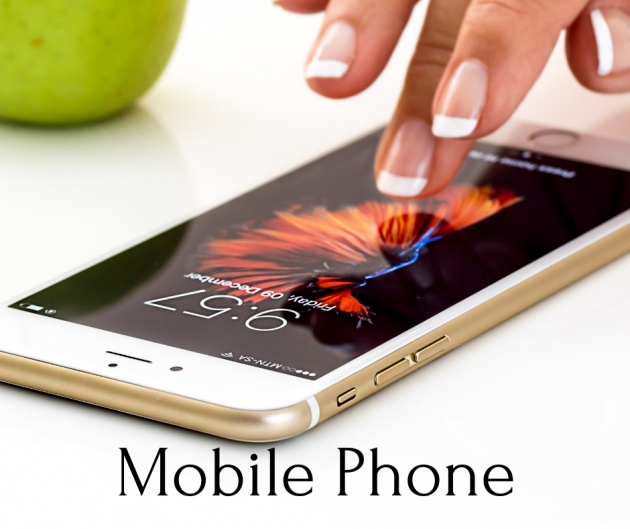 Image Credit: freelancermariagrace via Bitlanders
A mobile phone is a necessity. Without a mobile phone, you can't make phone calls, send and receive text messages and do web research to name a few. You should always bring your mobile phone with you when going out because you don't know what can happen to you or your family back home. It is vital for making emergency calls. Also, you can use it to take photos for your blog/website and social media accounts.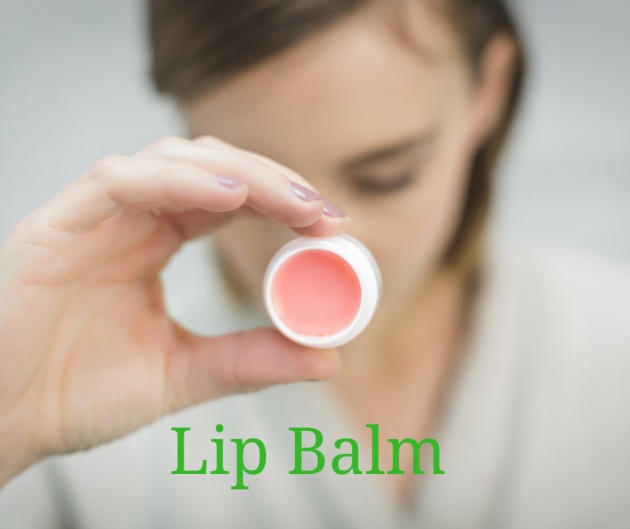 Image Credit: freelancermariagrace via Bitlanders
Using a lip balm is a must when going out or traveling. It can save your lips from drying brought upon by too much cold or heat. Lucas Papaw is one of the best in the market because it is not only great for moisturizing your lips, but it can be used for other purposes as well such healing burns and bruises, insect bites, and an excellent temporary relief for dermatitis symptoms.
A fun pair of earrings is basically the finishing touch to any outfit; a nice watch is both practical and decorative, while the perfect unique bag is not only eye-catching but also timeless - it can be passed on to future generations."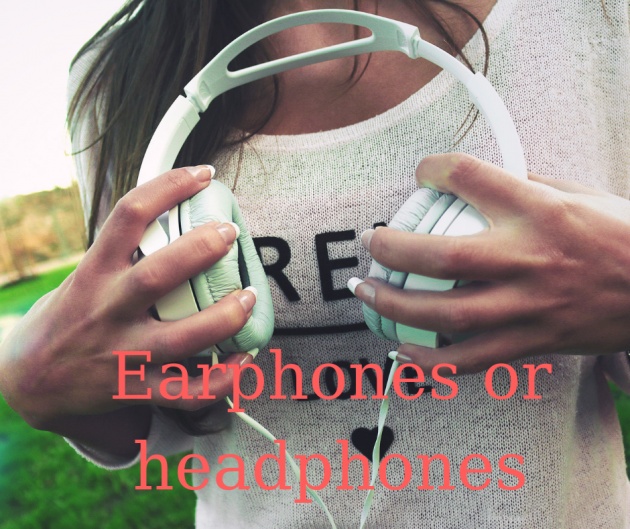 Image Credit: freelancermariagrace via Bitlanders
Earphones or headphones can help save the day when you are stuck in heavy traffic. However, you need to keep in mind that using earphones or headphones can potentially damage your ears if you play music too loudly or use them for a long time. Use it sparingly and turn down the volume. Also, you can use an over-the-ear or a noise-canceling type of headphone.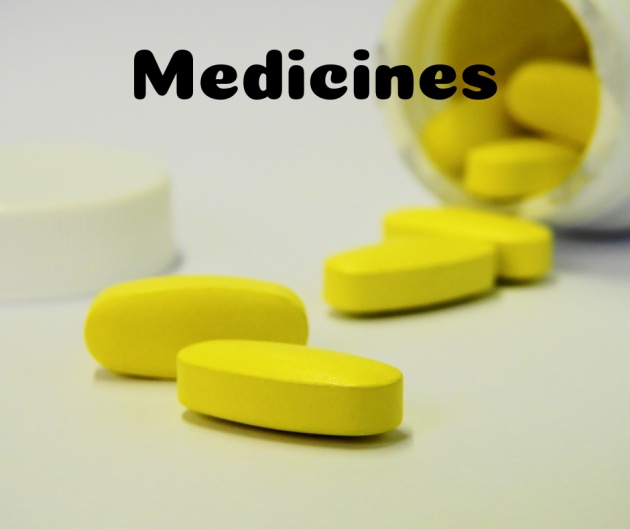 Image Credit: freelancermariagrace via Bitlanders
Sick or not, you should have medicines in your bag. Bring some pills for a headache, muscle ache, nausea, and stomachache just in case you or someone close to you need them. Also, pack a small first-aid kit. It is helpful when you get hurt, for instance, you cut yourself and there is bleeding, and there is no one to help you. You should have one in your car, too. The first aid kit in your car should be complete. It should contain some adhesive tapes, antibiotic ointments, antihistamines for allergies if you have any, cotton balls or pads, disposable gloves, gauze pads, pain relievers, safety pins, and scissors to name a few.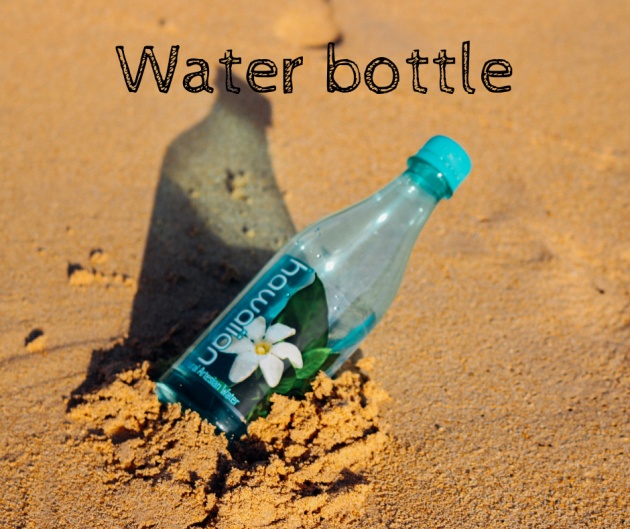 Image Credit: freelancermariagrace via Bitlanders
For short or long travels, you need to keep a water bottle in your bag at all times. It is best if you use the insulated bottle water type as it can make your water hot or cold for many hours. Klean Kanteen is one of the best in providing insulated bottles in the market today. They are quite expensive, but they truly are worth it.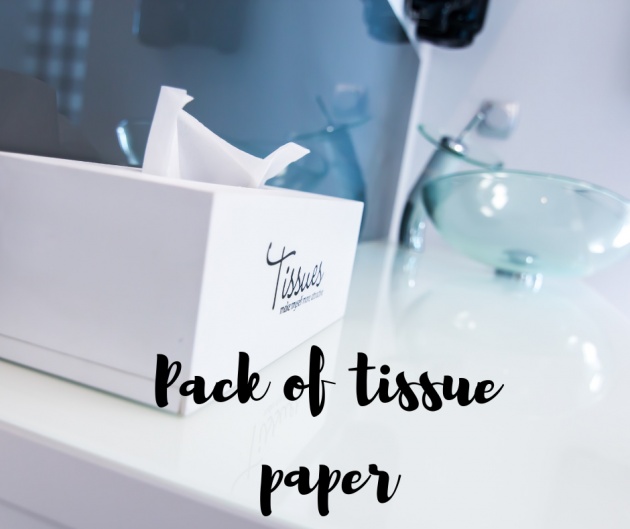 Image Credit: freelancermariagrace via Bitlanders
Bringing a pack of tissue paper or wipes in your bag is also vital. You can use it for spills caused by your allergy and colds, wiping your hands before and after eating, for restroom breaks, etc.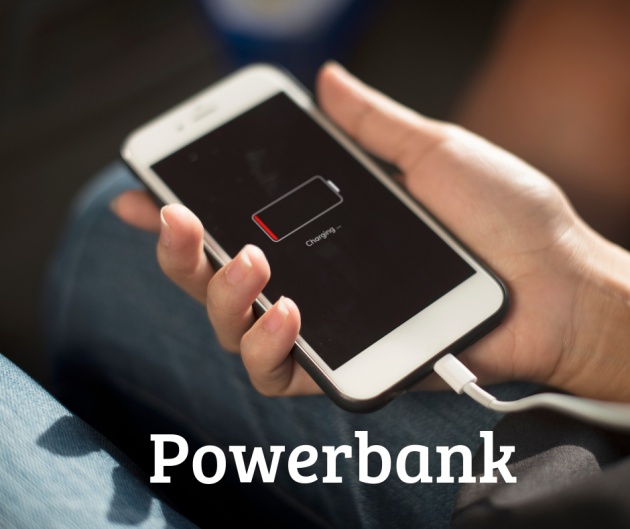 Image Credit: freelancermariagrace via Bitlanders
Always carry a power bank in your bag. It is a great help when you can't recharge your mobile phone using your usual charger. There are many power banks you can find out there, and they come in different capacities and types. Make sure to get one with the highest capacity especially if you are a heavy mobile phone user. Powerbanks can recharge your other gadgets as well such as iPod, pocket wifi, tablet, etc.
Another video before I end my discussion on 22 Incredibly Useful Things To Keep In Your Bag
Video Credit: Jennifer Chiu via Youtube
Final Thoughts
When going out, you should remember to bring all of these things in your bag. They are useful and can help you during emergency situations.
Again, thank you very much for reading. Take care!
Written by: freelancermariagrace for Bitlanders