Every kid on the planet looks forward to their birthday, a time where he or she gets all the attention, some fun presents hopefully, a lot of love but, most importantly, an awesome birthday cake.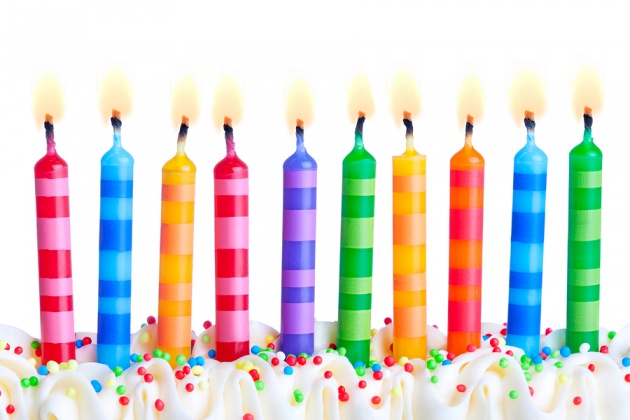 Growing up, I usually had a simple round cake with maybe two to three layers of frosting, some flavoring, maybe some nuts, chocolate a frosted coating on top and a design that said "Happy (whichever number) Birthday"; don't get me wrong, these are awesome cakes, very tasty and they get the job done.
But, the birthday cakes that always stayed with me in my memories were the homemade cakes that were always tastier where every bite was full of love, as cheesy as that may sound.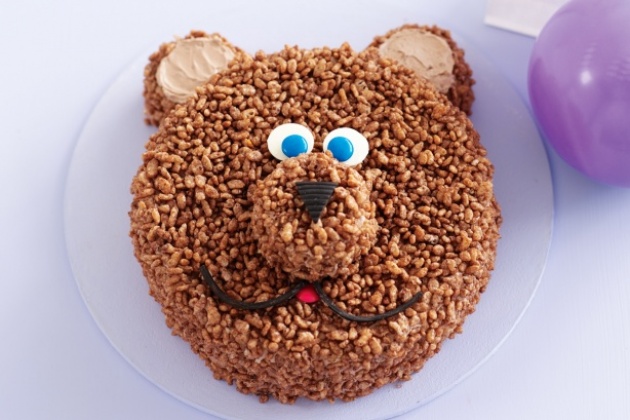 And I'm sure some of you can relate and remember certain cakes more than others if I am not mistaken. So, there are some awesome Birthday cakes that you can make for your children that they will surely remember, especially homemade.
Now you don't necessarily need fondant or some MasterChef skills when it comes to a unique birthday cake, just some food coloring and a tad bit of vision. Because moms usually have very few time on their hands, you can use some shortcuts such as using Betty Crocker Cake mix from your local supermarket.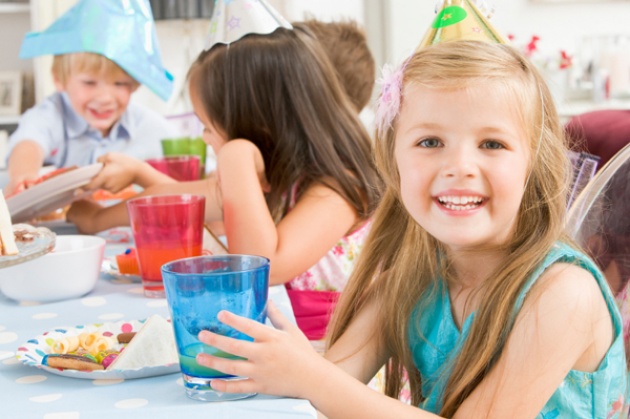 Depending on what flavor your little one enjoys, you can mix and match and add your own creative twist to the mix with multicolored layers or adding a healthy twist with strawberry or blueberry filling.
Once you have your standard 13" cake baked and ready for frosting, this is where the vision comes in. From this point, you can cut out any animal whether it be a cat, dog, tiger, shark; the possibilities are endless. The great part is candy can act as eyeballs, hair, noses, etc.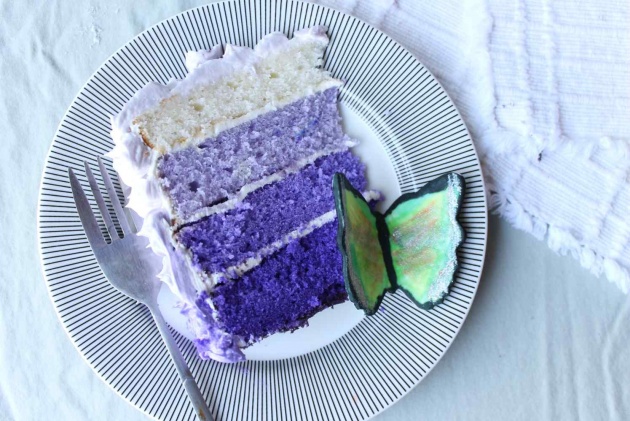 Kids love their birthdays and they will remember an awesome birthday cake, unless they are younger than eight years old, at which point memories tend to be rather hazy. However, an awesome birthday cake that comes from the heart will always trump a standard store bought cake. If you want to get even more creative, your child may want to help you make it together.