Last night in 23th of La Liga Barcelona was quest of Salvia that Barcelona ended the game with a decisive win.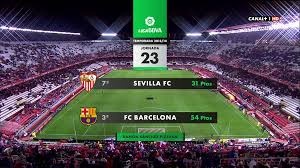 In this match Salvia started the game very well and has many chances and after 15 min the first goal scored by Alberto Moreno, but after short while Alexis Sanchez equalized this match after 34 minute.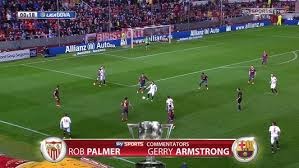 Last night game was Following in the pouring rain and Lionel Messi in the final minutes of the first half (44) minute were successfully scored the second goal for Barcelona and the first half Barca2-1 Savia went to Dressing.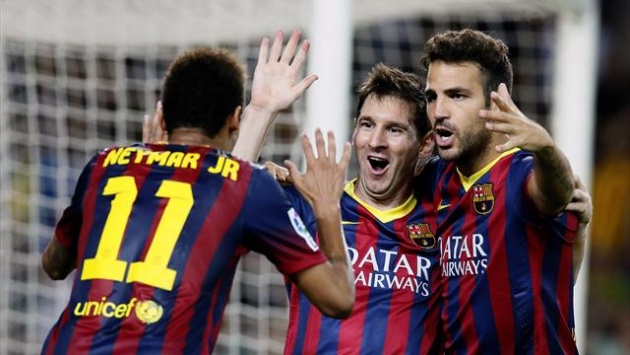 The second half started with attack of Catalonia up to that after 56 min Messi score his second goals and third goals of Barcelona.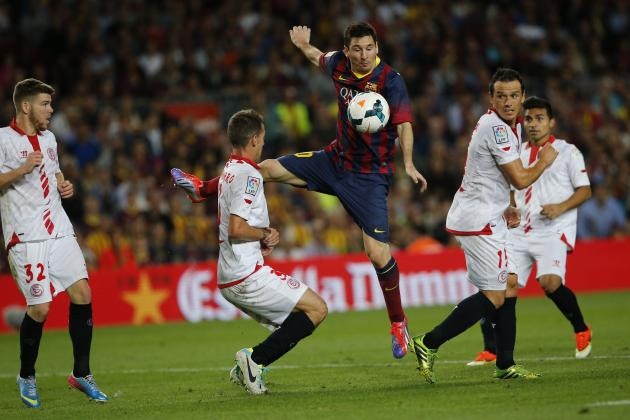 After 88 min Fabregas scored fourth goal for Barcelona and in this match Barcelona win 4-1 Savia.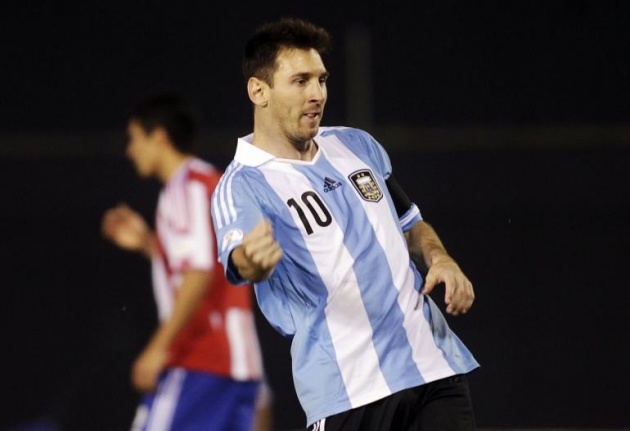 Barcelona with this victory over Real Madrid on goal difference 57 Rating and managed to climb back to the top of the table.