Real Madrid and Barcelona faced on Saturday 26th of October in Camp Nou playground and played another match for el clasico in which Barcelona won the game by two goals. This match started at 7:30 pm and was really stressful for both teams.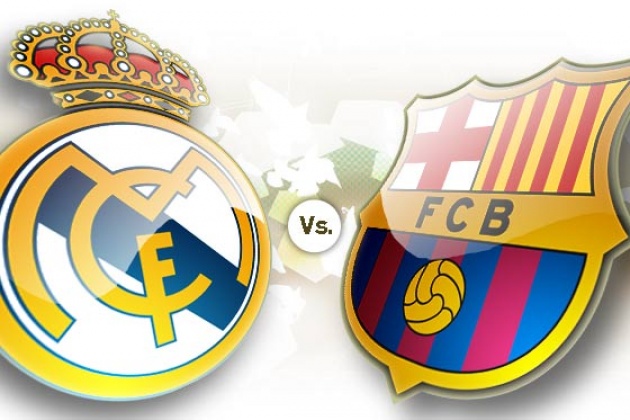 Bath teams had new coaches and Barcelona entered to the ground with slogan saying forca Tito means be resistor tito; Tito was Barcelona's previous couch who safer from cancer for a long time and he was also there match started till the Brazilians star Nimar who now playing for Barcelona in 19th minutes opened the real Madrid's goal and he turned the game for Barcelona controlling position and it became more exciting in 44 minutes Ronaldo the best chance to open the rivals goal he pose the ball to khadira, but one of the defenders of Barcelona by the name of wadez defended the ball so by this the first round finished.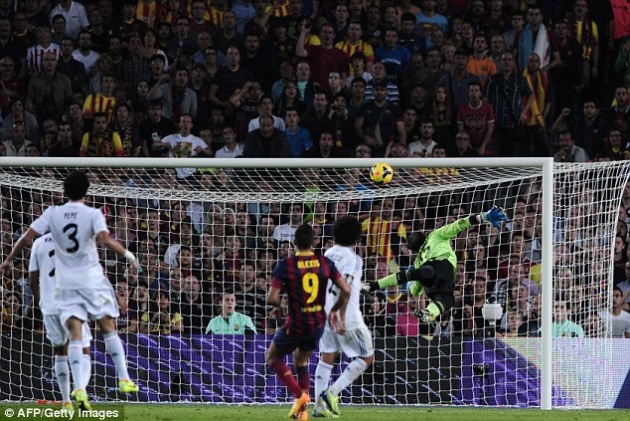 in second round Barcelona football players seemed powerful so in the last moments of the game another player of Barcelona aksice sanchese in 78 minutes scored the second goal for his team and the hope to win the match was so near for Barcelona gust 4minutes before the end of the game khasa real Madrid player scored the goal by this goal the time allocated for match finished and Barcelona won the match.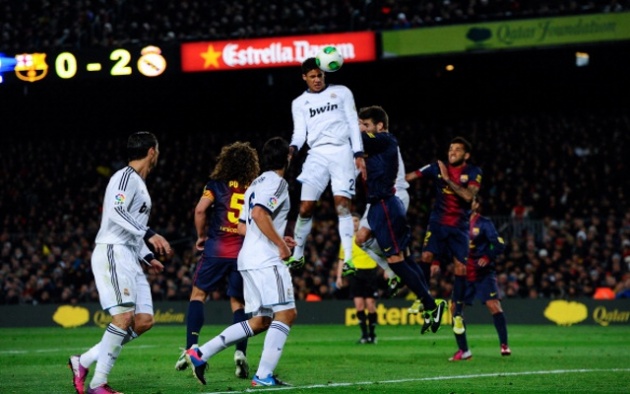 By winning of real Madrid Barcelona now has 28 points and scored the first place in the table of Europe premier league championship, but real Madrid now has 22 points and remained in third position in the table.