In Brooklyn looking for some lively scenes, local talent, and hip factors involved? This September 19th one of Indie-Rocks/Rocks loudest bands, the Yeah Yeah Yeah's, are coming to Atlanctic Avenues new basketball arena: also known for being one of Brooklyn's largest trademarks- Barclays Atlantic Center Stadium. One of 2000s most prominent bands (out of many, such as Foo Fighters, The Strokes, etc.) agreed to make a fiery, flavored appearance at the Barclays, receiving very positive responses from fans in return; because who doesn't love the bands from the late 90s-early 00's?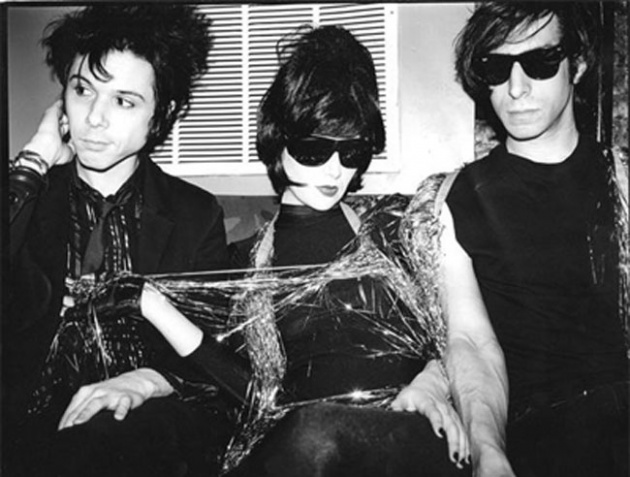 Yeah Yeah Yeah's in the old days...
The Yeah Yeah Yeah's will be joined by independent R and B/Pop singer that goes my the name "Har mar Superstar", who obviously will be outshone by lead singer of Y Y Y's, Karen O…however, this doesn't take any prominence away from Har Mar, as his vocal talents were recognized from the likes of rock/pop giants Julian Casablanca's of the Strokes (who also made guest appearances on Har Mars podcast) and Red Hot Chili Peppers. His most recent album was released this year, titled Bye Bye 17, however the album didn't get much praise; not because it was a disappointing album, but it never got out there- it's a very popularity-wise downgraded album that many didn't listen to. However, by far his album of 2004, The Handler, is his most popular album, which was on the UK charts standing at a respectable 68 (for a underground artists, that is above the margin).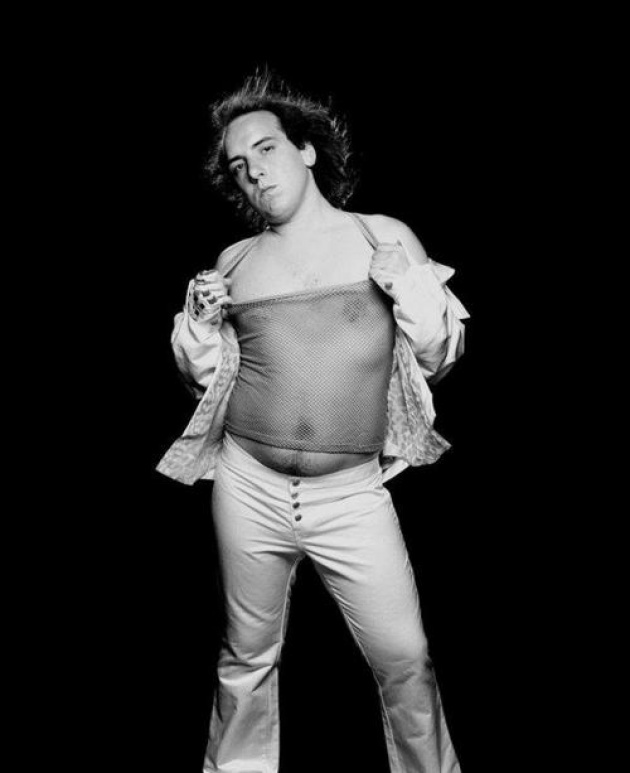 Fabulous Har Mat Superstar- potentially his performance along side Yeah Yeah Yeah's at such a large stage will boost his credibility, and reputation.
This concert will take place this Thursday, prior to the anticipated Vampire Weekends performance this Friday. Tickets are still in stock, and depending on seating, will range between $29.50 and $49.50. Performance will begin at 8:00 pm (estimated).
Address is:
620 Atlantic Ave
Prospect Heights
Brooklyn
11217
Be prepared for a live, seasoned, energetic night!