Yesterday, I went to JFK airport to pick up Roya Mahboob, our partner and CEO of the Afghan Citadel Software Company. She was with her sister Elaha Mahboob, director of the Herat office and supervisor of the 7 schools and one of the Women's Annex locations that we built for a total of 35,000 students and looking to expand to 40 schools and up to 160,000 students by the end of 2014. Are they overachievers or super heroes?
They were flying in from Kabul and the flight was above 30 minutes late, but unfortunately, they were in customs for the next two and half hours. During my wait at JFK, I run into Batman. Yes, Batman, the famous super hero! He was also waiting for super hero friends coming from Afghanistan. They had traveled there to help Afghan Super Hero Sooraya Qadir, also known as Dust.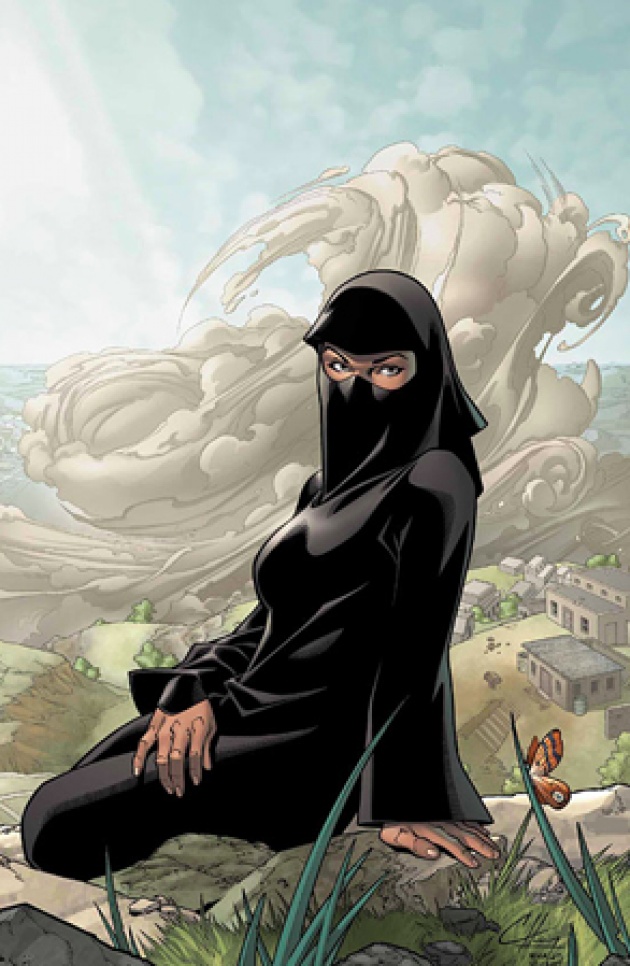 Considering that Batman and I had a few hours to spend together, we spoke about what we are both doing with Afghanistan. When he heard that we are Building Schools in Afghanistan, he got very interested in the Afghan Development Project and Women's Annex operations. He asked me several questions about the investment and its results. When I told him that for a cost of $20-30,000, we connect up to 4,000 students to the World Wide Web, and that with the Examer Educational Software, we train young Afghan women and men to become social media experts, writers and filmmakers, his eyes doubled in size and got brighter. He bombarded me with questions and we spoke about Target Thinking for Afghanistan, Women Empowerment and Education for Boys and Girls.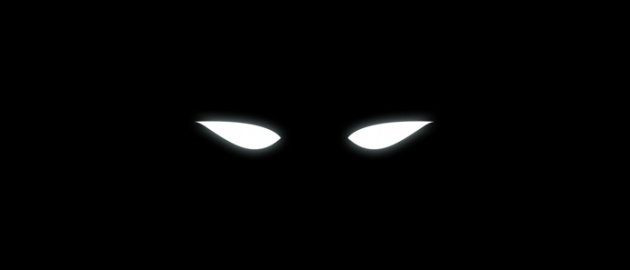 Keep in mind that Batman has been around since 1939 and he is now 74 years old. Consequently, the all concept of chasing traditional villains and fighting crime is getting old for him. Batman might enjoy some new motivations.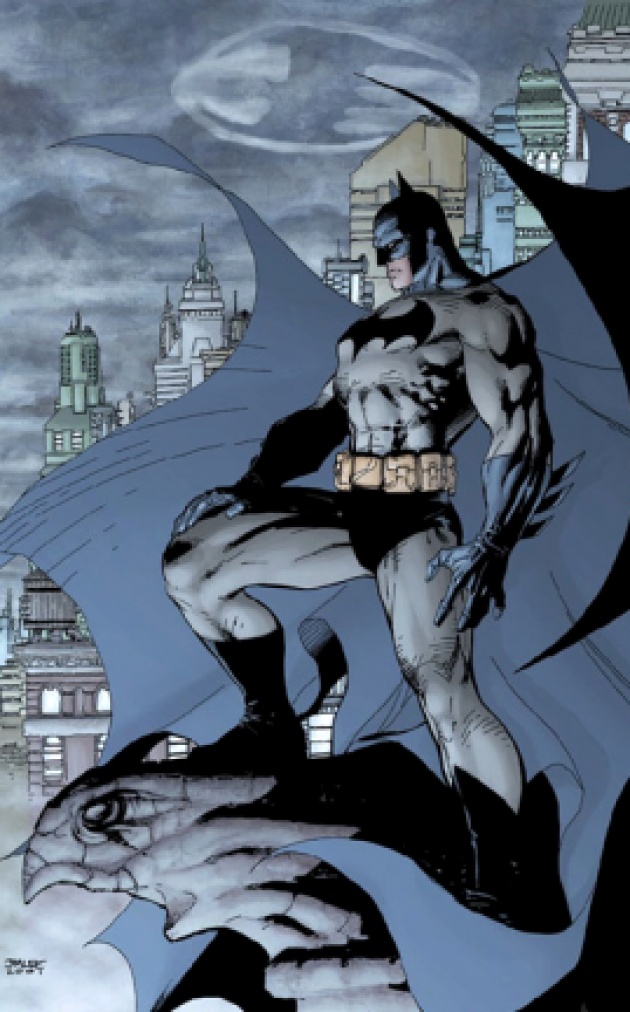 Batman mentioned his intention to introduce me to Mr. Bruce Wayne, an American billionaire, playboy, industrialist, and philanthropist. For many years, Bruce Wayne has been meticulously investing in his work, image and message to the people of Gotham and the rest of the world,. He understands the power of education and target thinking. Recently, Robin, Batman's faithful partner, has moved on to a more prominent position and he is considering upgrading his image to a thought leader instead of the eternal sidekick. Who wants to be Robin when you can be Batman?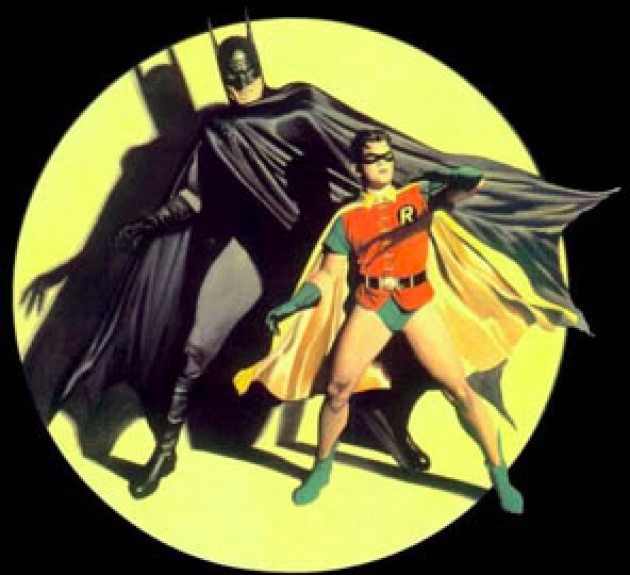 Roya and Elaha arrived. I said bye to Batman and we decided to touch base later next week, possibly for a coffee at our Film Studio in Manhattan. Maybe Film Annex's Liaison to Central and South Asia, Ms. Fereshteh Forough, will interview him. I will keep you posted.
Once I got back to the office, I read a very inspirational article by one of Film Annex's filmmakers, Semyon Maltsev. The article was titled: Becoming BATMAN or why Film Production is so important.
Looking back to my conversation with Batman, I immediately saw that a large part of his investment and success in the last 74 years was his super hero experience. He understood immediately the incredible potential of supporting education and women's empowerment in Afghanistan and other developing countries. In addition, last week was announced that Angelina Jolie, also known as Lara Croft, is sponsoring a school for girls in Afghanistan with the proceeds from her jewelry line.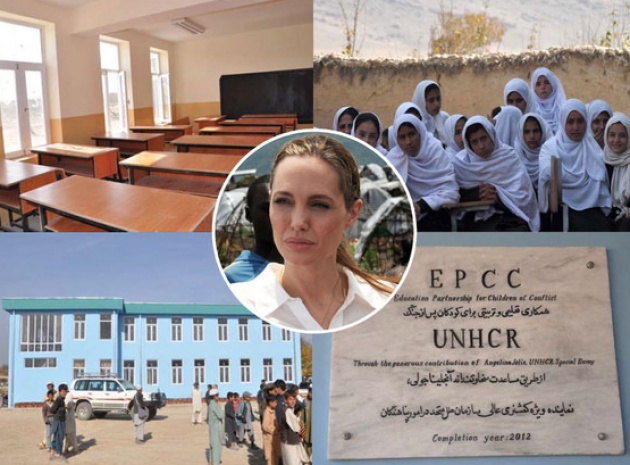 I am a firm believer that, in life, it's important to embrace philanthropic projects to bring people happiness, and that the help of super heroes like Batman, Robin, Sooraya Qadir and Lara Croft can be of a great help to also bring a smile and further motivation.
With Great Power, Comes Great Responsibility - Spider Man