Bayern Munich soccer team defeated Dortmund two, zero and has won one more heroic Cup this year to add to the total. Despite being injured captain of the German national team ahead of the World Cup in Brazil, there was not good news for the Germans.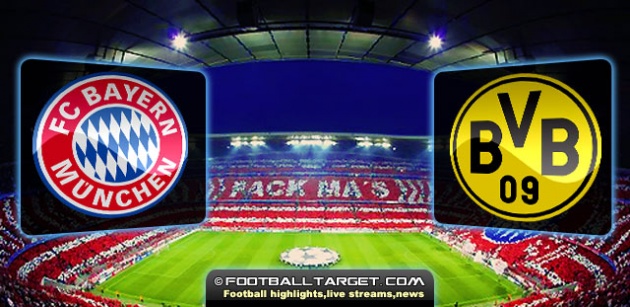 On Saturday (17 May) coincide with the UK, in Germany saw also the final match and the match was held between the two old rivals Bayern Munich and Borussia Dortmund.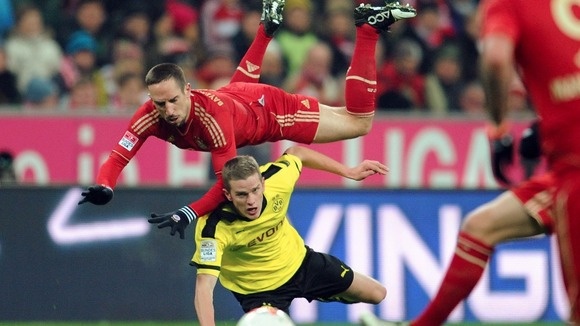 The first half of the race was ended with no goal, but injury of Philipp Lahm, the captain of the German national team which led to the replacement caused big major of concern for fans.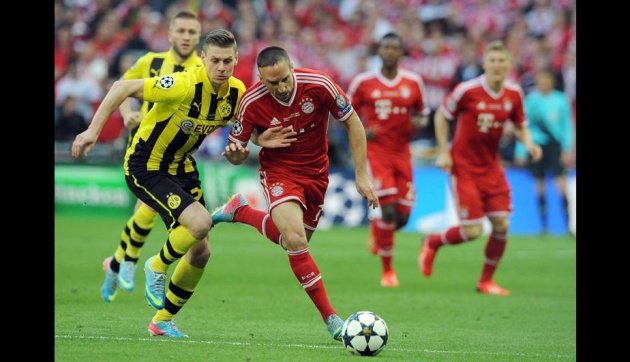 Dortmund almost took revenge in the final minutes of the second half of Europe championship from Bayern, but referee did not saw passing the ball from the goal-line. The incident where television cameras repeatedly portrayed it and showed them the picture that Dortmund's first goal was scored.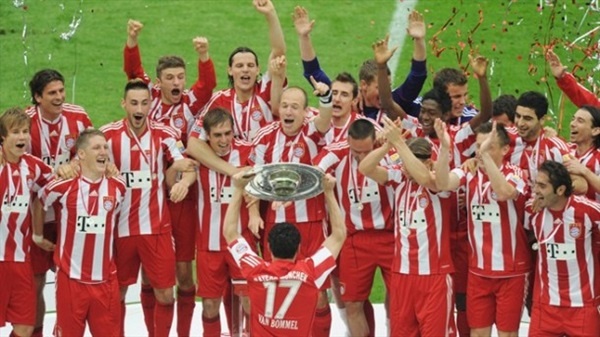 Dortmund was trying to score a goal to tie up the final moments of the match lasted 120 minutes, but goals by Thomas Mueller for Munich, Bayern coach Pep Guardiola's first season at this team is going to celebrate.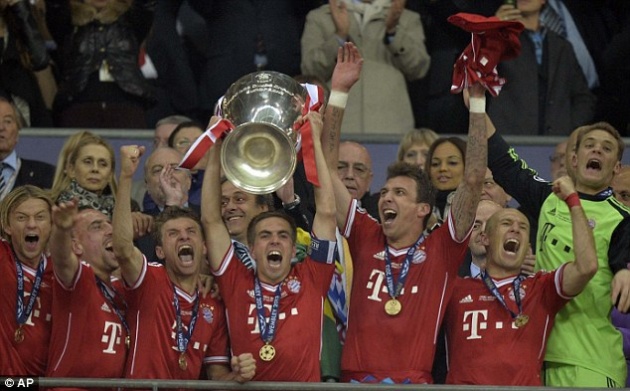 Bayern has won the German Cup for Seventeenth time.