What would you do if you have only 24 hours in the big apple? Let explore New York, the city that never sleep. I have been in this city for a year. Even though I used to come to New York as a tourist many years ago before, the taste of real New York was not touched in my heart. Now I have time to discover this city and I want to take you guys to go with me to feel the real taste of New York. Let get started!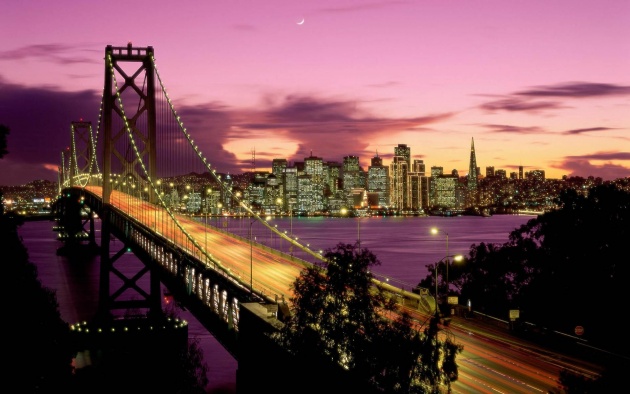 There are many tourist attractions in New York. Most people think about going to Times Square, the Statue of Liberty, Brooklyn Bridge, Empire State Building, Fifth Avenues etc. Where else should we go? Believe me. New York has something incredibly much more than what you think!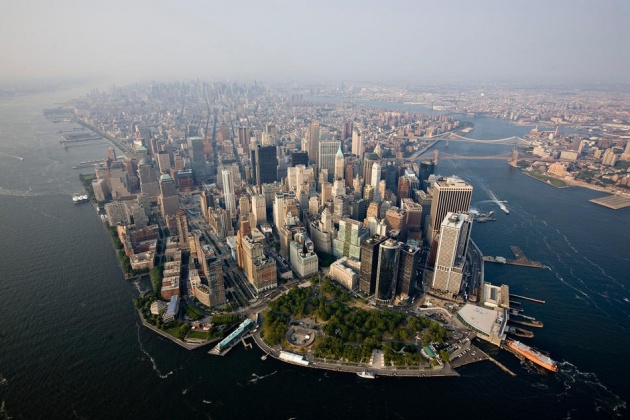 One of the things that's impressed me about living in New York is that how accessible to go anywhere. I would say you can find a subway station every ten blocks or even less. And also the bus lines are ubiquitous. Making this city connected very well with the travelers.
Give yourself a gentle introduction to the city by exploring its beloved, natural gem. Though Central Park may not exactly be free of tourists, there are ways to avoid the herds. Because of the size of the park which is enormous, I would recommend you all to take a bike. Either you bring your own or rent there. you can take your time cycling through the hilly terrain, stopping to see the model sailboats at the Conservatory Water, the Alice in Wonderland sculpture, Belvedere Castle atop Vista Rock, or the Bow Bridge — one of the park's most photographed locations. Along the route, it is common to hear a drum or guitar strumming in the distance. A group of people show their performances. Needlesss to say, I would give them a dollar :)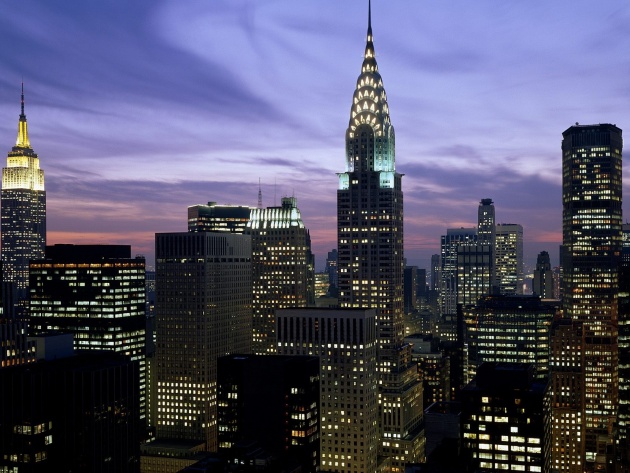 Press on two sides with the museum, The Metropolitan Musem of Art and The Museum of Natural History are where always fill with the crowds. Get away of that area and enjoy the new art. Located in a refurbished public school. P.S.1,
consistently mounts challenging exhibitions from the world's most provocative artists. and, in summer, the always-changing architectural garden. Also, on summer Saturdays, hit the early evening Warm Up session, a free weekly dance party that's become a must-stop on the city's nightlife calendar.
New Yorkers love to argue about the best pizza.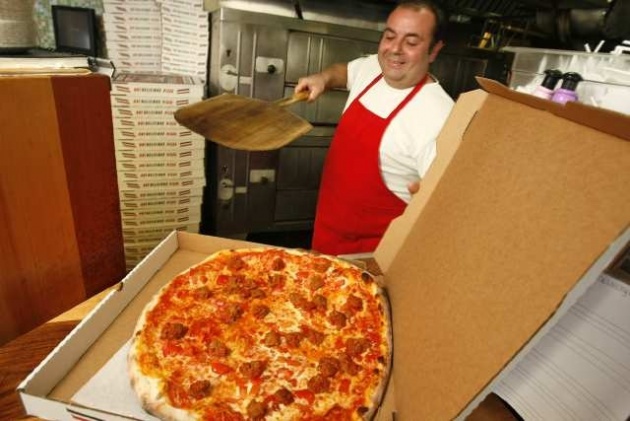 You would never regret with Grimaldi's, a coal-fired pizzaria under the shadow of Brooklyn Bridge.
Not only will you get a memorable pie, you'll also get a memorable view of Manhattan from one of the oldest — and most picturesque — parts of Brooklyn. Not to mention a jukebox filled with classics by Frank Sinatra, who, legend has it, had Grimaldi's pies flown to him in Vegas. Enjoy the panorama view from the brooklyn bridge!
Don't fret, you will return!
Namwan P