introduction
Hazara lies in KPK it start from taxila onward and includes haripur abbottabad mansehra galyat naran kaghan etc . hazara is famous in all over the pakistan due to its natural sites and treasure lands . you will also get amaized on seein this article
ENTRENCE IN HAZARA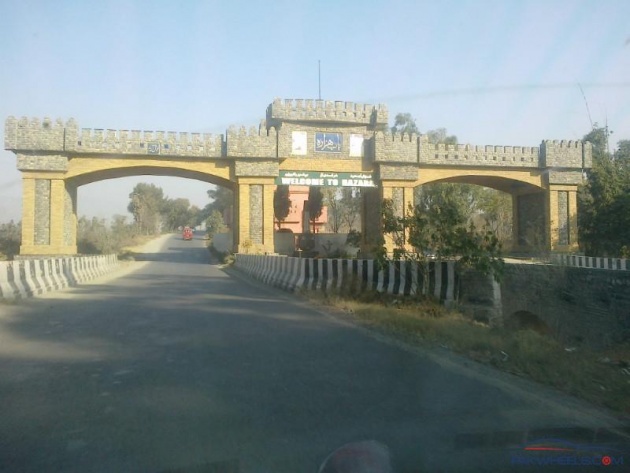 babe hazara
after entering in beatufil hazara first of all haripur city comes which includes largest industrial area of pakistan
Telephone industry of pakistan
largest telephone industry also located in haripur known as TIP telephone industry of pakistan .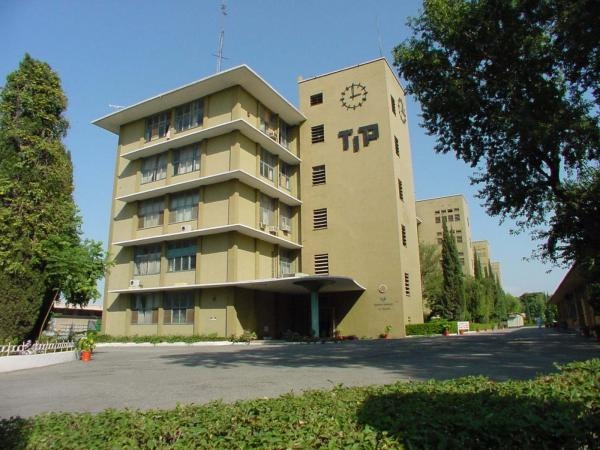 there are lot of beautiful areas in city haripur lets see
TERBELLA JHEEL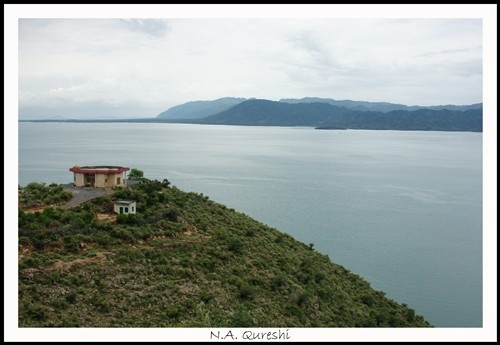 many visitors come and enjoy the beautiful scene of terbella lake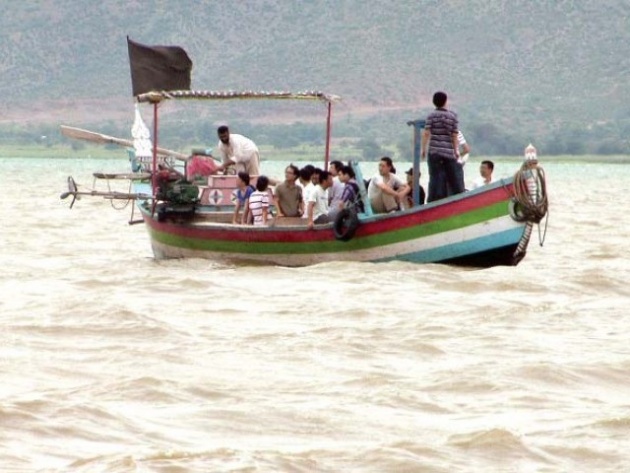 BEER & TANAWAL village
one of the beautiful village of haripur city . it have largest road turn of pakistan . it has beautiful scenes of terbella jheel ( lake ) ass well .
ABBOTTABAD
next comes the beautiful city of abbottabad it includes max hilly areas like galyat etc
GALYAT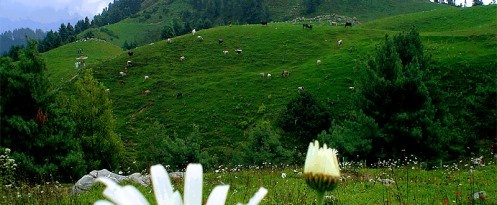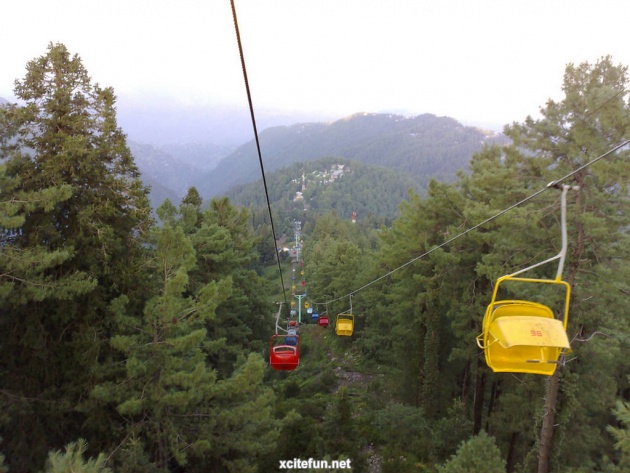 NARAN KAGHAN VALLEY
the most charming and fascinating , interesting place all around the world which is full of natural scenes
naran kaghan valley includes beautiful natural lakes some of them are as named below
- Noori Top

- Dudipatsar Lake

- Saral Lake

- Sat-sar Mala Lakes

- Gitidas

- Lulusar Lake
on seeing these mericulas scene one get shocked