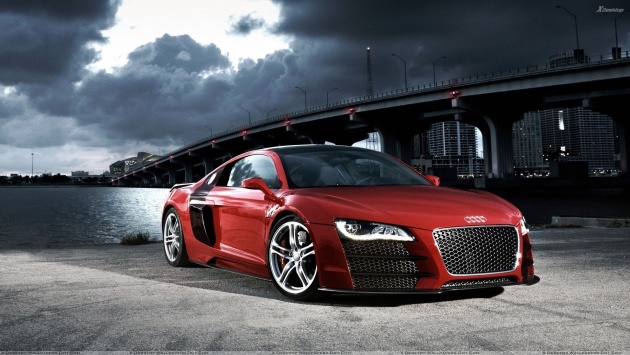 The Audi R8 is definitely a beauty and a beast. This fine specimen can definitely place a dent in your pocket but, is worth every penny.
Ever since its original launch in the Paris Auto Show on 30 September 2006 by German automaker Audi, this beauty of a machine has turned heads and cleared wallets around the globe.
The car was originally designed by Frank Lamberty and JulianHoenig; it is a mid-engine, 2-seater sports car which, uses Audi's trademark Quattro permanent all-wheel drive system.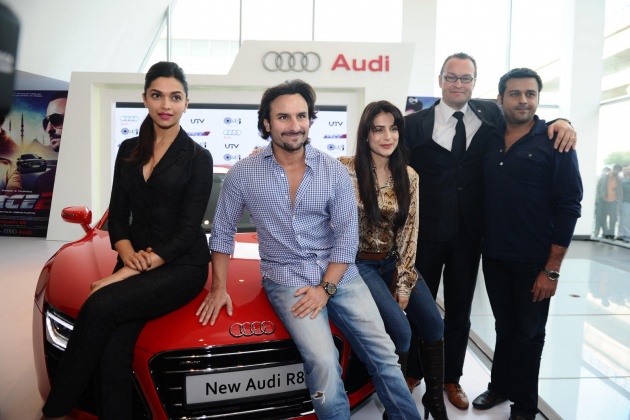 Each year a new and improved version of the glamorous vehicle escapes the Audi factory and most recently, in 2012, the German automaker appealed to the environmentally conscious and super-wealthy crowd of individuals by churning out an electric version of the famous sports car.
Most individuals, such as myself, crave and drool at the beauty of this sports car, envisioning themselves behind the wheel while watching Robert Downey Jr.'s character, Tony Stark, in the Iron Man movies.
The product placement of the Audi R8 Spyder and e-tron was definitely a smart move on the German automaker's side, appealing to an American Icon and beloved hero in the hearts of the American public.
In the most recent Iron Man 3 movie, Tony Stark drives the Audi R8 e-tron and loves the intensity of the vehicle. According to the car geniuses of Top Gear, Tony Stark's car is "very much full of torque: 3,614lb ft. of the stuff. That's...a lot. It comes courtesy of four electric motors, one mounted on each wheel, producing around 900lb ft. of torque and around 80bhp each".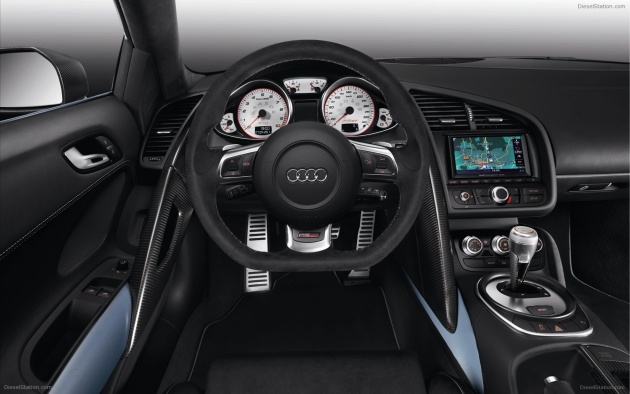 Even though I may not necessarily be fluent in the lexicon of car manufacturers, fans and designers, I can definitely assume fast from statements such as an electric motor mounted on each wheel; that's bollocks.
But of course, with the creation of such a beauty, the price tagdefinitely completes the package. The current basic model of the Audi R8 starts at $114,900, American dollars of course and that's without any gimmicks attached.
The Audi R8 may be a distant goal but, we should all be grateful that such a fine specimen exists in the modern world and we can vicariously drive the beauty through Robert Downey Jr.'s character, Tony Stark.