According to the information that I know, when a person die, just his body remain in grave, but his soul will leave him and will go to the world of ghosts.
Maybe up to now some of you lost your family members or friends because of an incident, or because of an illness, or maybe because of the senility of age.
If it is true from the first day of mourning that you are tearful, you were interest to know where your lost person will go?
If he or she miss you or not…?
Or if they see you or not…?
And thousands of imagination will make your mind busy. Maybe the reason of our sadness is these questions……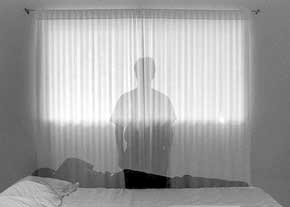 In time they should sustain lots of ways to approach in front of the doors of heaven or hell.
I know it is so difficult to talk about all the things because we don't know all the things which belong to god……when a person die he or she should wait to close the doors of the words of ghosts, to enter in that…
the migration of soul do so easily.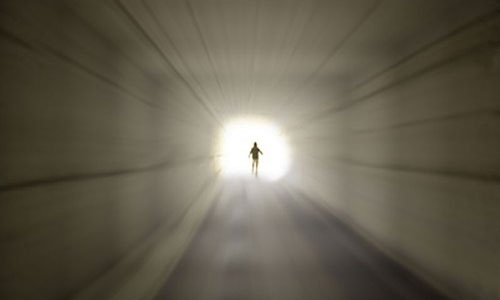 The only way that a person soul can enter to the world of the ghosts, is a light tube.
The death person's soul already knows that his body is left in earth.
Some of these death person when enter in that world looks so transfixed but some other think so serious about this issue. This situation is related for the ages and their life's experience.