As we have all heard the world over, Ben Affleck is going to play the older, wiser Bruce Wayne aka Batman in Zack Snyder's Man of Steel, the Warner Bros. sequel. The greatest part of it all was the reactions from fans and critics everywhere.
Generally speaking, Bat-fans had negative reactions to the most recent casting for the Snyder sequel stating Affleck is not suitable for the role, he cannot fill Christian Bale's shoes and most reminded themselves of a not so great performance by Affleck in Daredevil back in 2003.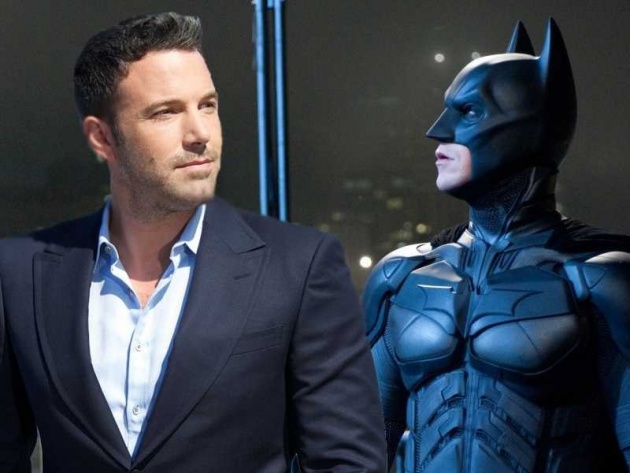 I personally cannot judge an actor's performance in a flick before they're even shown on screen, especially for those DC fans who looked at Affleck's performance in Daredevil to his potential performance in this movie.
Daredevil was released about a decade ago. I'm sure many of you can agree with me that an actor can mature throughout the years especially one as extraordinary as Ben Affleck who as we can recall, is an Academy-Award winning Director for Argo.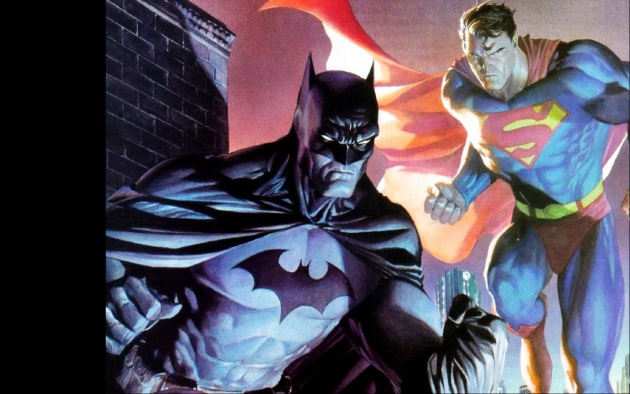 Now of course Argo is vastly different from any of the superhero movies but I feel the root of the resistance coming from most fans is similar to what psychologists refer to something similar to separation anxiety, from Christian Bale that is.
We Bat-fans have grown to love Christian Bale in all of his Batman movies; we adore him because he exemplifies exactly how we perceive the character of Batman. But we cannot predict the future, and many celebrity actors agree.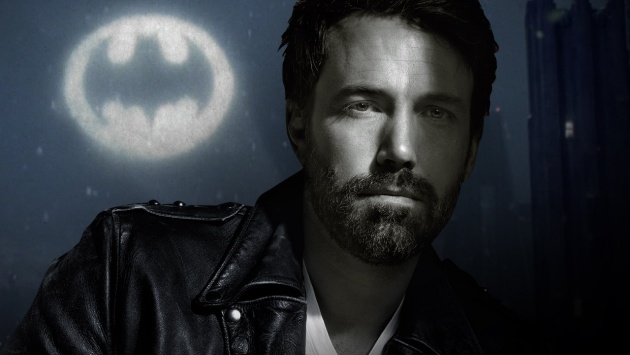 For instance, Josh Brolin told MTV News that he does not agree with fans and will defend Affleck literally "until the death", showing the world just how greatly he supports this Oscar-winning actor.
Considering the past cast of Batmen, I would never have expected George Clooney to fit the bill, and yet he was chosen. My point is to not prejudge an actors' abilities before allowing him to test the waters and perform.
The greatest part of the entire backlash among DC fans is it will definitely set fire under Affleck's bum and really kick his talent into gear, as disappointing fans who are already distressed can possibly equate to the end of an acting career.