Breaking News! Warner Bros. has announced today confirming that Ben Affleck will portray Batman in the Man of Steel sequel "Superman vs Batman".
What do you think? Can you see already Ben Affleck as Batman?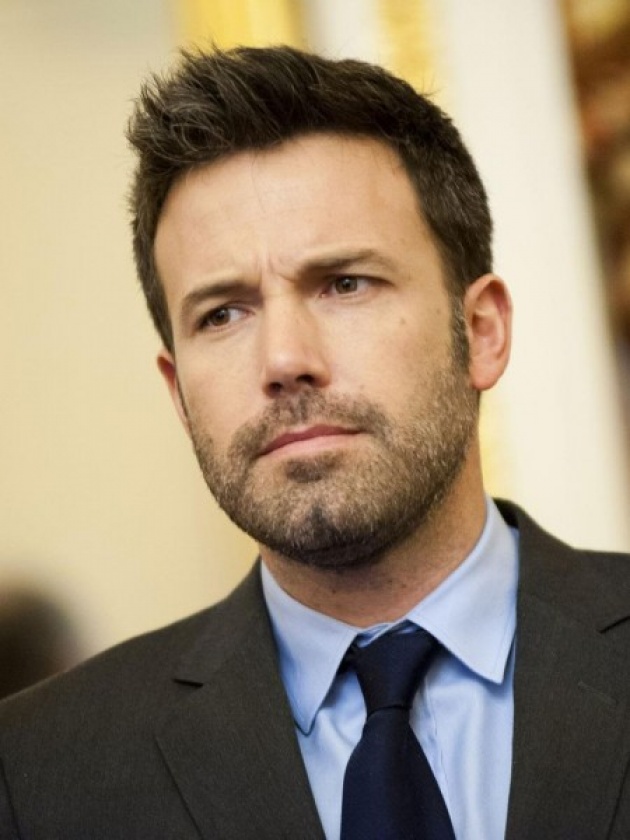 In a fun note, in the 2006 film Hollywoodland, Affleck played the role of George Reeves and we saw him as Superman in some scenes.
Follow Maumau Web TV on facebook and twitter!