Hello friends

Today I'm going to discuss the unlimited benefits of Ramadan and I will also explain how to spend this holy month with the blessings of Almighty Allah.

Dear friends, before I go ahead, first of all, I would like to tell you the theory of Ramadan.
What is Ramadan?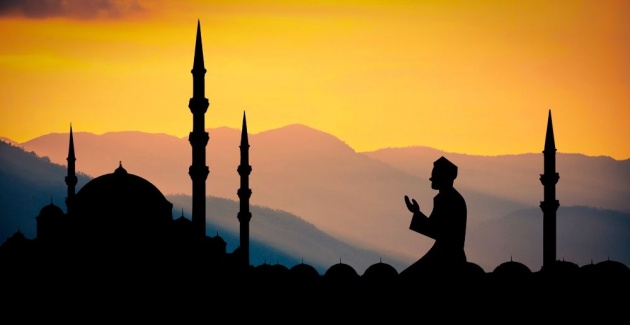 Image Credits: mohamed_hassan via Pixabay.com

Ramadan is the holy month which is blessed by Allah and this month is known as the top leading month of the year because of its blessings and benefits. Ramadan is the holy month which comes once in the year and brings millions of blessings of Allah. Our every good act and religious worship are rewarded double times in this holy month. The holy Quran was also blessed and revealed in the month of Ramadan. Ramadan is not only a month, this is the month in which Muslims observe fasting and pray Allah.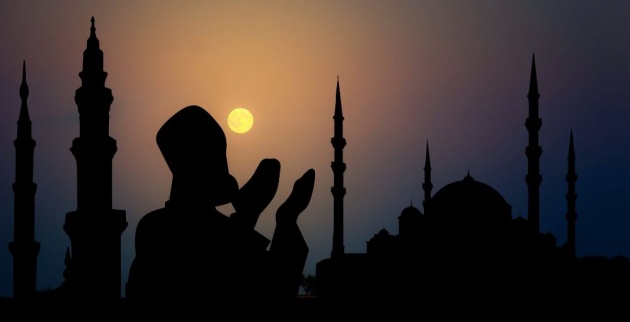 Image Credits: mohamed_hassan via Pixabay.com

In the Holy Quran, Allah says,


Fasting is blessed for you Muslims as it was also blessed for people in earlier ages.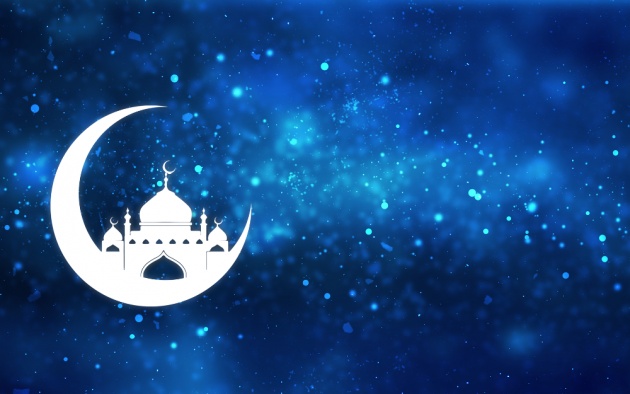 Image Credits: john1cse via Pixabay.com

Fasting in Ramadan gives us many benefits and we can be saved from sins and bad activities. Our greatest enemy which is Shaitan is also captured in this holy month and he cannot involve in our worships in this month.
Ramadan is the month which tells us many lessons and gives us thousands of benefits. Now I would like to tell you some major benefits of Ramadan and its blessings.

Benefits of Ramadan:

Image Credits: john1cse via Pixabay.com
Save from sins:

Ramadan and fasting save us from sins and many bad acts. While observing fasting we can be saved by the majority of sins and it is only by the blessings of Almighty Allah. Fasting helps us to survive sins and focus our mind on doing good acts.

Thinking about the poor people: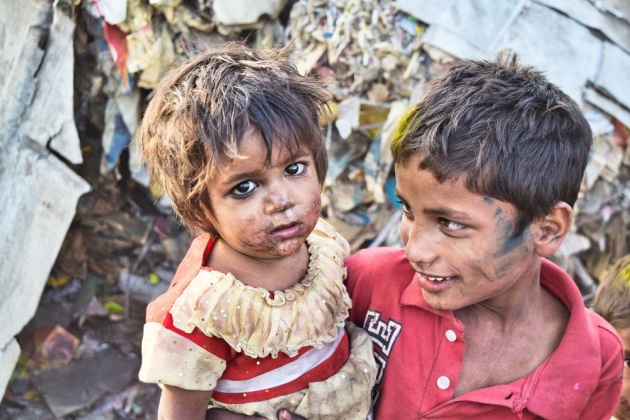 Image Credits: billycm via Pixabay.com

While observing fast and remaining hungry and thirsty for the whole day, we can clearly judge and understand the difficulties of poor people. While remaining thirsty and hungry for the whole day we can understand that how they would remain hungry and thirsty when they have no money. Fasting has also this purpose so that we can understand the problems and difficulties of poor people and we can help them in solving their issues.
Heath benefits: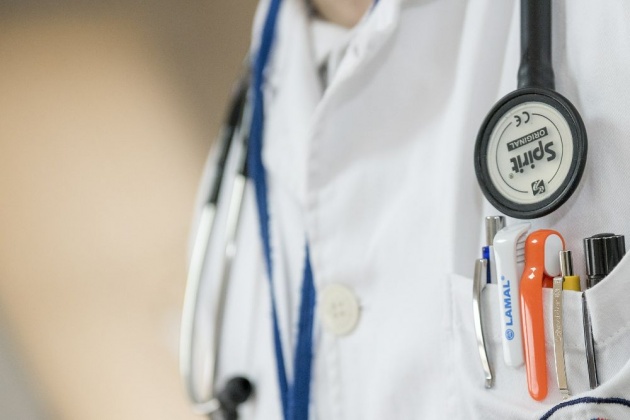 Image Credits: DarkoStojanovic via Pixabay.com

Ramadan and fasting are also beneficial for health and we get millions of health benefits due to fasting. Fasting keeps us secure from major diseases and helps us to avoid several problems. Our stomach is one of the greatest factors of major diseases and it gets to rest while fasting in Ramadan so we save our self from many diseases. Health can be good if you will keep fasting in Ramadan and your stomach will also get rest.
Double rewards for every worship:
We get the double reward for our every worship which is offered in Ramadan and so we can gain more rewards during Ramadan. Fasting has also a special reward.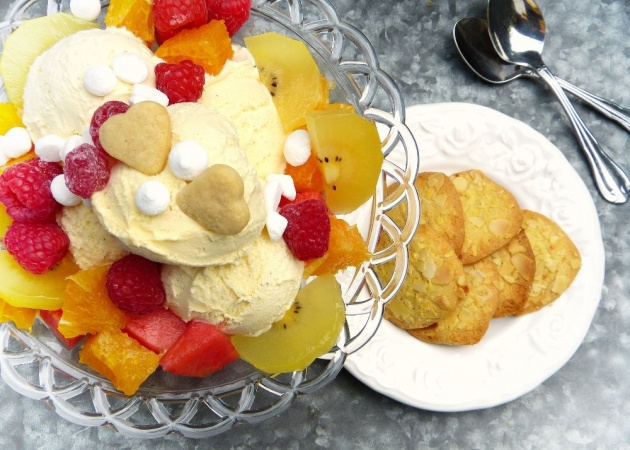 Image Credits: silviarita via Pixabay.com

In the Holy Quran Allah says;

Your every worship would be rewarded but fasting is especially for mine and I will reward you on Judgment Day.

So we can clearly understand how much fasting is liked by Allah.

Stress & Mental Health: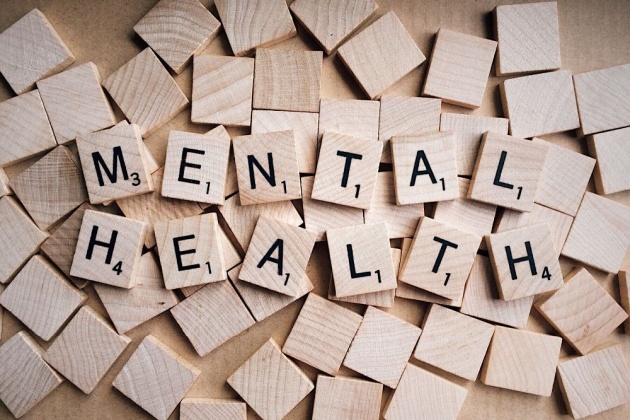 Image Credits: Wokandapix via Pixabay.com

Fasting also helps the individuals to improve their mental health and stress. Fasting keeps them many problems like tensions and worries and helps them to stay safe and healthy. Fasting helps the Muslims to stay away from mental problems.

Happiness at the time of completion of fasting: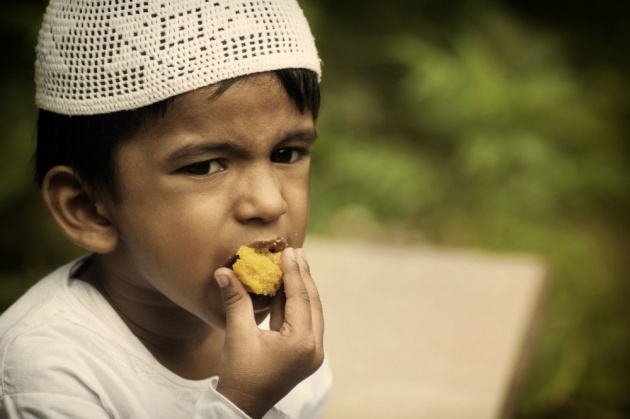 Image credit: ambroo via Pixabay.com

In the evening when Muslims close their fasting and are allowed to eat and drink anything then they are very happy and feel a special pleasure. That time makes them happier and they feel a special joy and comfort.
Praying at the completion time of fasting: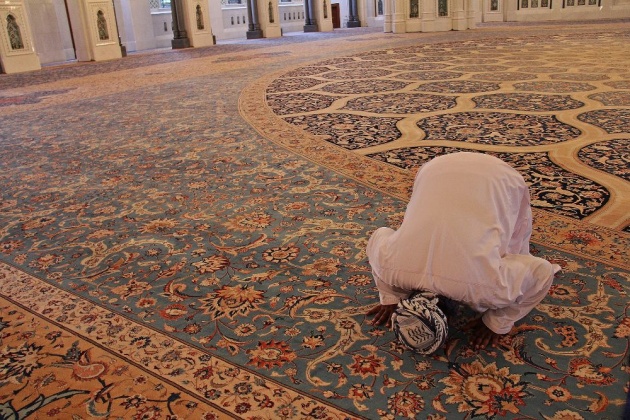 Image Credits: sharonang via Pixabay.com

Almighty Allah declares clearly that He will accept the prayer of those people who have prayer in the evening when fasting is completed.
Video Credits: AJ Official Channel via YouTube.com

Dear friends, Fasting has also many other benefits and advantages which cannot be declined at all. We should offer to fast and should recite the Holy Quran in this month to gain more benefits and rewards.

In the holy month of Ramadan, there are three tens which are well known in Islam. I would explain them here in detail.

Mercy Days:

The first ten days are known as mercy days and people get the advantage of these days and Muslims do believe that Almighty Allah is very merciful and He will mercy on us after death.
Forgiveness Days:

The middle ten days of Ramadan are well known as forgiving days and in these days Muslims do pray to Allah for forgiveness and want His forgiveness and sympathy. These days are very important and we should pray to Allah and we should recite Astaghfaar in maximum time.

Salvation days:

In the last ten days of Ramadan, these days are known as salvation days from the Hell. Hell is the place in which Almighty Allah will keep those people who have done bad acts and sins. In the last ten days, Muslims offer prayers and we believe that Allah will forgive us and will send us in the heaven.
Video Credits: Islamic Knowledge Official Channel via YouTube.com

Dear friends, Ramadan is not only a month, it is the month which is full of blessings and sympathy of Allah. Almighty Allah has blessed us this month and gives us double rewards for our every good work. This month brings many joys and happiness for us and makes our life closer to Allah. At the end of Ramadan, Muslims do celebrate Eid which is also an important function and it is awarded to us by Allah.

In my upcoming article, I will explain the celebrations of Eid.
Eid Celebrations With Querlo Chat:
Querlo Chat via Querlo.com

Dear friends, above written article, is my original and for information purpose only. This information is from my own source and according to my best knowledge.

Thanks for your precious time and thanks for your cooperation.

Best regards