Benefits of Surah Al Rahman.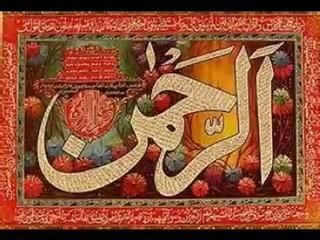 If you are suffering diseases such as
Depression,
Cancer,
Blood Pressure,
Sugar,
Hepatitis,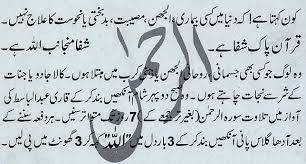 Any type of disease, or problem, if you are desperate.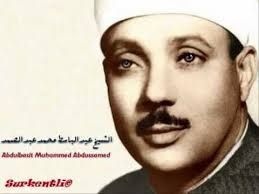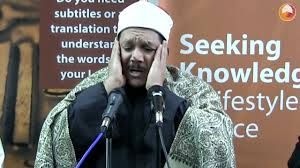 Then must listen surah ''Al Rehman '' in Qari Abdull Basit voice.
Close your eyes.
Imagine you are in front of Allah.
Listen recites of surah Rahman three times in a day in lonely place with fully concentration and attention.
When recitation is finished take half glass of water.
Then again close your eyes.
Say'' Allah'' 3 times in heart and drink water in 3 steps slowly.
(Keep eyes closed.)
You have to do this till 7 days, in shah Allah it will help you.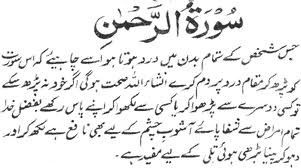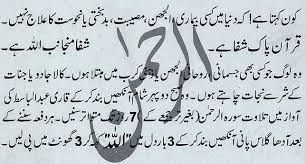 "SHIFA MIN-JANIB-ALLAH".
Very useful for muslims must read it
Simmer khan 's blog..