Adding a new commercial this week in the list of my favorite examples of native ads... Well commercial isn't exactly the word. The 'Bucket List' video for Vodafone Deutschland was created and produced as a short film to promote Vodafone 4G network.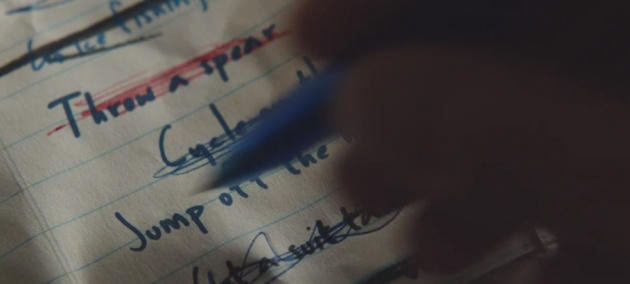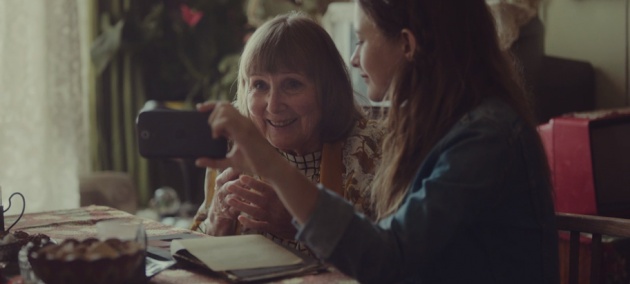 "What would you do if you could do anything?" asks Vodafone. The film illustrates the "bucket list" of an old man, whose granddaughter is on a mission to make his dreams come true, from the craziest to the most moving ones.
The video was directed by Christopher Riggert for Radical Media, and produced by Jung von Matt agency.