My friend been asking me about home remedies on her itchy scalp,she can't get peaceful sleep because of itchyness .I will just simply tell her to google it and find any leaves that could help then i thought of a neem tree.Couple of months ago i have read articles about the tree and it can be use as a herbal medicine for itchy scalp.I never knew until today that we had a neem tree in our back yard! Yes we had! Haha! How can i not noticed such tree.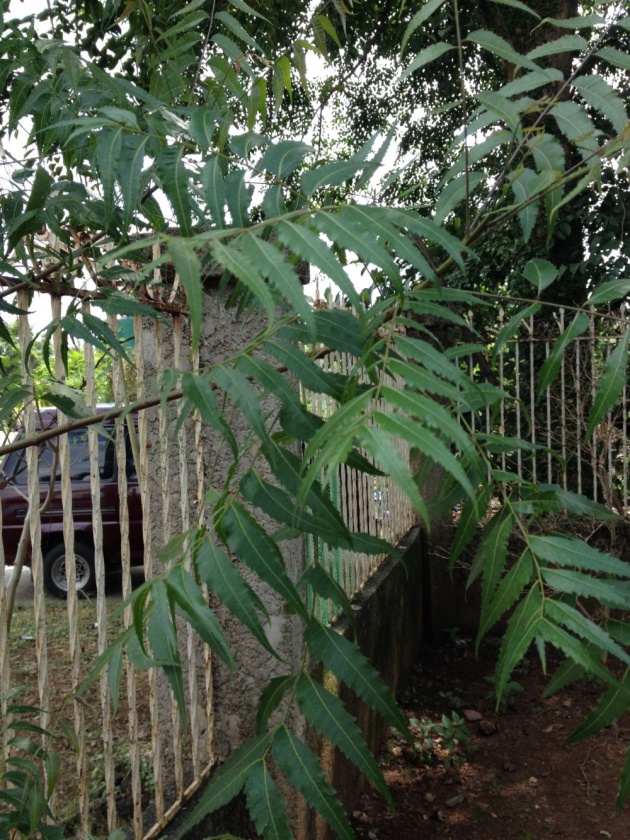 Google image : NEEM TREE
So i search the procedure how to use it as a cure and then i found this video on youtube.
Neem leaf Hair Rinse: Best Itchy Scalp Dandruff Home Remedy/ Treatment
This natural home remedy for itchy scalp & dandruff is very effective and regular use prevents hair loss too!
https://www.youtube.com/watch?v=oogMXV__Nb8
How amazing it was she even called me in an excited mode to tell that it is effective.I spread the good news with my family and other friends.This is really the best remedy for itchy scalp.She can sleep peacefully every night haha! By the way her name is Vanessa :))
Hope this will help a lot :)
-Ria