10 Best Tips To Save Your Phone Battery:
Friends in today's life all of us are using Smart Phones and almost 60-70% of it's users are facing problem with their smartphones battery life. Many of the smartphone users forced to carry their phone charger or a heavy power bank with them whenever they out from their home. Today I am gonna talk about some best tips and practices which will surely lead to give you best battery backup.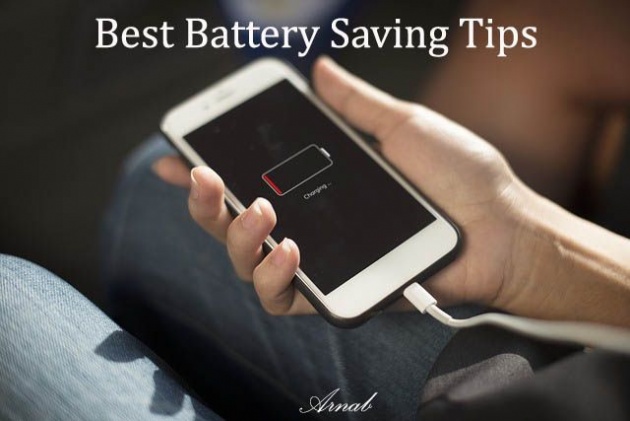 Image Credits: Pixabay
1. Turn Off Unused Radio Signals:
The most common or popular radio signal is our operator signal which we use for internet, calls ans sms. There are also other common radio signals which we don't use frequently like bluetooth, wifi, nfc, gps, wifi hotspot and many other. So, your first priority should be to use these extra function when you require it and turn it off when you don't have any use of it. Like if you are connected to wifi at your home make sure you turn it off when you are out from your home.
2. Phone's Screen Setting:
The most power consuming thing in your smart phone is your phone's screen on time and the more your screen time will be the more your battery will drain. Many of the modern age smartphones have auto brightness settings which means your phone's brightness will be set automatically. I recommend you to set this brightness manually and as low as possible. Another common in every smart phone is auto screen timeout settings which means the time your phone's screen will be on without touching your phone and after that your phone will be auto lock. My recommend setting will be to set it as low as possible 15-30 Sec.
3. Turn Off Unwanted Notification Sound:
When ever we lock, unlock our phone or dial a number there is a sound coming from your smartphones which we don't need and it consume a heavy power when ever phone is lock, unlock which is approximately 50-100 times a day. So, turning off this feature will surely help you save quite a lot battery for the rest of the day.
4. Animation & Wallpaper:
We all want to use a animated live wallpaper for your smart phones to look it more cool than others it's also give a real value to your phone but let me tell you one thing this will cost a huge effect in your battery life. If you want good all day long battery life I will recommend you to use a static dark wallpaper in your smartphones and do not use any animation to improve your battery life.
5. Uninstall Unnecessary Apps:
All of us use lots of apps in our daily life, most of them are useful but there are many which we don't have any use in our smartphone. These unnecessary apps consumes power in background and can cost you with lower battery life. My recommendation will be to uninstall every unnecessary apps or games which you don't use regularly. If you are in a mood to use those uninstalled apps or games then you can easily download and install it from Google Play Store or Apple Store, use it and then again uninstall it after the use.
6. Turn Off Background Data:
Do you that even if you are not opened any app and your data connection is on that specific app can consume data from background give notification. There are many social platform apps like Facebook, Whatsapp, Instragram, Youtube which use data background data and notify you automatically with latest updates. You can easily switch it off for most of the application which you don't need to be notified with latest updates and switch it on which you thing is necessary for you. You can always check for notification manually whenever you will open the app. This will surely help you saving your battery.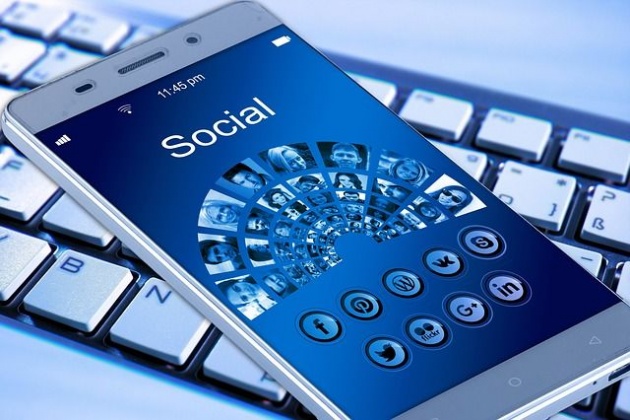 Image Credits: Pixabay
7. Don't use Fake Chargers:
Many of us make this mistake and we charge our phones with any random chargers we buy from market. I will always recommend all to use a original branded charger for your specific mobile phone. Do you know that different charger have different current output. Some charger have 5V DC/1000mA output, some have 5V DC/1500mA output. The output current will be in the range of 500mA - 2000mA. So, using different charger for smart phone can cause heavy damage to your battery in long run.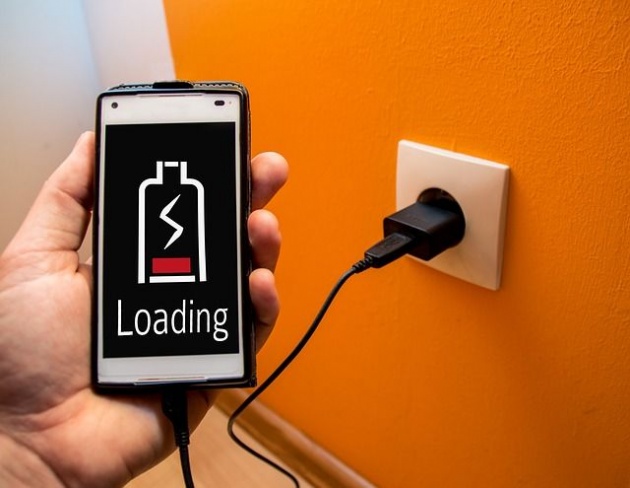 Image Credits: Pixabay
8. Turn Off Auto Update Apps Feature:
Generally from factory setting we get auto update apps or games feature in our smartphones. Basically this is a feature which uses mobile data or Wifi data to auto update apps or games whenever a new version comes in market. Now a days almost every week a new update comes in our daily used apps like Facebook, Whatsapp, Instragram with some new features and fixed bug. So, if this auto update setting in on in your smartphone then it will use your data to auto update and install even if you don't need it. Updating apps to it's latest version is a good thing but I will recommend you to do it manually when you are at your home and charger is connected with your smartphone. Imagine you are out from your house you are having low battery and all your apps starts getting auto updated, your battery will drain very fast can lead switching off your phone.
9. Don't Use Fake Apps to Charge Faster or Improve Battery Life:
There are many fake apps available in stores which claims to increase your smartphones charging time, increase your battery life etc etc. Let me tell you one thing very clearly smartphones battery is a hardware part of your smartphone which can be modified just by installing any app. It will not do any good but in return it can harm your smart phones battery.
10. Don't Use Antivirus Software In Your Smartphone:
You may think that your Smartphone may get affected by any Virus and that's why you have installed a antivirus in your smartphone. But let me tell you a interesting fact that Android Smartphones or Apple i-pad, i-phones don't need any Anti-Virus app. There is always a risk of privacy theft and personal information leak from your smartphone but there is no way that your Smartphone will be attacked by a Virus and you will lost your smartphone.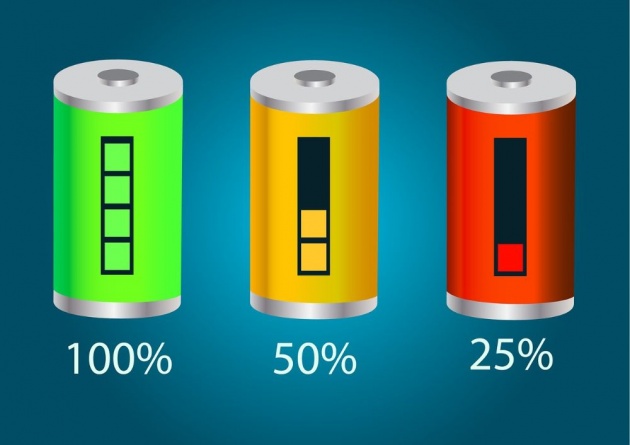 Image Credits: Pixabay
That's all I think, I have almost covered all the tips and tricks you need to save your smartphones battery. Hope this will work and you are getting more battery life from your smartphone. Please give your feedback does this tips work for you or not, also if you have anything to add please let me know in comment section.
Written for Bitlanders
by Arnab Roy
Date: June 30, 2018
To connect with me on Facebook
Visit my personal blog Softfreakz
Join me at Bitlanders