I was talking with some of my friends about plans for the weekend yesterday when one of them shouted, "oh my jeez! Have you seen Beyoncé's new haircut? She chopped it all off!"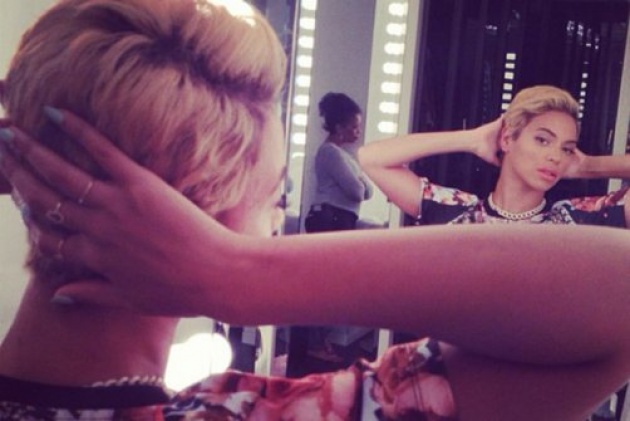 So, of course this started an entire debate as to whether she looks good with her new pixie cut, or if it is an abomination. For the most part, all of the girls said it suits her, and it looks super cute but then again, it's not all natural at the same time.
This dramatic change came just two weeks after this superstar's extensions were caught in a fan during a performance, so she chopped off her iconic lion's mane. But, this new cut really brings back a hint of vintage with blonde hair on black skin as Mary J Blige had donned in the '90s.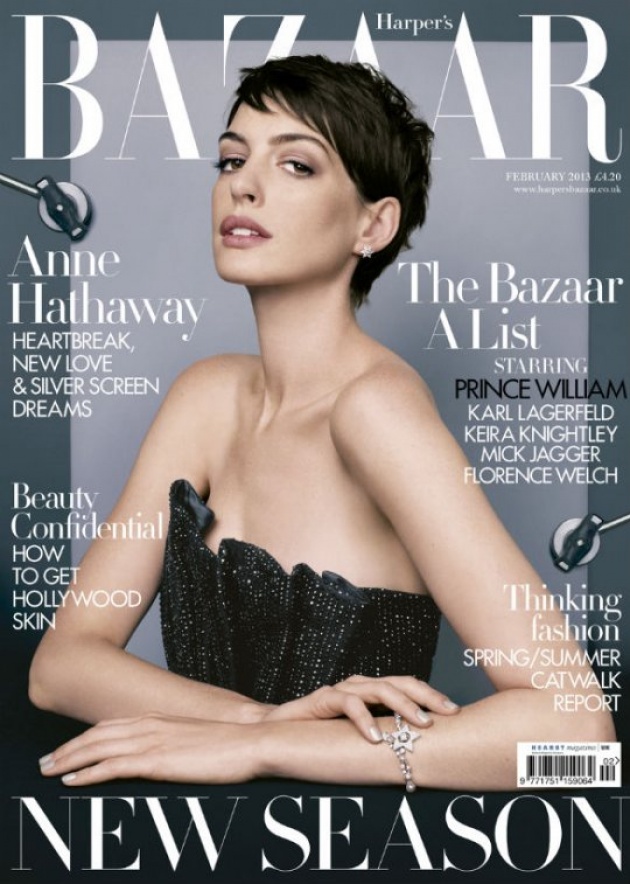 Nonetheless, Beyoncé shocked all of her fans as Mrs. Carter changed her style just two days after her "Mrs. Carter World Tour". The pixie cut seems to be the new fad in Hollywood it seems and soon enough everyone will be walking around, strutting their new Beyoncé cuts.
Fans of celebrities are always shocked when their favorite idols and stars do something drastic with their appearance and it seems as though the common trend for celebrities has been toward pixie haircuts or shaving their heads in general cough* cough* Britney Spears.
Nonetheless, some celebrities really know how to pull off this fairly dramatic look and this trend is really starting to pick up across the celeb landscape. Some celebs that have already shifted to pixies include singer, songwriter, actress Rihanna, Anne Hathaway, Michelle Williams, Emma Watson, Carey Mulligan, Natalie Portman, Halle Berry and Miley Cyrus as well.
Hollywood is really looking back in time, trying to bring back this vintage look. It is definitely very bold and daring, especially for a woman such as Beyoncé who is known for her lion's mane and not necessarily overstepping the boundaries when it comes to her hair.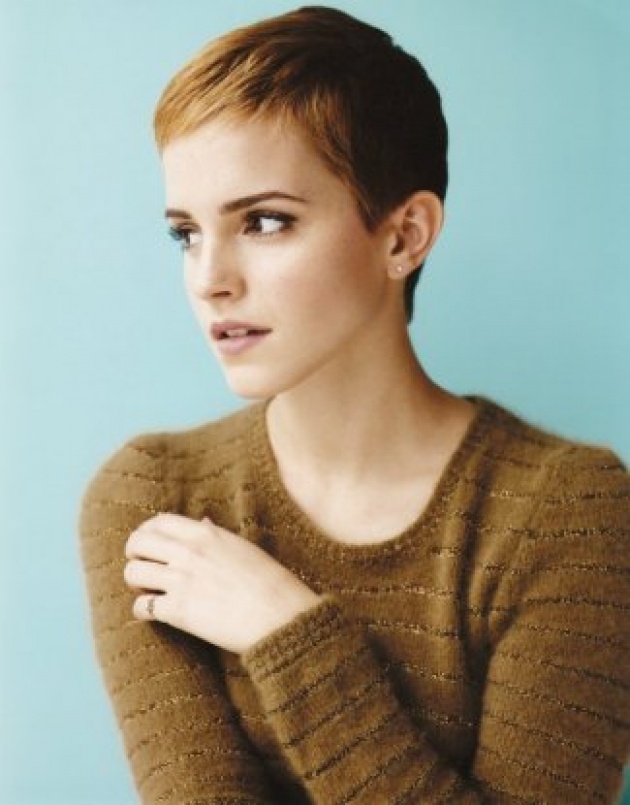 On the other hand her sister Solange is very well recognized for making bold moves. Maybe Beyoncé is trying to follow in her sisters' footsteps for a change.