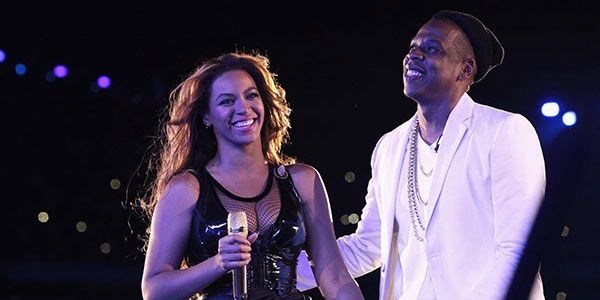 Singer Beyonce is pregnant with her ​​second child fruit of her husband, Jay-Z. Really?
Citing HollywoodLife, Jay-Z is not directly announce the happy news when their concert titled On The Run, on Friday (09.12.14) in Paris, France. Male 44 years is intentionally change the lyrics of their songs, Beach Is Better.
"Can't take this money with you... Burn this sh*t up like I'm richer... Ni**a's asking... If the oven's on"
Jay-Z to replace the latter with the lyrics "Cause she pregnant with another one".
(Photo: Hollywoodlife)