Hey, guys.
I usually like to write blog posts early in the morning. But today I sort of veered off the regular track of my daily routine. Anyway, I feel happy and as yesterday night I had an outstanding time with my Asian friends in Astoria, i crave to share my experience with you. The place is called 'Biang'.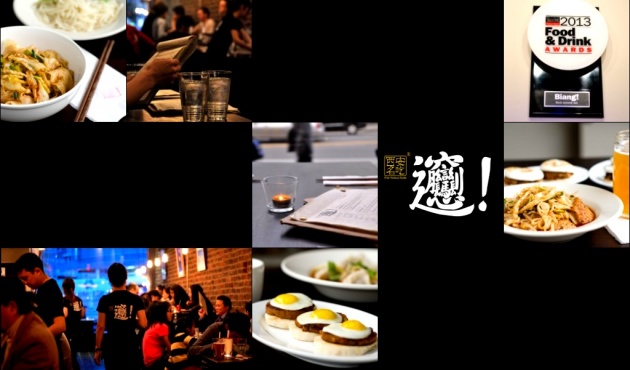 Well, if you google what this is all about you will find out that it's not just one of the highly affordable restaurants, but also one of the fanciest Chinese establishments where meals are served to customers. Biang is a descendant of the famous brand Xi'an Famous Foods, a chain of Chinese restaurants that specialize in authentic cuisine from the city of Xi'an.
Located in the heart of Flushing, Biang attracts people to taste its exclusive biang-biang noodles and a variety of spicy and tingly skewers. "Modern and modest!" Is the way I would describe Biang. The place looks neat and clean. I wouldn't be scared to take my coworker for a lunch to that place.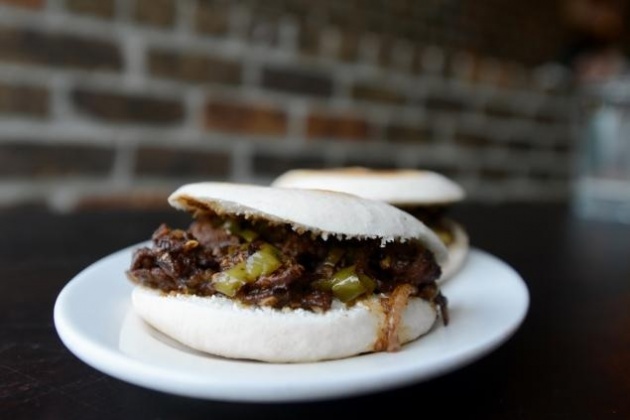 The wait staff is very polite. Even though most of the waitresses can barely speak English, I was able to find a common language with all of them (there were 7 girls ;)). Make sure you give specific directions to servers if you don't want your food to taste spicy. 99% of all the dishes contain spice. You gotta be careful if you are not ready to place a portion of chili into your mouth.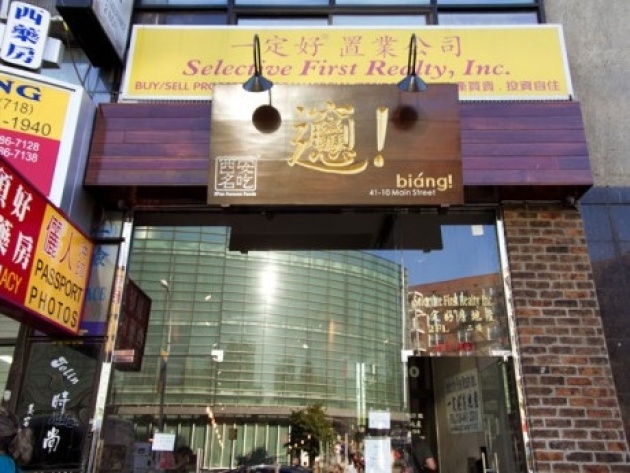 Always remember your key words "NO CHILI" if you are as sensitive to HOT food as me. I firmly recommend you to visit BIANG! Even if you live 3 hours away from that spot. It is worth to be explored. And ... I kind of started to like Chinese people, especially girls...
Have a wondrous day, my friends!
Always yours,
I.K.