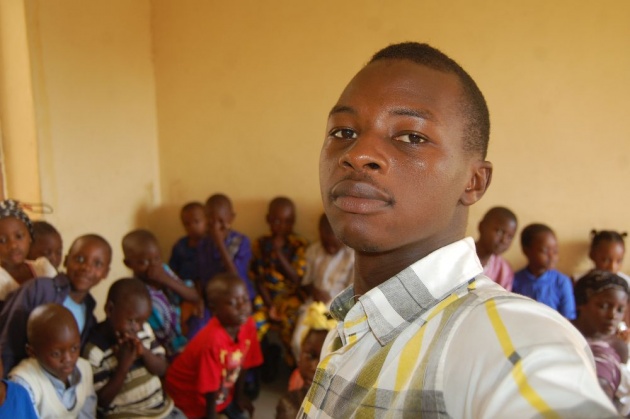 BIBLE LESSON WITH MY CHILDREN (Day 1)
It was a great day having fun with my bible studies student as I try to inculcate the gospel to them been a prerequisite for them to live a holy live, am proud of my students for they have been recommended by people in the community for been obedient as they show respect in diverse ways irrespective of age or class.
HOW I PRESENTED THE LESSON
TOPIC: DAY ONE CREATION (LIGHT, DAY AND NIGHT)
TEXT: GEN. 1:1-5
STEPS: 9 STEPS
OBJECTIVE OF THE LESSON: TO MAKE THE CHILDREN KNOW THAT GOD IS THE CREATOR OF LIGHT
INTRODUCTION OF THE LESSON
I ask the children to describe darkness, one of children who is called by the name John rose his hands and answered saying "Darkness is like the night" I was so amazed and ask the children to clap for John as he was able to give an answer to my question. I then ask the children to close their eyes for 15 seconds then open them after that duration, I ask them what they see and they all answered saying "darkness".
I ask them;
1. Where does darkness come from? Some answered by saying "Devil"
2. Where does light come from? Some answered by saying "God"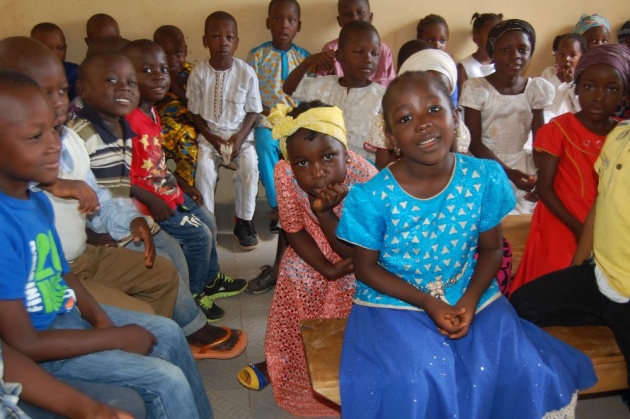 I taught the children in 9 steps for easy understanding because of their age and I ensure few words are use to convey a message to them for few minutes.
I told the children;
STEP 1: God made the heavens and the earth Gen. 1:1
STEP 2: Formless and empty was the earth Gen. 1:2a
STEP 3: The earth was full of darkness Gen. 1:2b
STEP 4: The spirit of God was hovering over the waters Gen. 1:2c
STEP 5: God declared, "Let there be light", and there was light Gen. 1:3
STEP 6: It was good as seen by God Gen. 1:4a
STEP 7: God separated the light from the darkness Gen. 1:4b
STEP 8: God declared that the light is "day" and the darkness "night" Gen. 1:5a
STEP 9: But there was evening and there was morning too Gen. 1:5b
EVALUATION QUESTIONS
1. Who created the heaven?
2. What did God created in the beginning?
3. Who created the light?
4. What did call the darkness?
5. What did God call the light?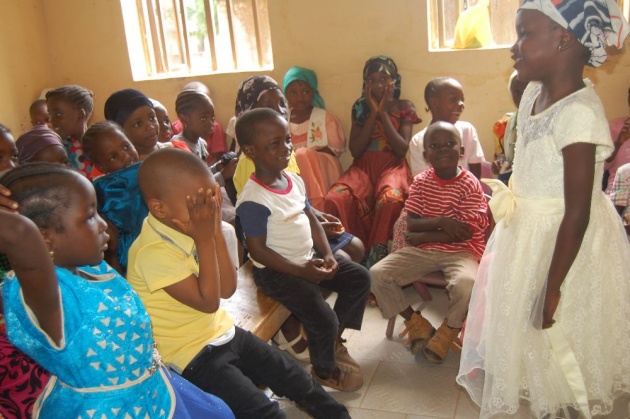 Thank You
Copyright ©2018 @edeejosh All rights reserved.
All images and text published on this
post are my original work
I encourage everyone to use their own texts,
thoughts and images as much as possible
Be yourself and stay yourself
Lets build Bitlanders together