Over the weekend I was thinking about some of the top billionaires in the world and usually the names that come to mind are Bill Gates, Warren Buffett and Charles Koch well surprise, surprise they are on the Forbes List of 2013's Top 20 Billionaires, but not all are on top.
One of the names I mentioned previously is on the top three and yes, you guess it, it is indeed our lovely Bill Gates whose net wealth, an extraordinary $67 billion, comes primarily from Microsoft. Warren Buffett lost the number three spot to Amancio Ortego of Zara who is up $19.5 billion.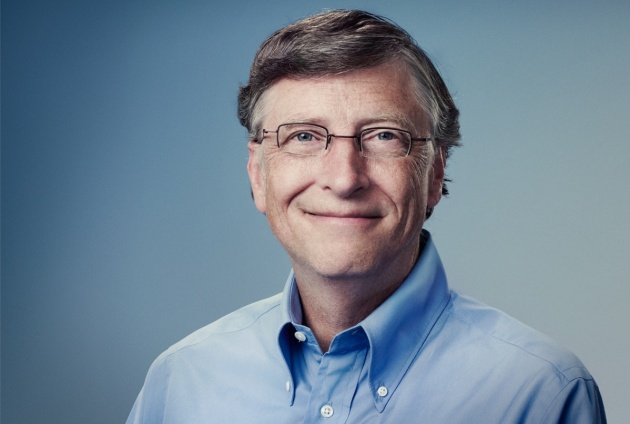 But that is not all; Bill Gates' holdings come also come from the tech hygiene firm Ecolab, waste collector Republic Services and Mexican Coke bottler FEMSA. What I adore about Bill Gates is yes he is extremely wealthy but he is also very humble and giving along with a different billionaire on our Top 20 list.
Bill Gates along with Warren Buffett, who stands on a very impressive $53.5 billion net worth stemming from Berkshire Hathaway, are part of their Giving Pledge where very-wealthy Americans give away at least half of their net worth to charity. If that does not constitute as charitable I honestly do not know what is.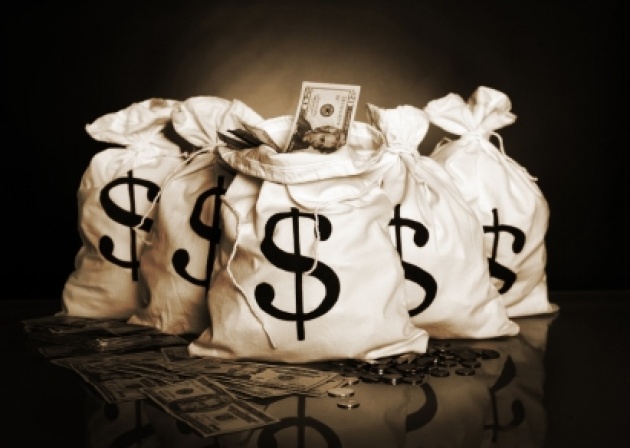 Even though these billionaires are very giving and extremely successful businessmen they do not hold the number one spot in this big boy league.
The number one spot, for the consecutive fourth year belongs to (cue fanfare), the one! The only! Carlos Slim Helu (cue audience cheering).
The source of Helu's wealth comes from Telecom. This billionaire also received a big ol' boost from stock prices that equate to $4 billion from his financial side at Grupo Financiero Inbursa and the industrial conglomerate Grupo Carso. Oh and Helu's wealth is a nice $73 billion, no biggie.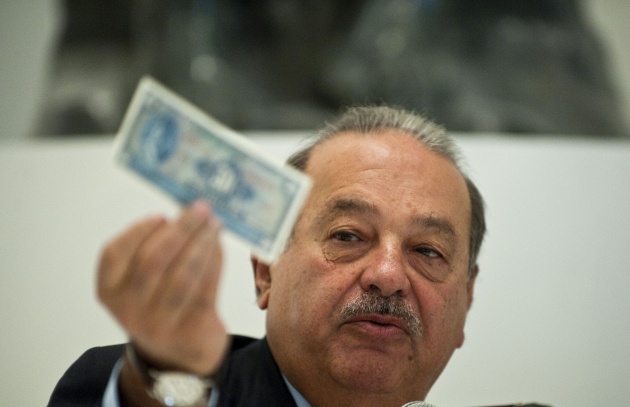 These billionaires are truly something we aspire to no matter where we are in the world. One characteristic that these men all have in common is in fact that they are all men but also hard workers; nothing is handed on a silver platter.