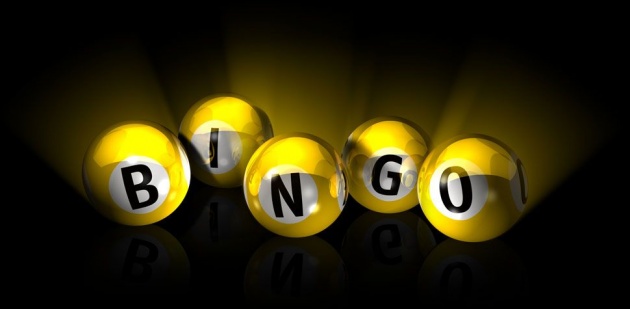 AN ENDURING CLASSIC: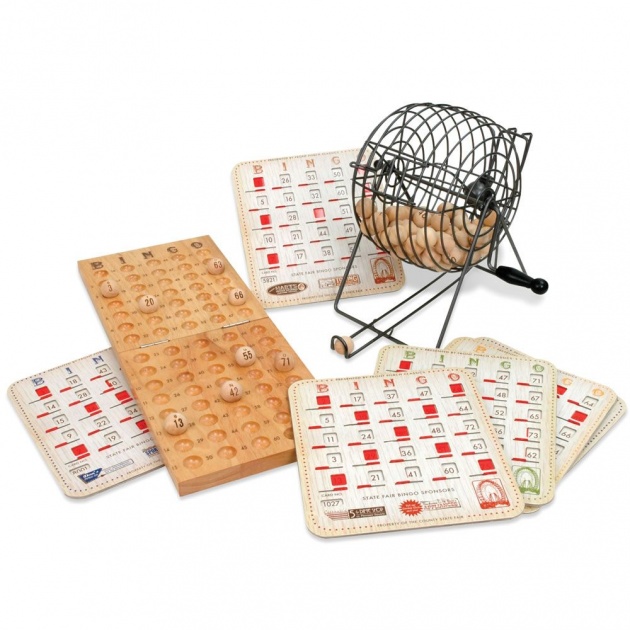 Lowe's simple and enjoyable game is still phenomenally popular today. Over 100 Million people play Bingo worldwide. In USA, $90 Million is spent on Bingo cards alone, each week. Bingo continues to evolve, too, with hundreds of different versions being created yearly.

THE BINGO HALL EXPERIENCE: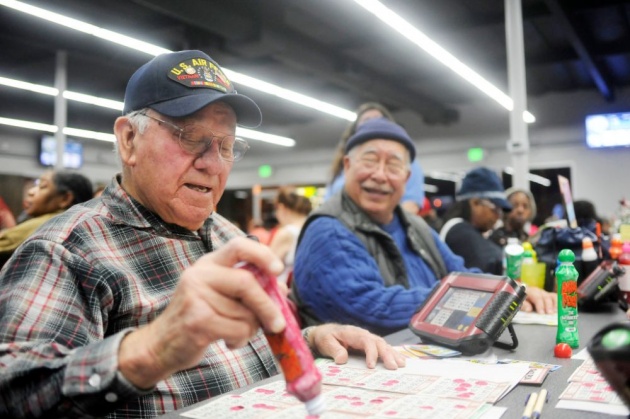 Say You decide to visit a Bingo hall. What do you need to know? First, You will need to bring cash (most halls sell disposable Bingo cards), a dauber (circular marker), a game sheet showing when each game will be played that day (normally available at the cashier's window), and a form of ID -- Just in case You win a huge Jackpot! You should also keep a pen handy. Packet and special cards (usually for big prizes) are also available from the cashier. Daubers are used to mark off the numbers called; they come in various colors, designs, and fun themes. Along with the purchase of your Bingo cards, some places let you get a computer at an additional cost. With the computer, you only have to enter the numbers called; the computer does the work and will alert you when you have won.

BINGO VARIATIONS: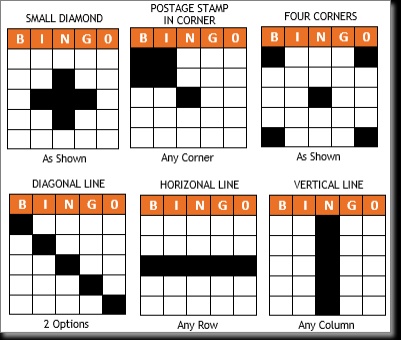 Patterns are a distinct feature in U.S. Bingo games. While horizontal, vertical and diagonal bingos will earn you win, the different variations make Bingo games interesting. The pattern will be announced and displayed on the master board, which is displayed for all the players to see. Some patterns that could be used include double bingo, coverall, postage stamp, four corners, the 'Crazy L', bow tie, small diamond, sailboat, kite, arrow, scarecrow or the Lucky 7.

ONLINE BINGO: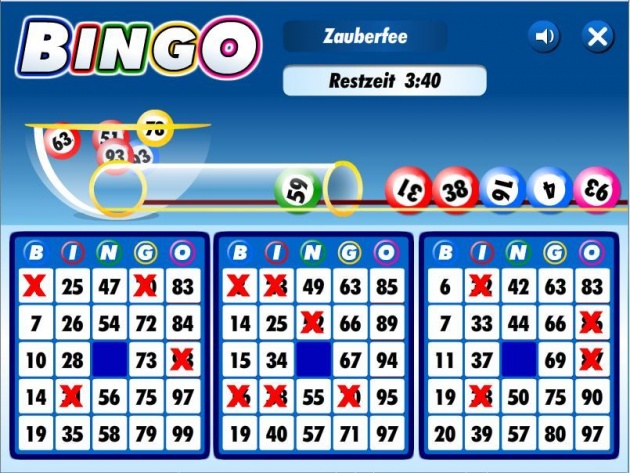 Today, technology is the driving force in making this game more advanced, interesting and in fact more popular. Online Bingo has generated millions of dollars in revenues. Enthusiasts are attracted towards online bingo for several reasons, including convenience, 24/7 availability, and the chance to win progressive jackpot games with super high payouts. Thousand of Bingo sites can be found online, allowing players to easily join games on their laptops or smart phones. The same camaraderie of the bingo hall can be found online, where you can 'chat' with other gamers around the world.


LOWE's LEGACY: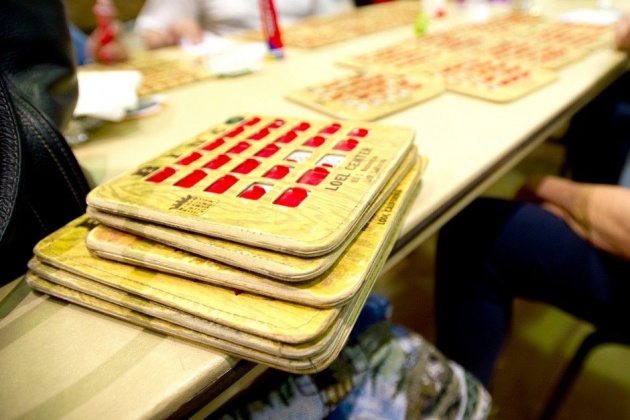 Bingo has come a long way from its modest beginnings since Edwin S. Lowe stumbled across a Beano game late one night at a Georgia Carnival. Thanks to Lowe's excellent marketing skills and successful promotion, Bingo has evolved into a five billion dollar a year industry, a significant proportion of which goes to the charitable organizations. So the next time you pass a Bingo hall, stop in and remember the rich legacy that Lowe has left to the millions of people who love to play this game.