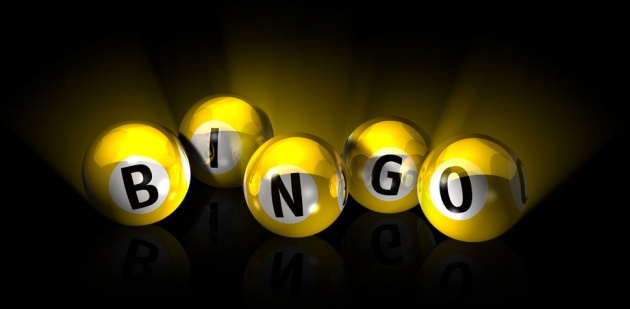 A DILEMMA IN THE CHURCH: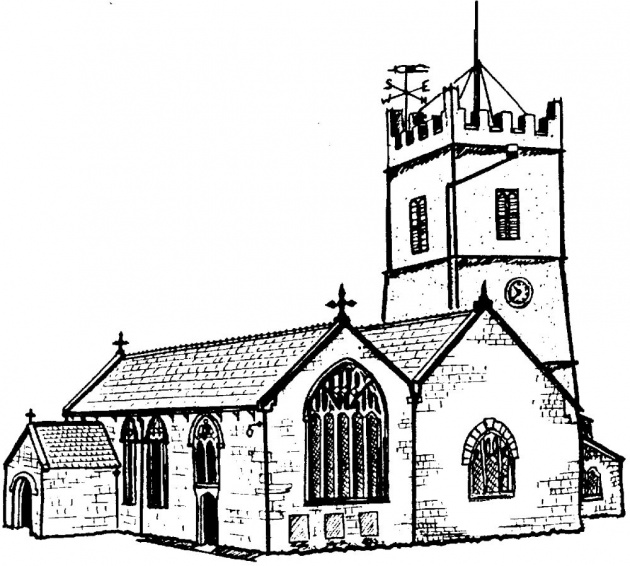 It is somehow surprising that churches helped spread the popularity of Bingo. Once Lowe's game has reached the market, a priest from Wilkes-Barre, Pennsylvania, asked Lowe if his church could use his game Bingo to raise funds for church activities and charities. After the priest bought some cards, he discovered a problem due to the large crowds that came to play. Too many people won -- there were often five or six or sometimes even more winners per game. The church was loosing money. The priest asked Lowe if he could come up with more numerical combinations for the Bingo cards.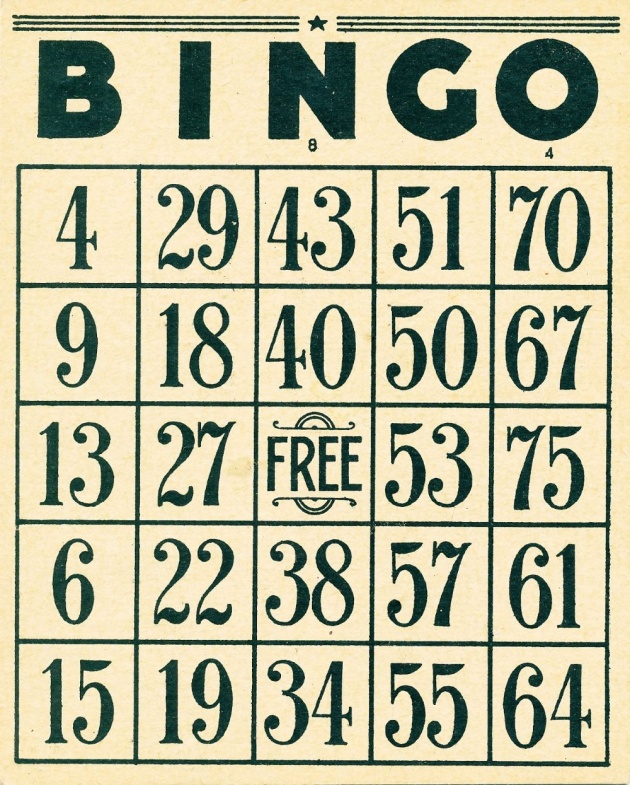 Lowe realized that his game needed to be refined to accommodate huge fund raising ventures. A large variation of numbers had to be developed for the Bingo cards. This was a big opportunity for Lowe's business to expand and increase profits considerably.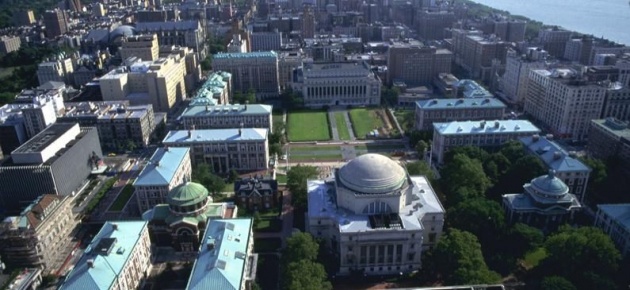 In order to develop cards that would have a multitude of number combinations, Lowe hired Carl Leffler, a professor of Mathematics from Columbia University. He asked Leffler to create six thousand new Bingo cards. By the time the professor was finished, he was earning more than one hundred dollars per card. When the task was finally completed, It was said the stress of producing so many Bingo cards drove the elderly professor to the insanity.

TO BE CONTINUED...