Just a week before, film annex decided to pay all the revenues in bit coins, so I thought I should write my own experience with bit coins. Before film Annex introducing this system most of the people around here were unfamiliar with this currency i.e. virtual currency, but up to some extent I was already familiar with it as almost 6 months ago I tried to mine bit coins (Some other day I will explain how to mine bit coins and how all this stuff works)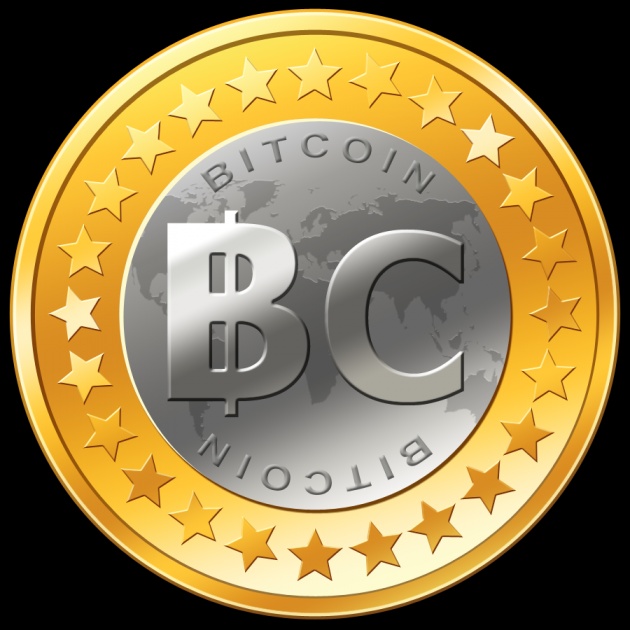 Being a software Engineer I think it's my responsibility to raise my voice against this paying system, I'll try and prove my point that why am I against this paying system, First of all the fist point that I want to raise that there is a possible loss of revenues for the bloggers as well as film makers, as the price of 1 bit coin is so fluctuating that we cannot predict what will be the price of single bit coin tomorrow, will it go upwards and give us profit or will it go downwards and will lose some money.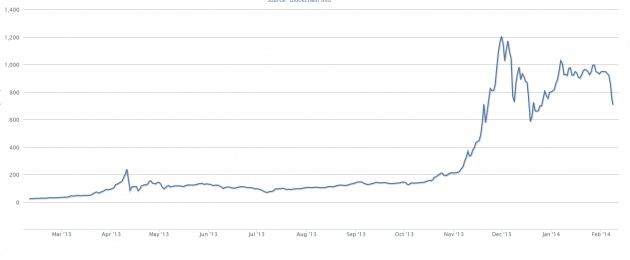 Secondly and most importantly I read some blogs where people were admiring this system, yes it has some benefits but for us specially people from Afghanistan and Pakistan this is worst case scenario till now. Like I have a single bit coin right now its value is round about 950$ and when I want to exchange it for real money it's a really big deal in Pakistan and Afghanistan , Search on Google if you people can, you will find only 2 to 4 people who are willing to exchange bit coins in to Pakistani rupees.

So exchanging in to local currency is a really scary problem, and maintaining wallets will also be an issue for these people, I have read blogs of different people in which they were saying about investing bit coins and stuff like that, I have just 1 answer, As the bloggers which I know who are working for film annex have no idea about investing bit coins and making profit from it.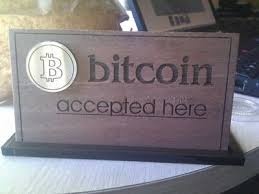 And if we look on the other side, main advantage that we can have from bit coin is that we will not have to pay the extra 4% on pay pal or some other services that we use. But still I think film annex should also consider paying money from other sources like paypal,payza etc