Bit-Miles
Bit-miles totally a whole new innovation in the field of marketing .Its basically boost up brand popularity by rewarding the users on completing tasks.It's an amazing platform for brands to be more popular in seconds in users by giving in return back to them.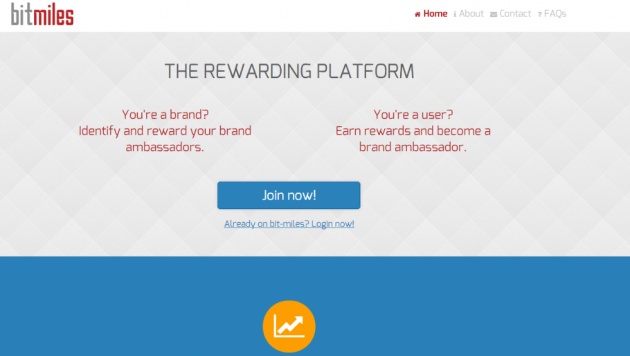 How It Works
Bitlanders is a brand uses Bit-miles technology a amazing rewarding platform which is actually paying by users on completing some tasks .Giving some rewards on completing task helping users to doing these tasks in a larger way and more traffic generated and site popularity increases day day.These rewards are in terms of bitcoins oriented.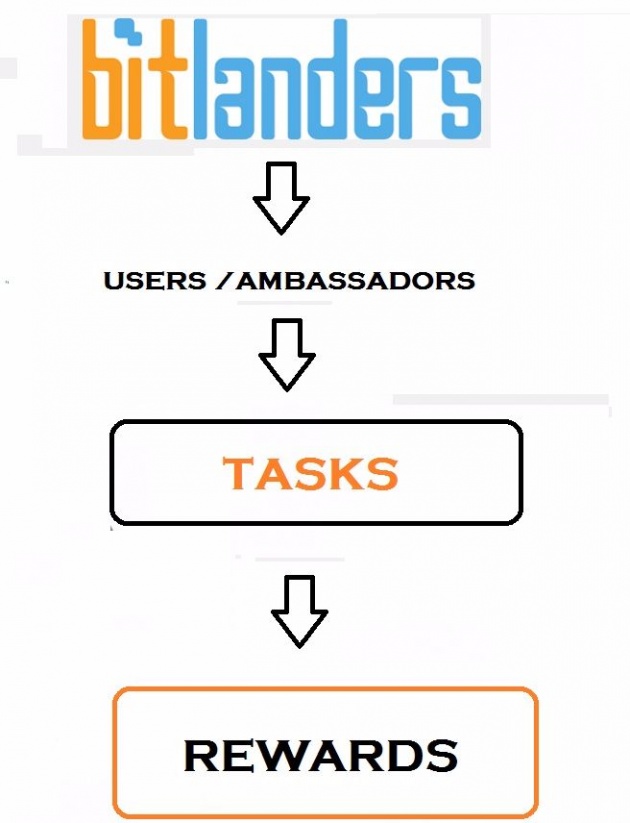 Bit-miles Offers
Bit-miles offers some reward winning offers also from bit-miles account directly.In these offers some related to surveys in which we are rewarded in bitcoins on completion of these simple surveys .Sign up related tasks are also seen in bitmiles account in which we will be rewarded after signup on these sites.Rewards are also mention on these tasks means we will receive that amount of bitcoins in bit-miles account after completing these offers.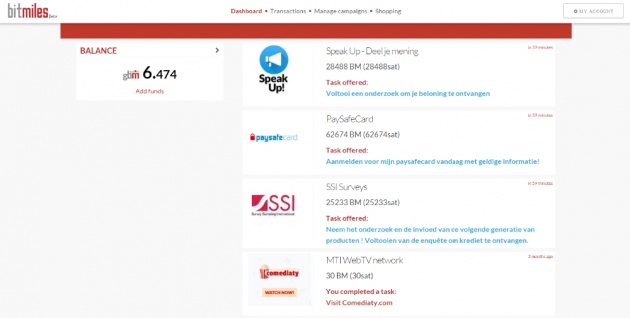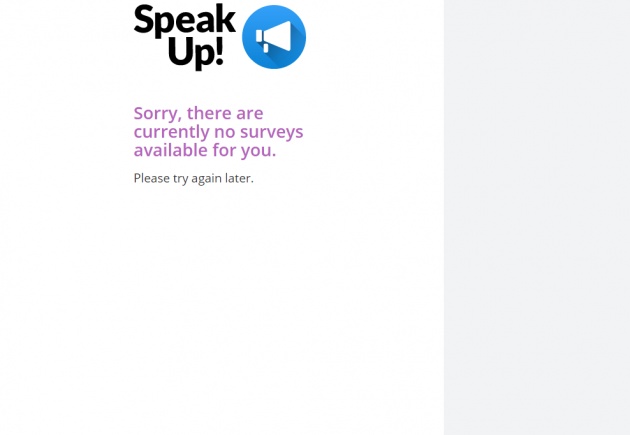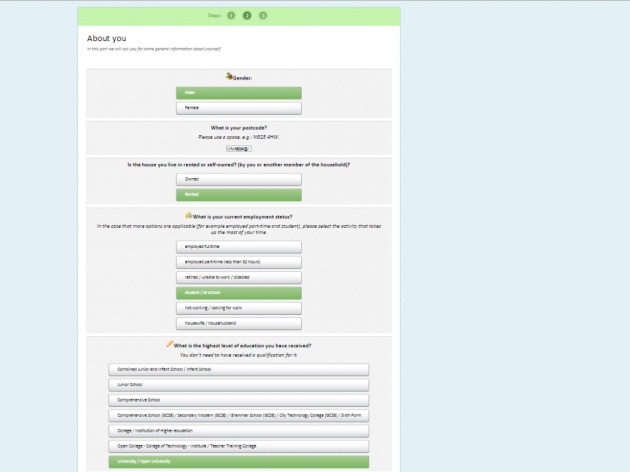 Task on Bitlanders (Powered by Bit-miles)
We are rewarding on every single task on bitlanders .Many of them are 10 satoshies task oriented and best thing is that on completion of these tasks same amount of satoshies send to charities on behalf of us and same amount also added into our account.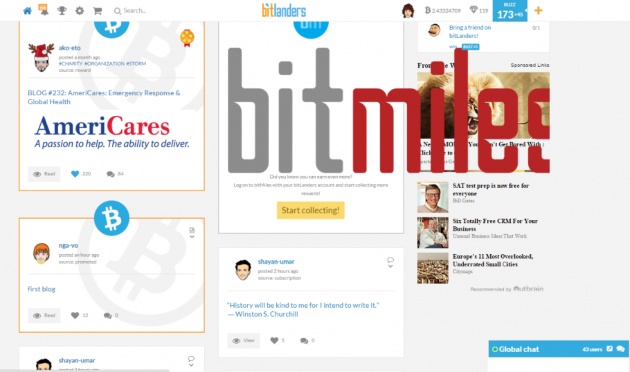 5 videos watch 3 buzz for one day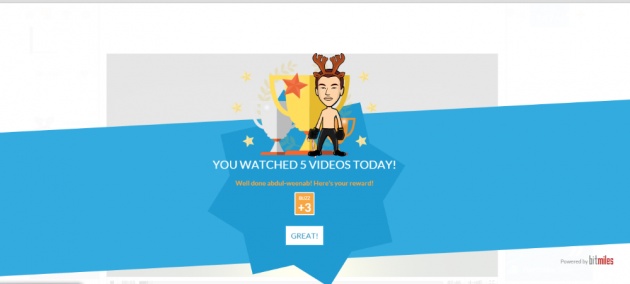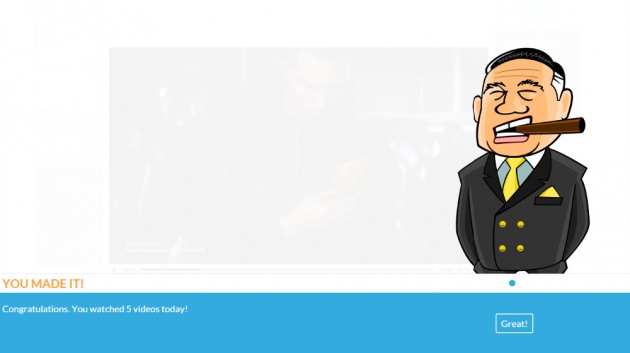 Read 5 Blogs and receive 1 buzz for 1 day.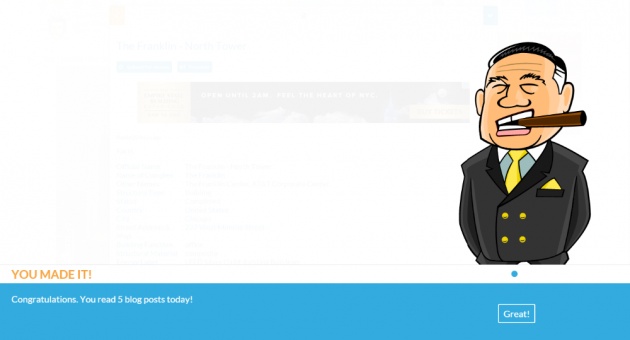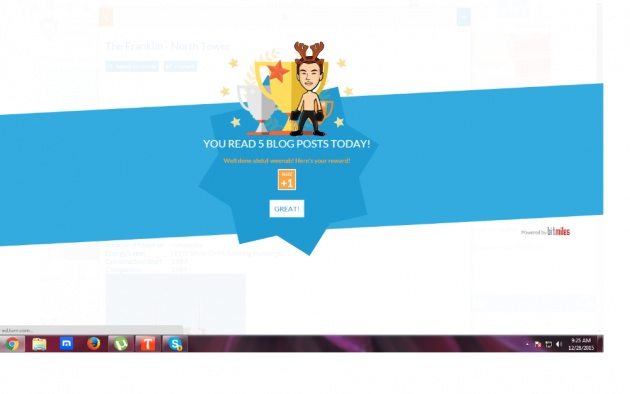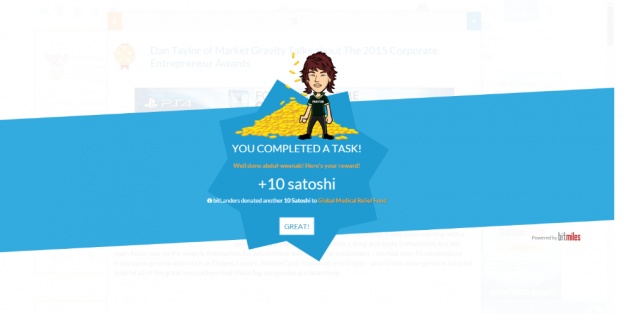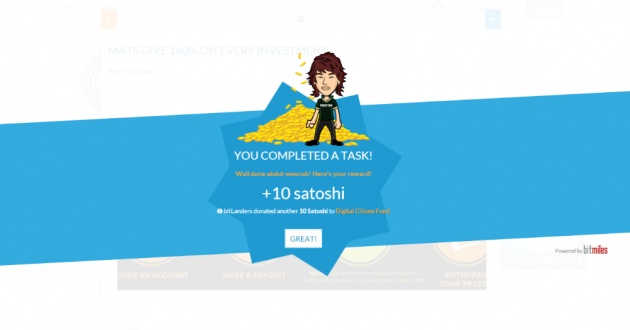 Shop
Bit-miles shop is the best place to deals with balance in bit-miles.In shop we can add funds in the Bit-miles account use for campaigns means adds campaigns .There i also gift related items can be purchased from Bit-miles balance and these amount also cash out via paypal.
Funding page picture.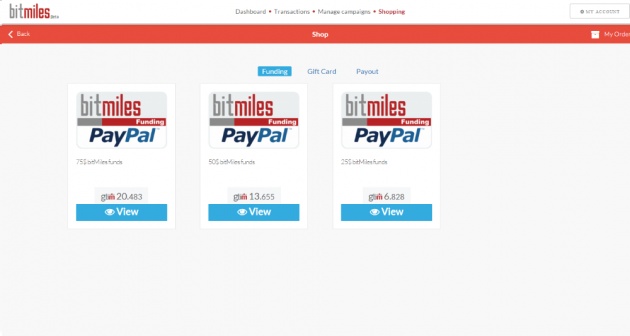 Gift Card page Picture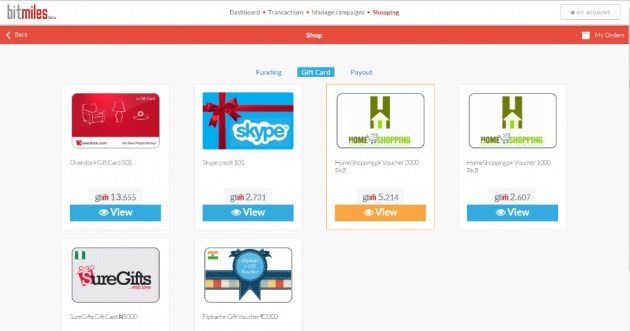 Payout Page Picture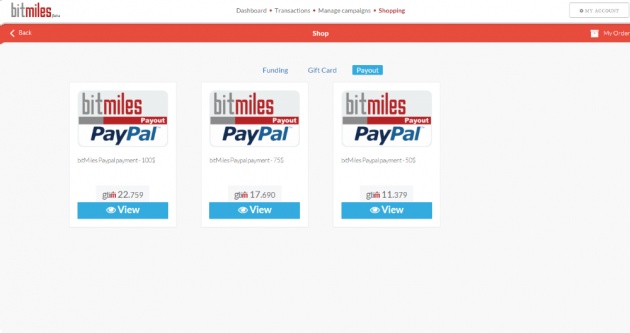 Bit-Miles Banners
Bit-miles banners are seeing in bitlanders.All these are reward related .Every time we click on that we rewarded here in Bit-miles.
This is bit-miles logo on the top right on all these banners. Whenever we click on them and then, we have to login in bit-miles and complete these task and amount credited to our account.These gives us almost +30 satoshis per banner.Majorities of them related to their web tvs related.