Film Annex will start to pay students and all their community of users by BitCoin in 1st February . BitCoin is a digital currency, and it is the easiest way to send Internet cash to anyone in the world with decentralization. It is amazing?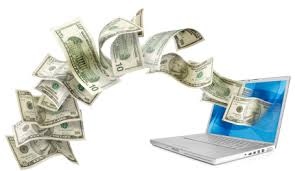 The use of Bitcoin in Afghanistan and other countries in Central Asia is a great step to involve people online with international currency without limitation of borders around the world. All the users can spend their BitCoin all over the world or they can change it with their own currency .
Well, With the new payment system of FilmAnnex and WomensAnnex, We can open a door of opppournities for female students in Afghanistan to start a new online business on money transaction with no limitation of the boarder . with this way We can send direct money to the users whom don't have bank account and So they can simply save their Bitcoins and leave them in exchange online , they can simply transfer their Bitcoins in their wallet or their own computer , They can sell their Bitcoins and get cash in their own exchange currency or They can spend their Bitcoins to buy online shopping ,cloths , food and etc.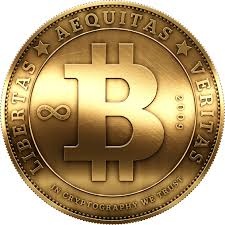 FilmAnnex/WomensAnnex BuzzScore method can easily work with Bticoins to finically awards people in developing countries for their blogs and films. With this way the user can get paid easily and also started their own invested in and sold for profit. Meanwhile Female users of developing countries like Afghanistan whom has less access to credit cart , master cart or paybal then can use their Bitcoins to buy online.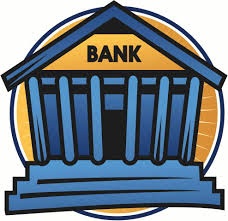 while To have bank account for everybody in developing countries seems to difficult like the distance from bank to remote villages , less branches in the cities , Getting money while not have official identification would be not possible if the bank can't confirm the indentifies , waiting for long time in the line and lots of formality to transfer money and Time of works . In some countries like Afghanistan doesn't have accurate credit checking mechanisms or its not common to use the credit cart. So Bitcoins can be great tools to replace with limitation of the bank and using of bitcoins much cheaper then most bank based system.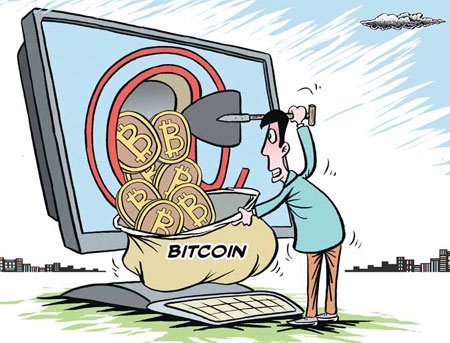 Bitcoins is growing very fast and "the value of the all bitcoins in circulation exceed US$1 billion with millions of dollars worth of bitcoins exchanged daily" at end of August 2013. Some people believe that Bitcoins has more value then Gold even and they says " We can't says if Gold is pure but we can prove that we have real Bitcoins" or They says we can't transfer gold over the internet but with Bitcoins is easily sent over the world on the Internet.
How to get Bitcoins Today from FimAnnex or WomensAnnex then please do register in my page and start to open a free account at Bitstamp.net .