When I was searching for a job online, I came across this so called "BitCoin". I didn't know what Bitcoin was about nor how it came to be and how to earn it. It took me almost two months to finally get a glimpse of this so called digital currency.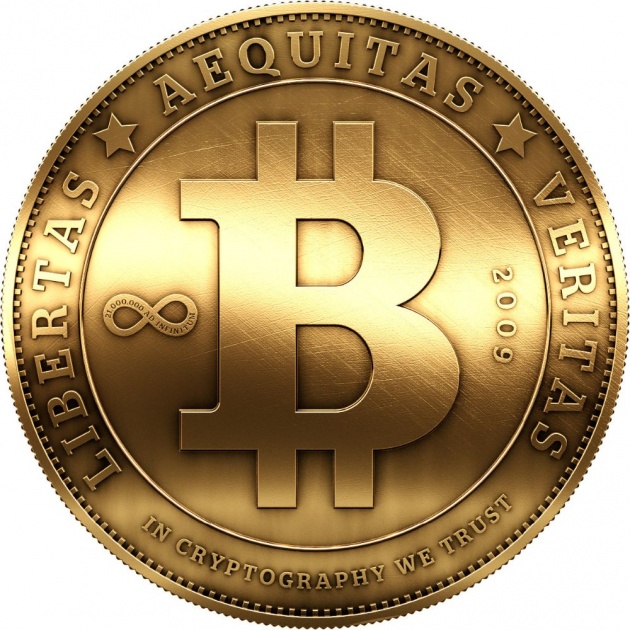 Image Source: Google.com
I first knew and familiarize Bitcoin in a Pinoy Forum (which I was a member of) in a website named: www.symbianize.com. In this forum or website, you will be able to find tips and tricks used in the cyber world.

Few months after, I started earning Bitcoin and was able to withdraw and hold the money in my hand. I thought it was not even true but it is; as the saying goes "To see is to Believe". I became not just a believer but a fan of it.
But what is Bitcoin?
Bitcoin is a type of digital currency in which encryption techniques are used to regulate the generation of units of currency and verify the transfer of funds, operating independently of a central bank.
The History of Bitcoin:
Bitcoin is an implementation of the concept "crypto-currency" conceptualized by Wei Dai on the cypherpunks mailing list. His idea suggests that a crypto-currency will be a new form of money that will use cryptography to control transaction and its creation. It was then published in 2009 by Satoshi Nakamoto (anonymous).
Source: https://bitcoin.org/en/faq#what-is-bitcoin
How Bitcoin works:
For us users, Bitcoin is like a mobile app or a computer program that provides a personal Bitcoin wallet that allows us to send or receive bitcoins.
Below is a short video of how it works.
Source: https://bitcoin.org/en/faq#what-is-bitcoin
How to Earn Bitcoins:
Before you earn Bitcoin, you must secure a Bitcoin Wallet. Bitcoin wallet is like a bank where we put our hard-earned Bitcoins that we will encash or send for payment in the future.
You can start making your own Bitcoin wallet for free by registering either of these three outstanding bitcoin wallets:
XAPO - you can earn your first satoshis here just by registering.
Coins.ph - you can also earn your first satoshis here just by registering. This is the best wallet for those users who lived in the Philippines. You can instantly encash/sell bitcoins fast with this wallet.
Coinbase - The most largely used Bitcoin wallet world-wide.
Personally, I started earning Bitcoin thru free Bitcoin Faucets. It is usually done by starters. Some websites offer to give users free satoshis (smallest fraction of a Bitcoin) just by visiting their sites. You can earn from these free sites daily, hourly or even every 15 minutes.
Here are some of the most commonly visited BitCoin Faucets:
1. Moonbit
2. MotherFaucet
3. Freebitcoin and
You can also earn Bitcoin by doing Paid-To-Click (PTC). It simply means that you will earn bitcoin by visiting advertisers' website. One legit and paying PTC site is: CoinAd. I have been earning decent microbits from this PTC site.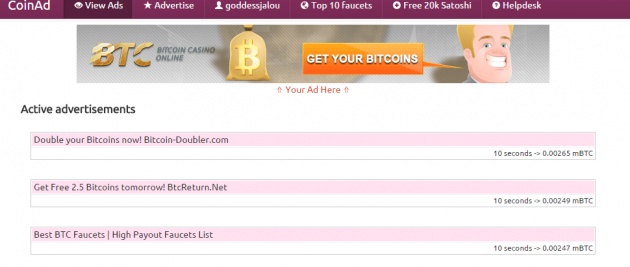 Another way to earn Bitcoin is through social networking sites like Bitlanders. I have earned from this site just by sharing good information, posting informative facts, and even uploading funny videos. It is like facebook where you can socialize, earn bitcoin, and stay anonymous.
Below is the snapshot of my profile: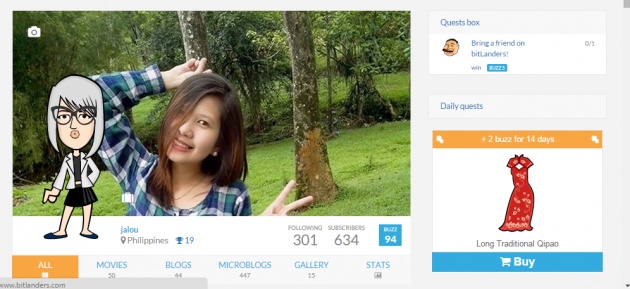 Here is the sample of my earnings in Bitlanders:

Transferred Bitcoin earning to my wallet:

If you have more Bitcoins at hand and wanted a passive income, you can also invest your Bitcoins so that it can grow more through various Bitcoin investment sites.
You can invest it in Scrypt.cc, it is a known free cloud-mining site where you can invest your Bitcoin and let it mine every ten minutes. I have invested here and it is quite promising. I have heard good reviews from this site which inspired me to let my Bitcoin grow more so that I can earn more.This site gives Bitcoin users a great passive income. I have not yet withdrew my earnings here because I plan to re-invest my earnings so that I may receive greater earnings in the future.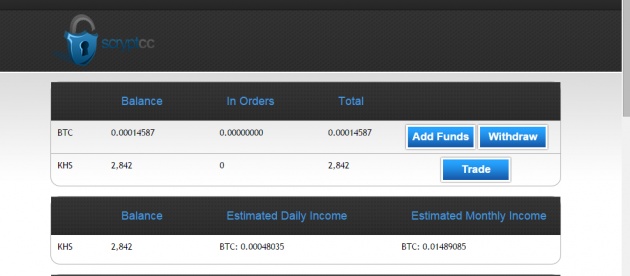 There are a lot of great possibilities that this digital currency can do. Maybe in the near futures, we can buy food using bitcoin or do the impossible things with this controlled digital crypto-currency. There may be downside using this digital currency but the way I see it, it can change the way we perceive about money.