Bitcoin is a currency that was created in 2009 by an unknown person using the alias Satoshi Nakamoto. Transactions are made with no middle men – meaning, no banks.
Advantages
There are no transaction fees and no need to give your real name,
You can buy webhosting services, pizza or even manicures,
Bitcoins can be used to buy merchandise anonymously,
International payments are easy and cheap because bitcoins are not tied to any country or subject to regulation,
Small businesses may like them because there are no credit card fees,
Bitcoin wallet is required for collect bitcoins, there are several bit coins wallets. Choosing a wallet is easy, but there are lots of different options. Your wallet can be kept online, on your PCs, Phones and Android device, even on hardware and hard drives.
Following listed BitCoin wallets
Bitcoin Core Wallet: This offers better privacy since Core doesn't have to rely on data from external servers or other peers on the network. Bitcoin Core routed through Tor is considered one of the best ways to use Bitcoin privately. Bitcoin Core is the "official" Bitcoin client and wallet, though isn't used by many due to slow speeds and a lack of features. Bitcoin Core, however, is a full node, meaning it helps verify and transmit other Bitcoin transactions across the network and stores a copy of the entire blockchain.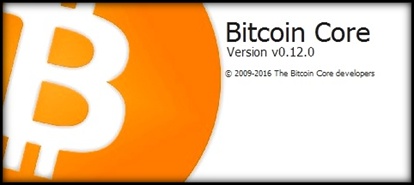 Multibit Wallet : Compared to other advanced wallets, Multibit is known for being user friendly, though could still be a bit difficult for newbie users. This is a good choice for people looking for a fast and flexible Bitcoin wallet. Multibit is a fast, lightweight client that comes in a variety of languages and can be set up and put into use within only a few minutes.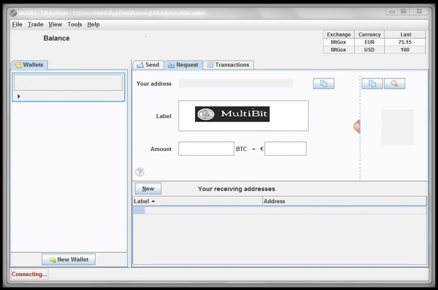 Electrum Wallet : Electrum is well regarded for its advanced security and privacy features, and users can even recover their wallet with a secret pass phrase, though some people would prefer a wallet that doesn't rely on remote servers. This fast, lightweight desktop app is a good choice for someone using older and less powerful computers for their bitcoin storage. The most processor intensive parts of the wallet are handled by remote servers..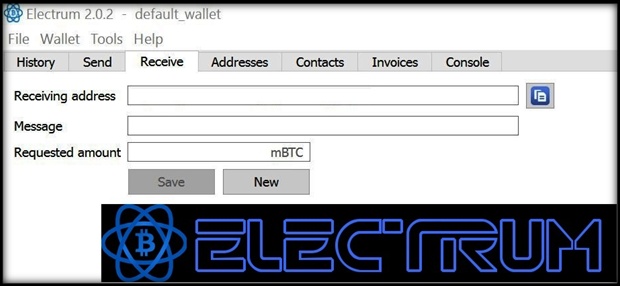 Armory Wallet : Users are in complete control all Bitcoin private keys and can setup a secure offline-signing process in Armory. Armory is the most mature, secure and full featured Bitcoin wallet but it can be technologically intimidating for users.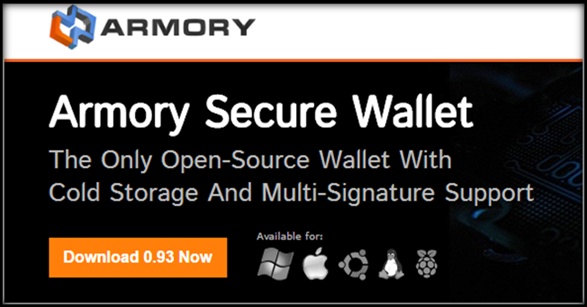 Blockchain Wallet : This is what's known as a hybrid wallet – meaning the company stores your wallet online but they do not have access to your private keys. However since the wallet is loaded from their servers some trust in the company is still needed. Recommended for beginners who are trying out Bitcoin. The most popular Bitcoin wallet today, Blockchain.info allows you to send / receive Bitcoins through your browser or mobile phone.

Coinbase Wallet : Coinbase is the leading exchange service today in buying and selling Bitcoins. Their Online wallet is beginners friendly but the fact that the company holds your funds is can be somewhat risky. Having said that Coinbase has recently launched their Vault service which denies the company control over your funds.

BitAddress Paper Wallet : Bitcoin paper wallets are a great, simple, and secure method to store your precious bitcoins

Copay Wallet : Copay's simple, clean user interface makes it a good choice for new Bitcoin users. Copay is also a good option for businesses due to a shared account feature, which requires a certain number of users to sign each transaction. Copay is a Bitcoin wallet by Bitpay and available on iOS, Android, Windows Phone, Linux, Max OS X, and Windows. Because Copay is available on multiple platforms, it's easy to use the same wallet or accounts across multiple devices.

Keepkey Wallet : KeepKey is a Bitcoin Hardware Wallet that protects your valuable bitcoins from thieves and virtual attackers like malware and viruses.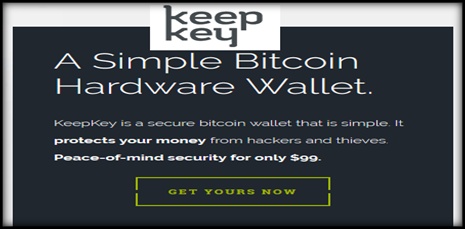 Ledger Wallet : Ledger Wallet is a smartcard based Bitcoin hardware wallet bringing maximum protection level to your bitcoins without sacrificing usability or control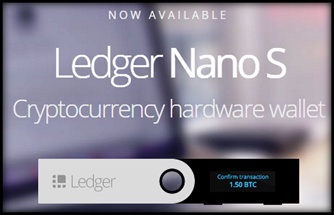 Airbitz Wallet : Airbitz is a mobile Bitcoin Wallet making high levels of privacy, security, and decentralization extremely familiar and usable to the masses. Airbitz wallets are ALWAYS auto encrypted, backed up, and even function when Airbitz servers go down.
Bread Wallet : Bitcoin is emerging as a viable alternative asset. Use breadwallet to keep your long-term investment secure yet accessible for everyday use.
BitGo Bitcoin Wallet: The BitGo Chrome app is a desktop version of the BitGo multi-sig bitcoin wallet, and offers all of the same ease of use, protection, and security as the online version. It runs client-side code in a protected format, which safeguards the code and specifically protects the user key from tampering by third parties.
Green Address Bitcoin wallet : GreenAddress is a multi-platform Bitcoin Wallet service. This wallet provides security, privacy, and ease of use through multi-platform mobility.
Xapo Bitcoin wallet : The Xapo Android App is a mobile bitcoin wallet and vault that combines convenience and industry-leading security for managing your bitcoins and sending money to friends or family. Simply scan a QR code or enter an email address, name or wallet/vault address to instantly send money anywhere in the world.