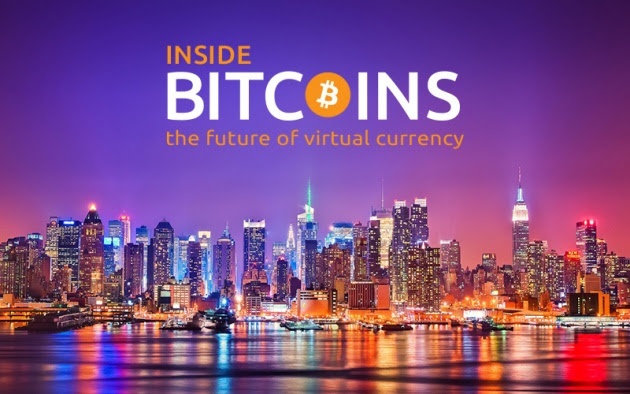 On April 7-8 at the Javits Convention Center in New York City Film Annex and Women's Annex will be at booth #404 at the "Inside Bitcoin Conference - The Future of Virtual Currency ".
This is expected to be one of the largest Bitcoin exhibitions to date. We will be filming our established and new friends for a series of films focused on the Bitcoin market, its participants, and practitioners.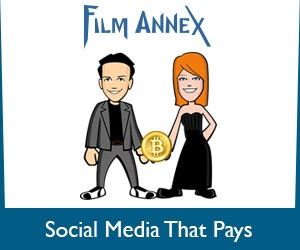 Film Annex Networks is the venture arm of FilmAnnex.com, which is ranked as one of the Top 100 web sites in America with over 25+ million unique visitors per month. Film Annex is a leading online short film distribution, blogging, and content financing platform. The Wall Street Journal stated: "Film Annex will go to an all-bitcoin payment model. The site has made waves with a radical new business model by which it shares part of its ad revenue with the independent film makers and bloggers that provide its content."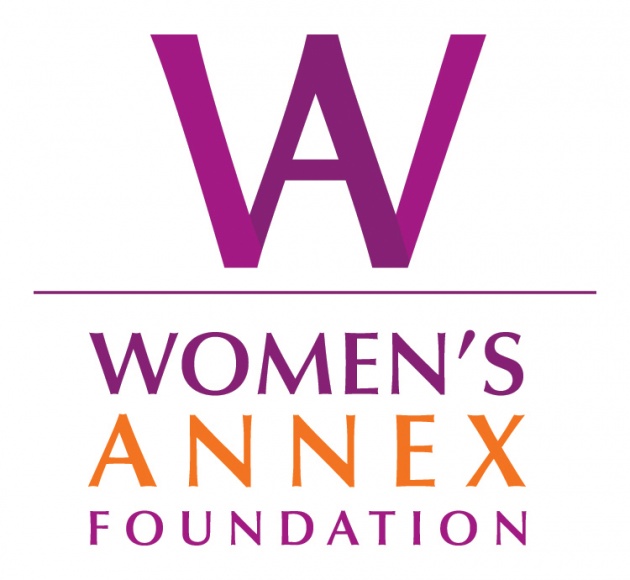 The Women's Annex Foundation is a pioneer in using Bitcoin as a payment system in developing countries. For reasons of safety, convenience, and cost, we believe the Digital Currency movement will help elevate the lives of women around the globe.
It is about Women's Digital Literacy, Sustainability, and Community Building
Women's Annex Foundation was initially established to financially empower the women and children of Central Asia. Now that vision has been expanded to worldwide cause, including impoverished children in Mexico and soon the United States.
The reality is many women have no access to the internet. Women's Annex Foundation, Inc. was established as a not-for-profit 501 c-3 to help facilitate, grow, and build access to the internet and "Digital Literacy".
Here are our suggested questions for this conference

1. What do you think of Bitcoin not as a currency but as a technology?
2. How do you think Bitcoin as a digital currency that can support digital entrepreneurship?
3. In your opinion what the are the advantages of using Bitcoin compare to other currencies specially for developing countries?
4. What do you think of Bitcoin as a digital currency that can improve and support Digital Literacy globally?
5. How do you see Bitcoin as a currency that can support women in developing countries?
Fereshteh Forough of the Women's Annex Foundation will leading the interviews: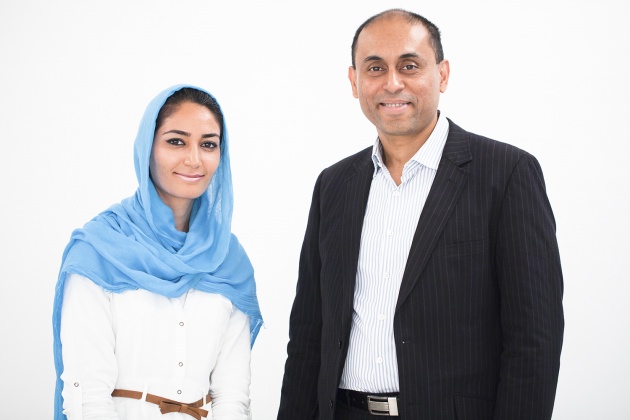 Fereshteh Forough with Dean Soumitra Dutta of Cornell University
For a film example, here is our Bitcoin video for the 2014 New York Open Judo which was sponsored by Film Annex at the New York Athletic Club:

For any questions please contact me at: fereshteh@womensannex.com
or Mike Sweeney at mws@fiilmannex.com
Fereshteh Forough - Film Annex Senior Editor
Please visit my personal page on Film Annex and subscribe. Please also visit Women's Annex and subscribe to it for updates, articles and videos.