Here at Film Annex, we created a platform to educate young people to write articles, blogs and upload videos. This platform is distributing wealth every day based on the BuzzScore algorithm.

The 300,000 registered users on Film Annex, which is distributed in 245 countries, generate content and with it, revenues. We made Film Annex's mission to educate people about the opportunities and need to enter the world of digital media and sustainable business. This is our new tag line: Social Media That Pays!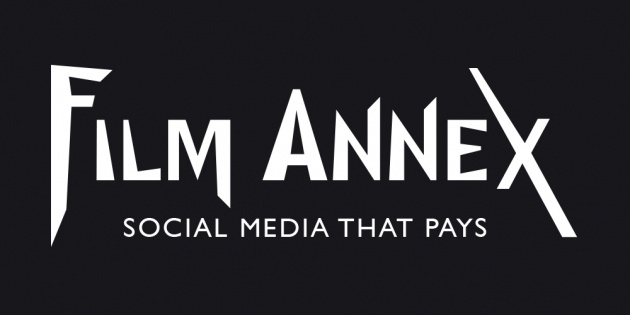 Film Annex is the main sponsor of the Afghan Development Project with over 50,000 students on our hardware, and over 5,000 female students on Film Annex and Women's Annex software.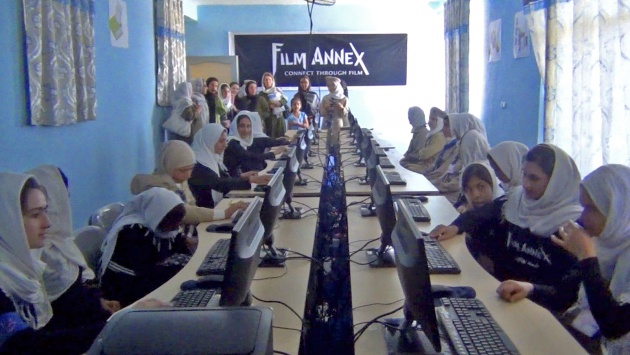 We created the Women's Annex Foundation to support digital literacy in developing countries starting from Central Asia. Women's Annex tag line is: Financing Women's Empowerment!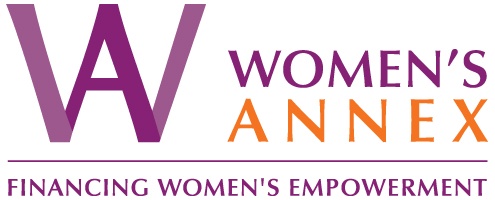 We are now testing working with BitCoins. We are not speculating on the currency, as we don't speculate on the Dollars or Euros we currently distribute. We use BitCoins for payments. Please read: "As Social Media Strategies Accelerate, Film Annex and Merrill Lynch Keep Up With Bitcoin" by Mike Sweeney. It is fundamental that digital literacy programs include very compelling, transparent and updated set of information on BitCoins and other forms of digital payment and financial management.
Put yourself in the shoes of a 12 year old Afghan girl that has no cell phone, no bank account and has a pending balance of $600 for her work online as a blogger.
How can she utilize BitCoins to further her life?
Can she purchase a tablet online?
Where is the online store that can sell her a smart phone to improve her social media and content with Film Annex or Women's Annex?
Can she cash it in her local currency?
Is it safe for her to utilize it now or best for her to wait?
Does Amazon deliver in Afghanistan and accept BitCoins?
Etc. Etc.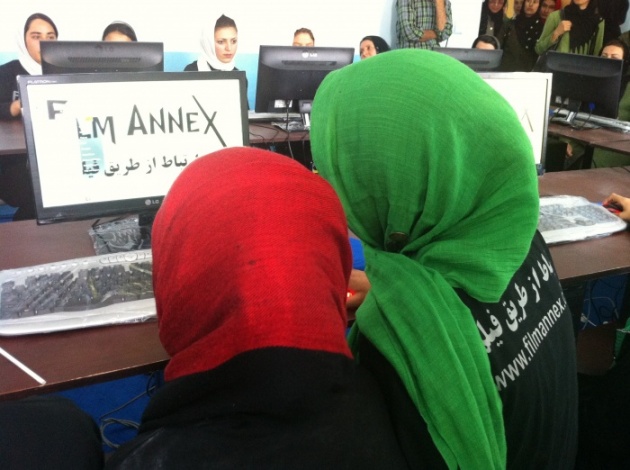 Photograph courtesy of Angela Shah.
Those are important questions that matter to her and to us. This is part of the digital literary and this must be explained and developed to fit her needs. I have no time for the skepticism on BitCoin. I can't wait any longer for Paypal or international regulators to open their doors to developing countries like Afghanistan and Somalia. If BitCoin can do the job, I will embrace it and share the information with the students and young people interested in the future.
I will call Jeff Bezos of Amazon later today to figure out the questions about Amazon and its strategy for Afghanistan and BitCoins. Stay tuned! If he gives me a good answer, he is making my Person of the Year list for Time Magazine! And I invite him to meet Roya Mahboob, one of Time 100 Most Influential People for 2013 in January when she is back in NYC.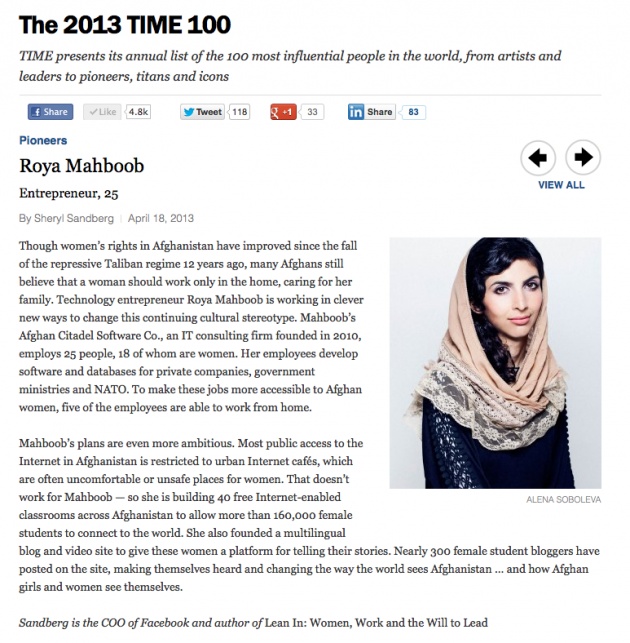 As I said several times in the past, "The World Starts in Herat, Western Afghanistan",
Please visit my personal page on Film Annex and subscribe. Please also visit Women's Annex and subscribe to it for updates, articles and videos.