Hi all my Bitlanders friends!
I have been working on this site since i saw a video of our Pakistani celebrity "Waqar Zaka" hes VJ in Pakistan, hes actually doing a good work in Media and Social Media. He has been working for humanity in peace he caught many illegal works in Pakistan, saved so many lives in Burma.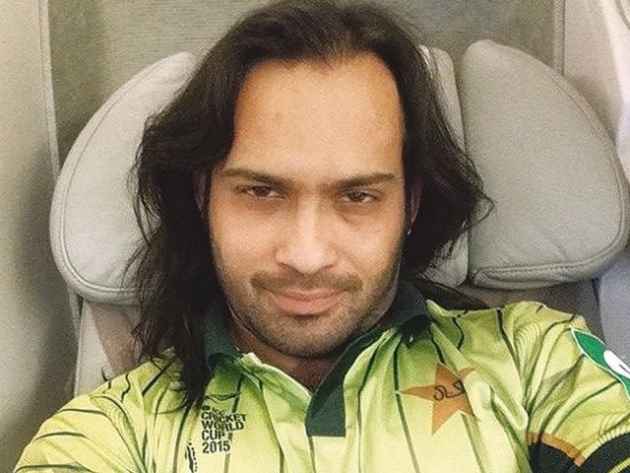 Since i have joined Bitlanders i still feel new because i am observing environment here and i did nothing but posting buzzing and sharing thier object. So, today i am gonna share my feelings to all my bitlanders mate!
We all have Facebook, twitter, Whatsapp and all other apps but why not bitlanders? You know you can earn if you post, you can even earn by doing nothing here just like Waqar Zaka doing. I think its a first social media site we earn from and i know it has some rules to follow. Every satoshi make us earn something from it, so why not Bitlanders?
I saw some wierd things here i wanna share to you all, so first whenever we chat someone and then close the tab why it notifies that he or she left the chat? I have noticed on facebook whenever we watch a video or a picture if we like that one so we click on it or we can even share or download it anyway.
So Why we are trading Buzzes (Likes) here?

I have seen 50+ buzzes on some microblogs, poeple did nothing on it but wrote Dot (.) or Numeric (1, 2, 3) we should stop spamming or buzzing that kind of posts, I dont know know if i did it too or not since i have mentioned that i am new here and observing people.

We should stop spamming in global for trade, i know Bitlanders will consider it sooner. Its my request i wrote what i feel in this environment please my dear Bitlanders mates its not a fish market its a brilliant social site for earning BITCOIN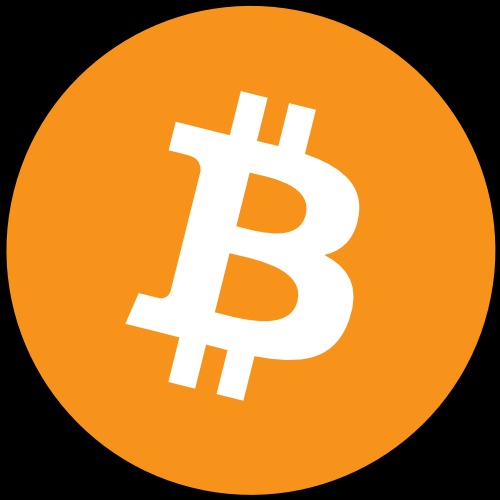 - Please respect and follow the rules, Thank you!