It has been quite a while we are using BitLanders and earning through this platform. Though, we could share our posts with each other, but it lacked something and that was chat. I used to think if they would integrate a chat as in Facebook, it might help us to even share more and get more visitors on the posts! Guess what? It is here now.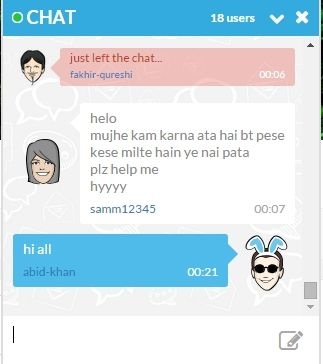 BitLanders started a new feature where we can communicate with each other. The best use of this medium will be to share the posts with a group of people and it can really help to increase the Buzz and revenue.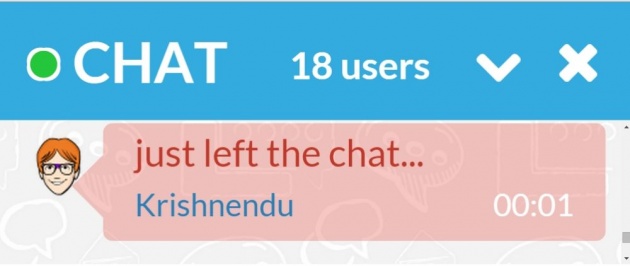 This chat also will help to specifically get ideas as how to better our posts on BitLanders and increase the Buzz, hence the revenue. This is really an innovative item on this platform. We know there are several chat windows almost in every website, but we get nothing out of them. It was needed here and here it is now.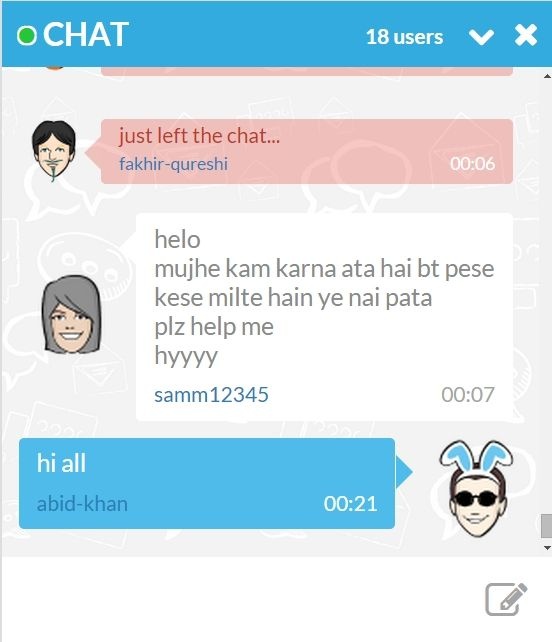 I would like to thank BitLanders to always come up with something good for users who wish to work here whole-heartedly. BitLanders has always been up to our expectations!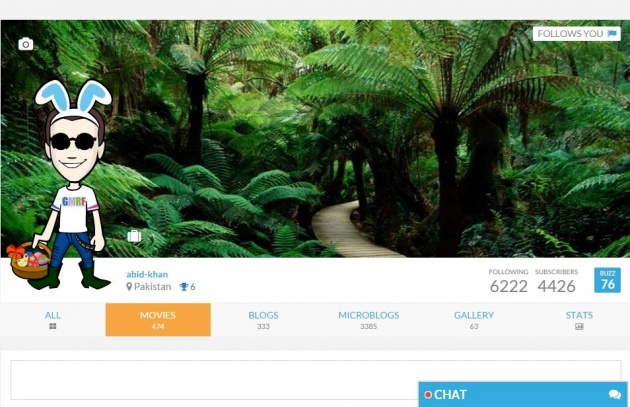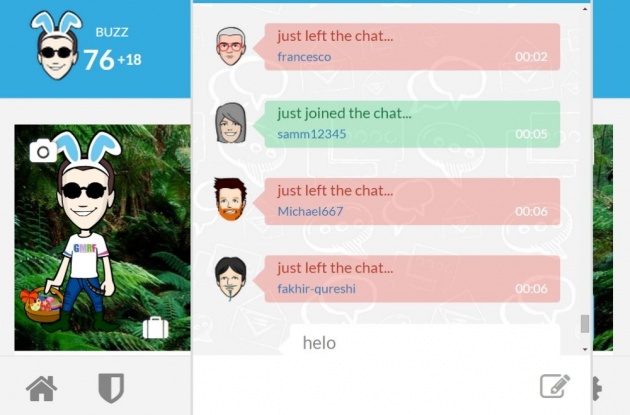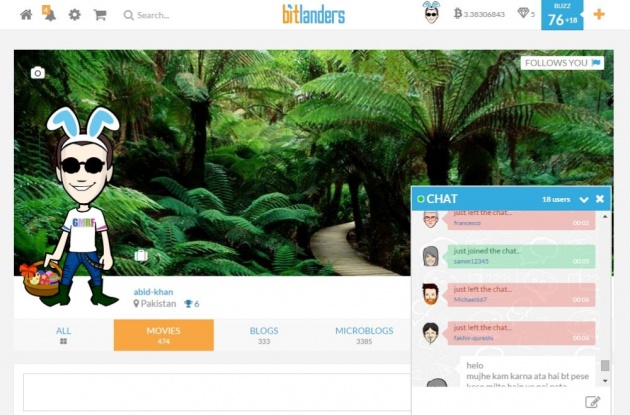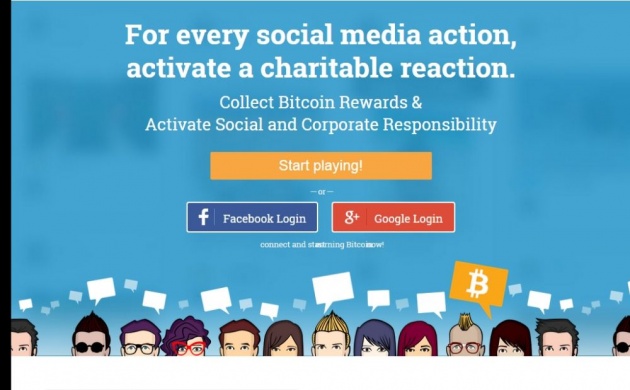 Thank you very much, BitLanders' team, for integrating chat-system in the website!