Bitlanders is an old trsuted social network. We know that Bitlanders is good for everyone, because everyone enjoys working on Bitalnders. And I also enjoy the work on this site.
How you can join this platform?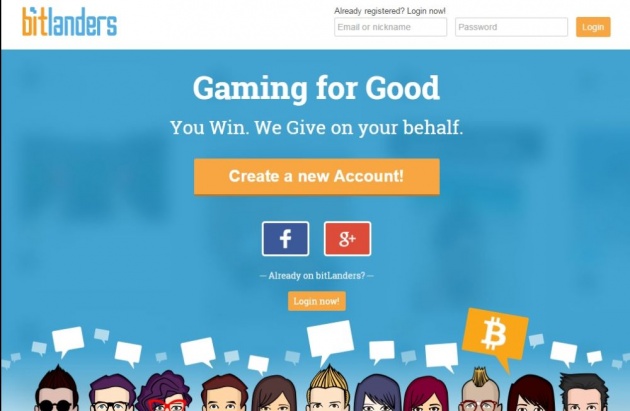 Very simple - just go to new tab on your browser and open this link -http://www.bitlanders.com/. There are two options.
option_1: Facebook login
option_2: Gmail login
And If you have no gmail or facebook id, then click on "Create A New Acount".

When your registration completes, Micky Salerno helps you to choose your avatar and you earn first 100 satoshi!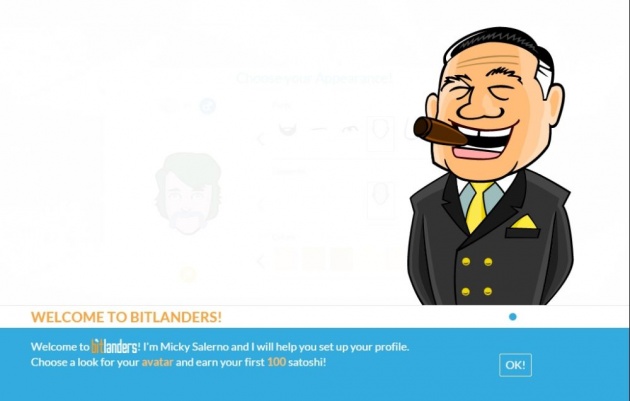 Next chose your nickname, email and password. Be sure to use a password of at least 6 characters and it is better if you use numericals, numbers, etc (mixture of everything).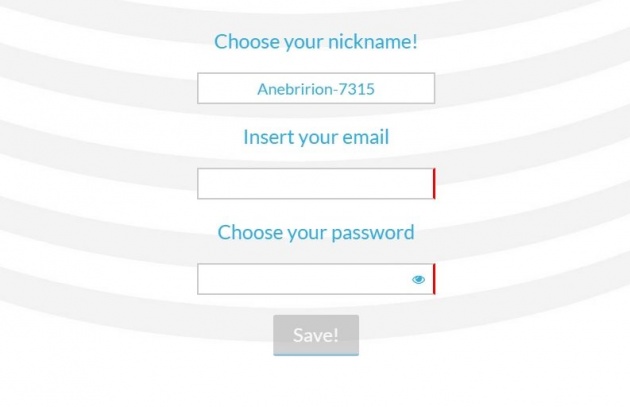 And now your registration completes.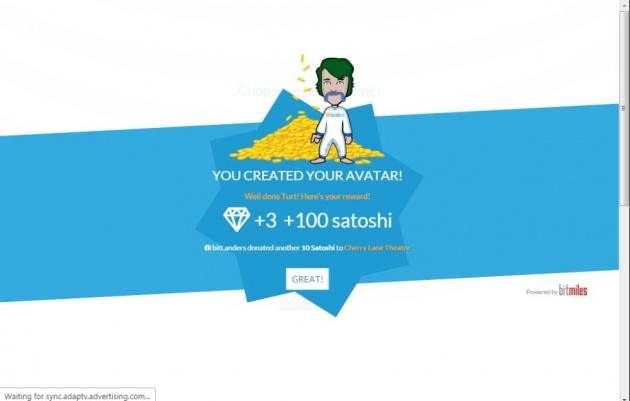 What you can do after joining Bitlanders?
After joining, complete the tasks and earn some gems and revenue. Just go to the right side of the page and there it shows you some tasks and Quests box.
First_Task_: Bitlanders' First task is - Write your first blog post, and when you post your first blog, you will win 4 gems.

Second_Task: Upload your first movie - When you upload your first movie, you will again win 4 gems.

Third Task: Create A gallery - you will again win 4 gems.

Fourth_Task: Write your first Micro blog - This task is very easy and I like it too much (LOL).
Fifth -Task: Choose and support your 3 favorite charities. This task is different from other tasks because you will win only 1 gem for this task. I like Bitlanders' 3 charities. And I donate bitcoins to my favourite ones every month. I also like a donation task.

Sixth -Task: Win 3 Gems and 100 satoshi - Just click on this task and win 3 gems and 100 satoshi.
And now I will tell you about daily bitlanders quests!

Daily_Quests

There are 4 Daily quests.
1_ Share a video on Facebook. This is a daily task and when you share a video on Facebook, Bitlanders gives you one BuzzScore for one day.

2_Read 5 blog posts. Just read 5 blog posts and win one BuzzScore for one day.

3_Watch 5 videos.´When you complete this task, BitLanders will give you 3 BuzzScore for one day. I completed the task today and I complete this task every day.

4_Bring a friend on bitLanders. You can invite your Facebook friends and other friends on this beautiful platform. And you will Earn +3 buzz bonus for 2 days upon registration and 20% of your friend's buzz score revenues for life. Thats a great offer for all Bitlanders. So please tell yours friends to join this nice platform today and earn money on it.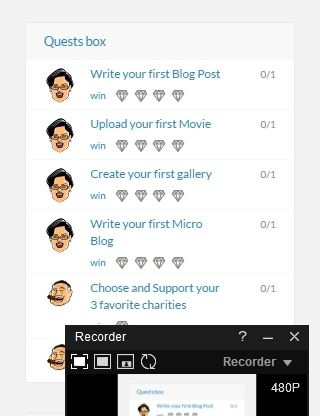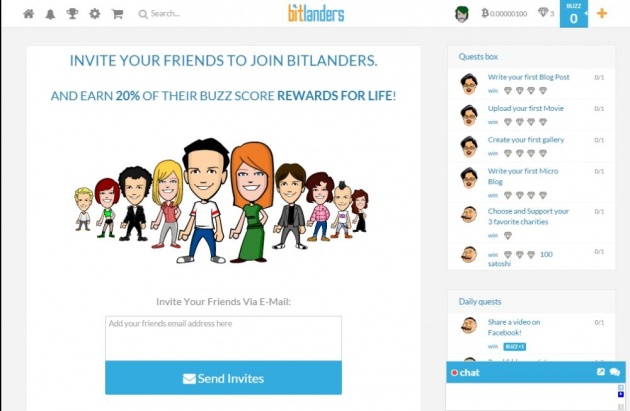 Content
1: Movies - Upload quality videos and then submit for review.
2: Blogs - Write quality blogs and submit for review for higher BuzzScore.
3: Photo Albums - Upload your pictures and submit them for review.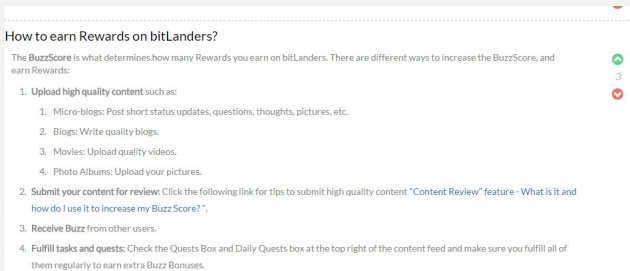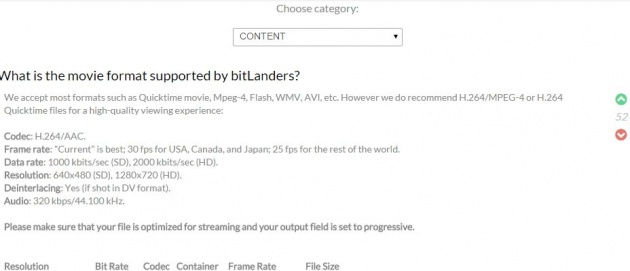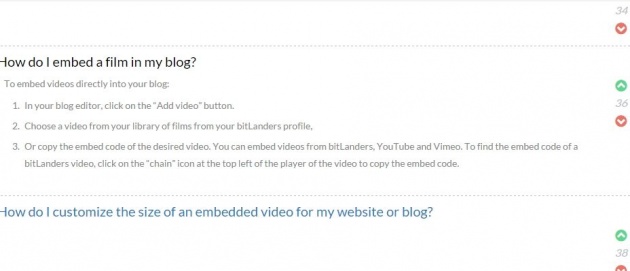 I hope you found this useful. Lets join now and start the work and earn money and have much more fun on Bitlanders.