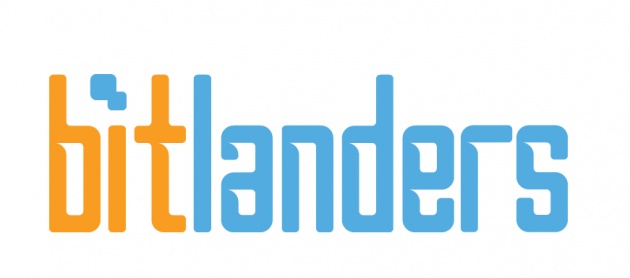 New York, NY, September 3, 2014 – On September 3, 2014, MTI USA, Inc. launched bitLanders.com, an Influencer's RPG (Role Play Game) designed in Italy and developed in New York City. bitLanders is an Ecosystem with 330,000 influencers who engage 125 million viewers organically with visual media, written content, and native advertising.
bitLanders.com is a parallel universe that merges Avatars, Bitcoin, Facebook, Twitter, YouTube, and WordPress into one global platform. bitLanders users can build their own unique digital celebrity with customizable Avatars that have access to premium wardrobes, hairstyles, and accessories. bitLanders embraces the traditional advertising markets of the USA, Canada and Europe, in addition to the frontiers of Indonesia, Pakistan, Mexico, Afghanistan, and Vietnam.
bitLanders ranks influencers and content creators based on their BuzzScore, a proprietary algorithm that measures the influencers' engagement, content quality, and their reach and influence to bitLanders' larger audience of 125 million users.
The currency of bitLanders is Bitcoin, the global digital currency. Users have the ability to exchange their Bitcoin rewards for gift cards, avatar accessories and other items through the bitLanders' online shop.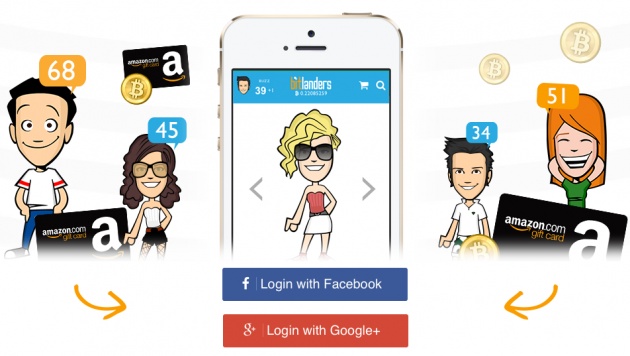 Francesco Rulli, President of bitLanders.com stated:
"bitLanders was created to give Global Influencers and Trendsetters a global organic platform where they can influence millions of users, friends and fans. Influencers can broadcast their ideas, build digital content, and support quality Native Advertising while maintaining privacy with custom Avatars, Digital Currency and Digital Gift Cards."
About MTI USA, Inc.
MTI USA, Inc. is the original holding company started in 1995 by Francesco and Tommaso Rulli who immigrated to the United States in the early 1990's. While the original fabric, design and fashion business still operates on 20th Street in New York City, MTI USA, Inc. has evolved into a series of companies at the cutting edge of technology, Bitcoin, philanthropy, fashion, insurance and real estate.
The Rulli Brothers take much inspiration from their native Italy, where the Florence based bitLanders' technology team is located. bitLanders.com reflects the Florentine spirit, which is often named as the birthplace of the Renaissance.