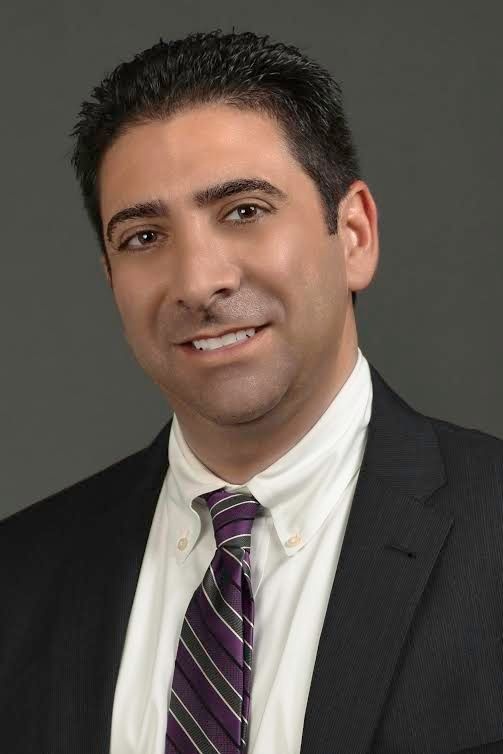 Tony Gallippi is the Co-Founder and Executive Chairman of Bitpay. He has 20 years of experience in Sales and Marketing in the Robotics and Financial industries.
WA: Can you briefly tell us about yourself and your background?
TG: As co-founder and Executive Chairman, we saw a need for bitcoin payment processing and founded BitPay in 2011. Before founding BitPay, I was District Sales Manager at Aerotech and Regional Sales Manager at Industrial Devices Corporation. I graduated from the Georgia Institute of Technology with a Bachelors in Mechanical Engineering. I am originally from Baltimore (Maryland).
The BitPay mascot is based on my dog Curly and I am (as well as BitPay) support of my sister Connie who started a foundation that accepts bitcoin.

WA: What makes Bitpay different from other Bitcoin payment counterpart platforms?
TG: BitPay is a merchant acquirer and we make it easy for businesses to accept bitcoin as a form of payment. We are focused on the needs of the merchant and are actively developing tools and features to make the process easy for merchant.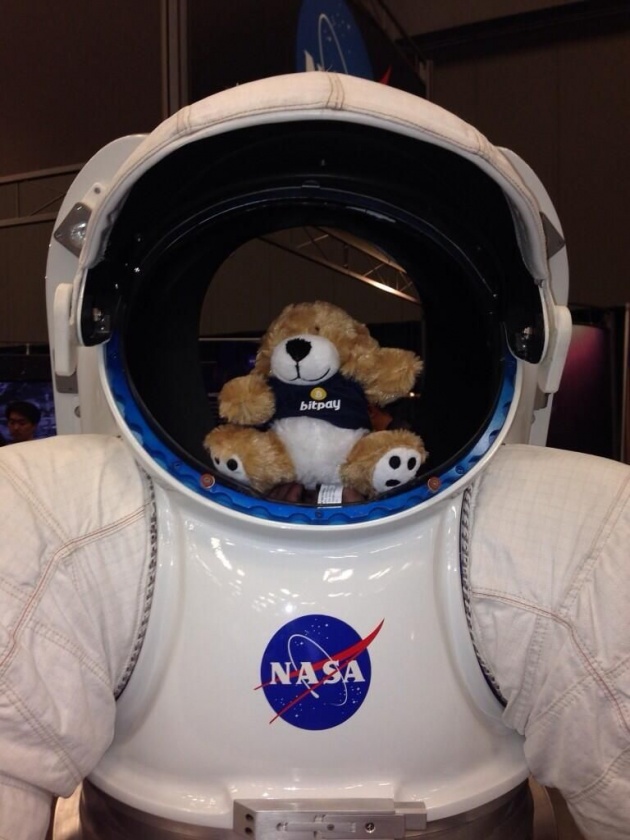 WA: In your opinion, what are the advantages of Bitcoin over other currencies, especially for people in developing countries?
TG: Bitcoin is peer to peer and by design borderless. So it is as easy to use as sending an email. Because there is not central government behind bitcoin, it is the same everywhere. 1 BTC in the US is the same as 1 BTC in Afghanistan. This allows for borderless transactions to accrue without fees or friction.

WA: What do you think of Women's Annex Foundation operations in Afghanistan in using Digital Currency to elevate Digital Literacy particularly among women?
TG: Bitcoin opens up international possibilities for the Women's Annex Foundation by being able to accept donations from anywhere in the world. It also provides opportunity to accept micropayments, under $5 or $1, where traditional credit cards would make the donation not possible.
Please visit my personal page on Film Annex and subscribe. Please also visit Women's Annex and subscribe to it for updates, articles and videos.