Blackhat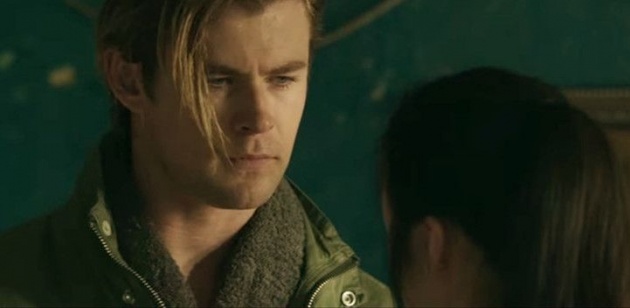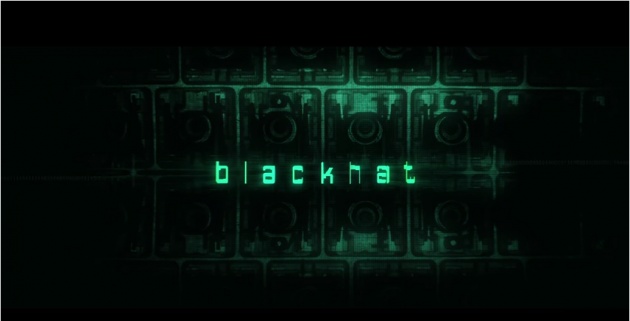 Fans of the action film genre, certainly will not leave just like this movie. Released in January 2015, the action film genre that filming in Asia, even including the Indonesia. This film is not a film at random, either from the company, the story and the players show movies upscale.
This movie was originally titled "Cyber", without reason less publicized to the media, Cyber renamed becoming Blackhat. Indeed, this film tells the story of a crime in the world of IT, or can be called hackers, cyber which essentially paved a network and then screw it up with a specific purpose. The main character in this film is a Cyber criminals who carry out missions for the sake of his freedom from prison.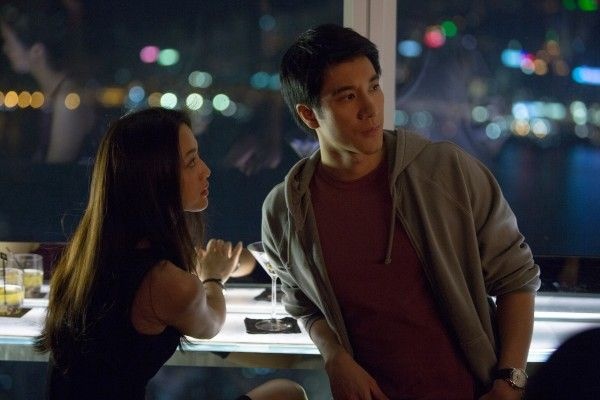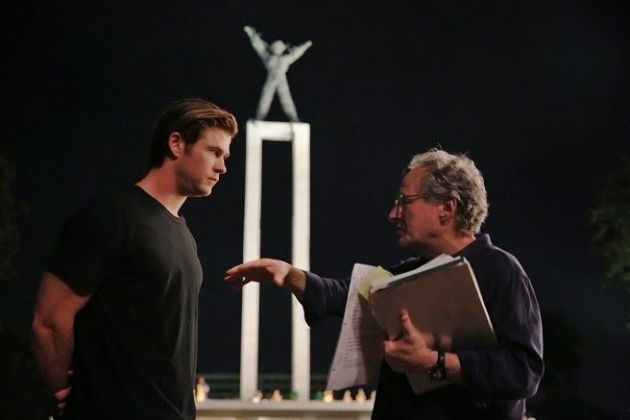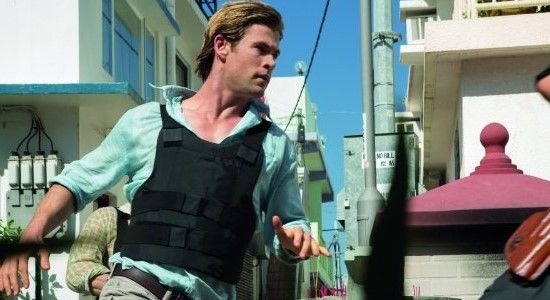 Chris Hemsworth is a major player in the movie Blackhat 2015 will play a role as Nicholas Hathaway. Maybe you usually get to know Chris Hemsworth is the one who usually starred in a movie that smells superhero, tend to look stocky and protect humanity from the evil creatures attack.
In this movie Chris Hemsworth has different challenges in his role. Blackhat movie director in 2015 is Michael Mann, where Michael Mann is a famous director who managed to make the film Heat. Hermsworth will be one of the criminals who would be jailed as a result of a crime in the cyber world.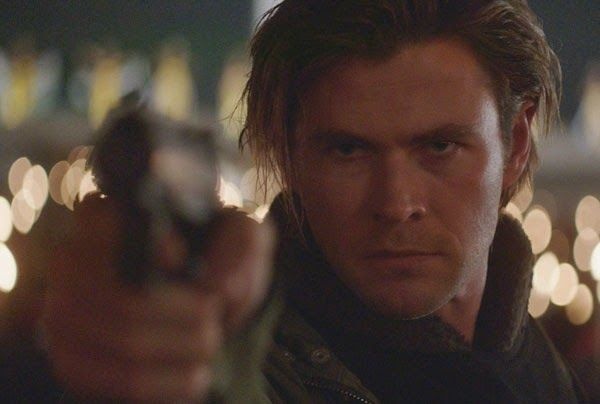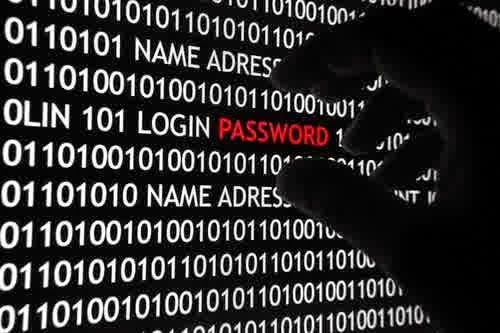 Hermsworth given free requirement as long as it receives deals authorities handle cases Cyber crime world. Because the only people who know the ins and outs of cyber which can eliminate this problem from the root. However, an outline of Blackhat 2015 will bring Hermsworth fly from Chicago to the hongkong in order to discover cyber crime.
The director also directed several famous actors in the movie Blackhat this, there is John Ortiz as Henry Pollark, William Mapother plays the character Rich Donahue, Manny Montana plays the character Lozano, Ritchie Coster, Jason Butler Harner, Spancer Garrett, Archie Kao and many famous artists more ,