Session Road in Bloom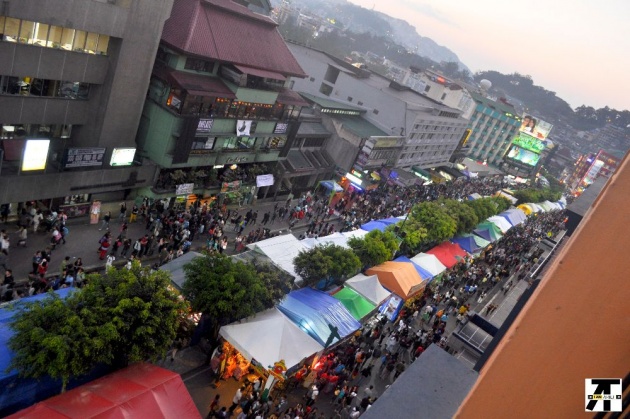 Session Road is one of the major roads of Baguio City. This is also the central business district of the city. Here you can find hotels, banks, shops and restaurants and other private offices as well. Not until SM was built, it is here were the cinemas were located too like the Pines and Session Cinemas but both were turned into commercial establishments.
What to see in Baguio City? Each year, Baguio City holds its Panagbenga Flower Festival. "Panagbenga" means in bloom. This is celebrated the whole month of February until the first week of March. This is a time when this road is used for parades like street dancing and float parade.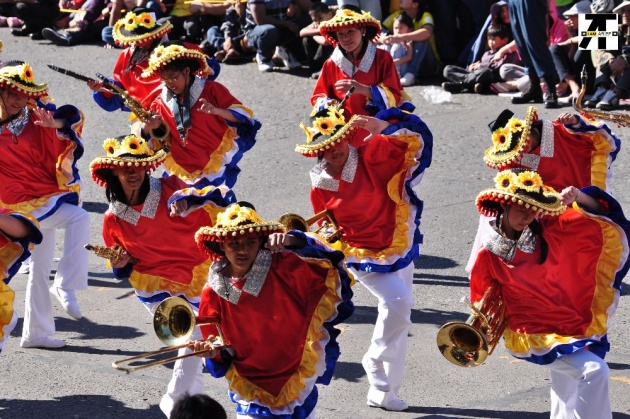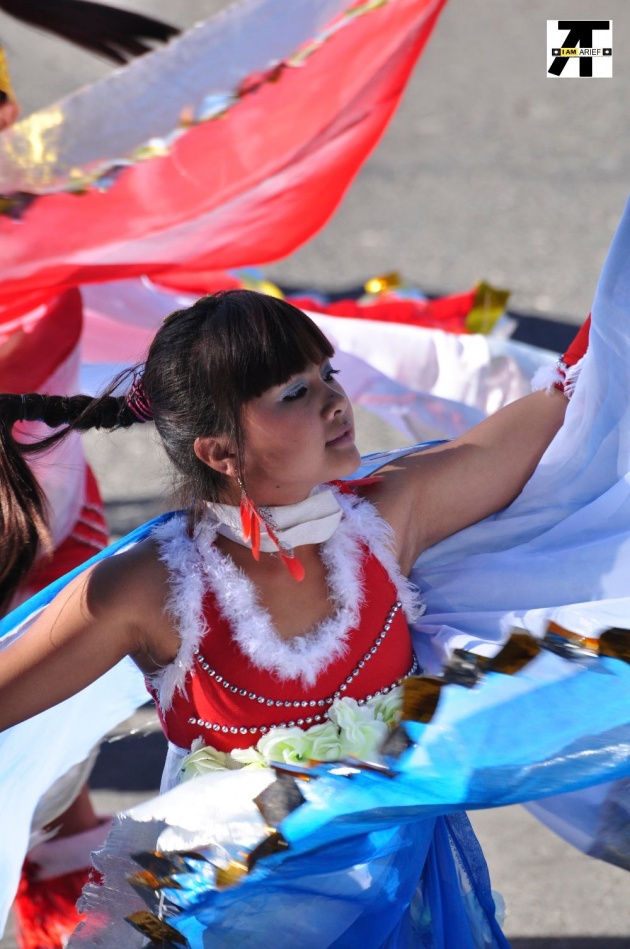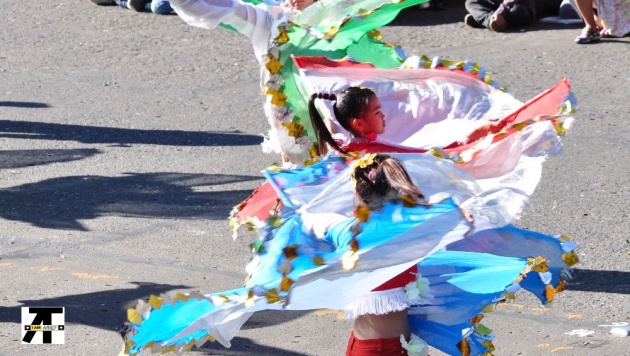 Aside from the cultural display of what Baguio City and the Cordilleras have, it is also during the Panagbenga Festival that celebrities and other nearby provinces also join in the festivities. Not only that, since Baguio City has become a popular destination for other nationalities, some of them join in the parades as well. If you ever want a celebrity sighting or other personalities, then come and watch the Panagbenga parades. These parades are held at the last weekend of February.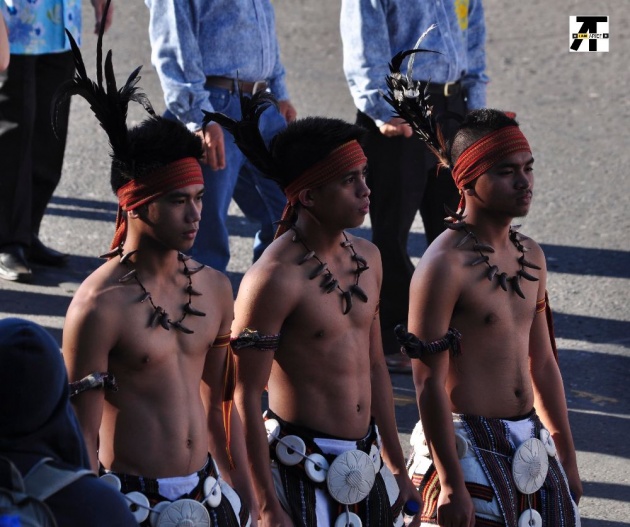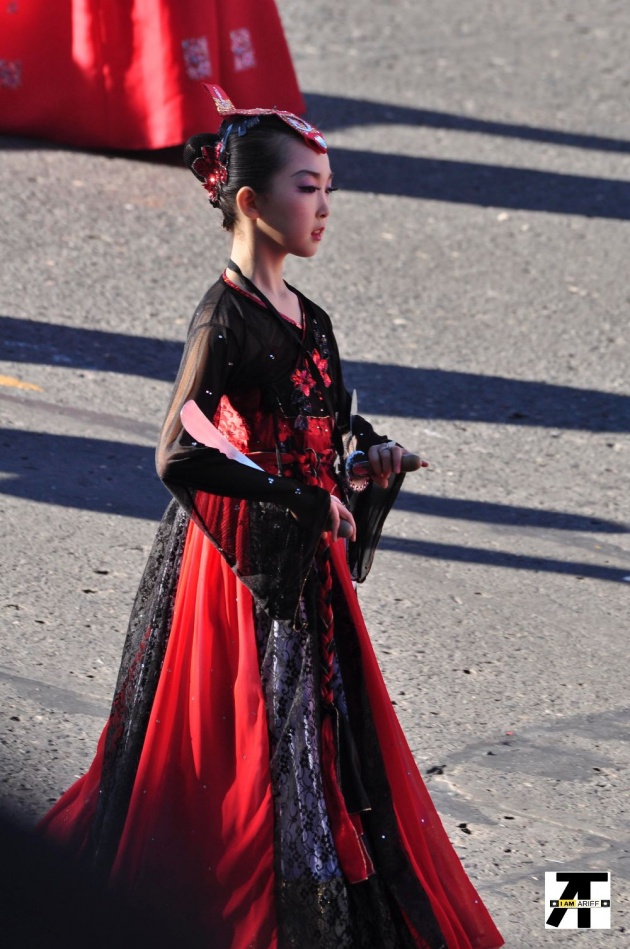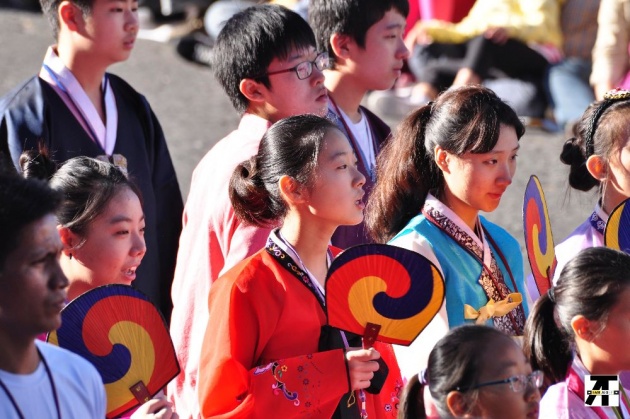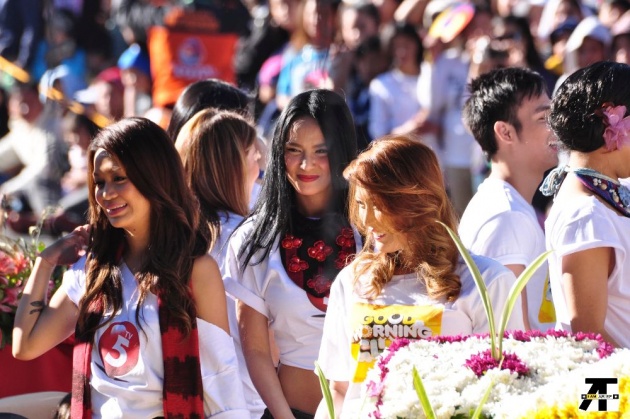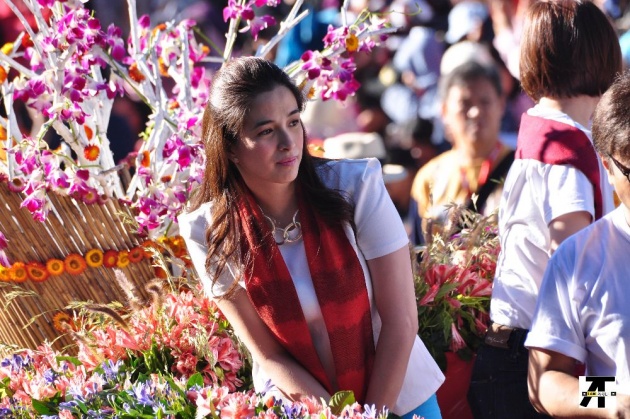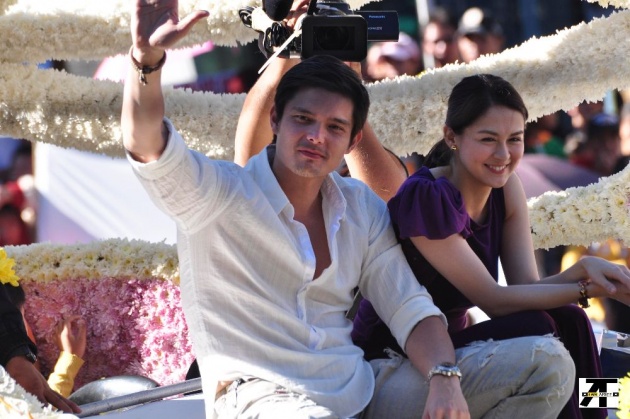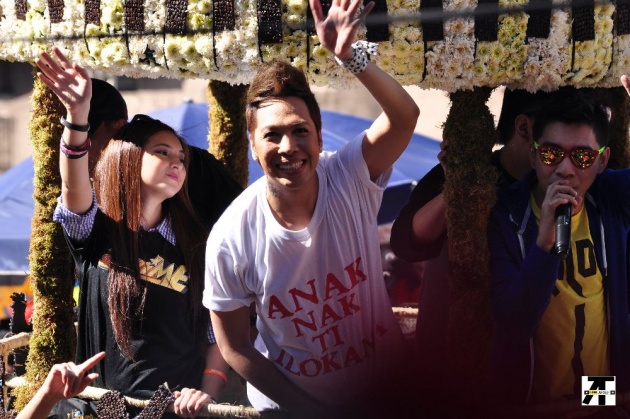 Aside from the parades, this road is also turned into a market where food and other goods are being displayed and sold. They put up stalls for participating businesses to showcase their products. This is what we call the Session Road in Bloom. It is bursting with people and other activities. It is alive with so much things to be done happening all at once. There are concerts held in different parts of the road. Every senses are working here - sight, sound, taste.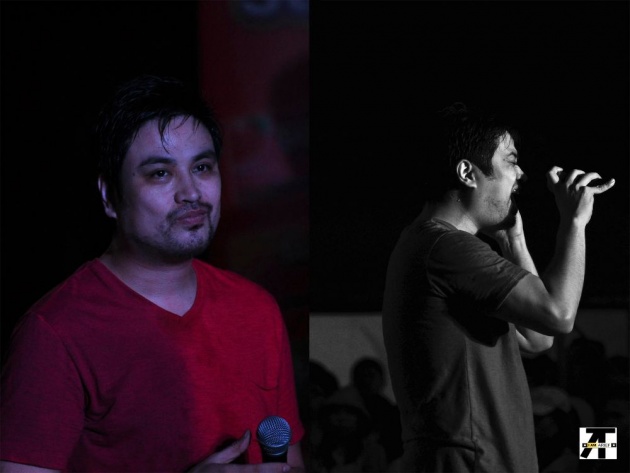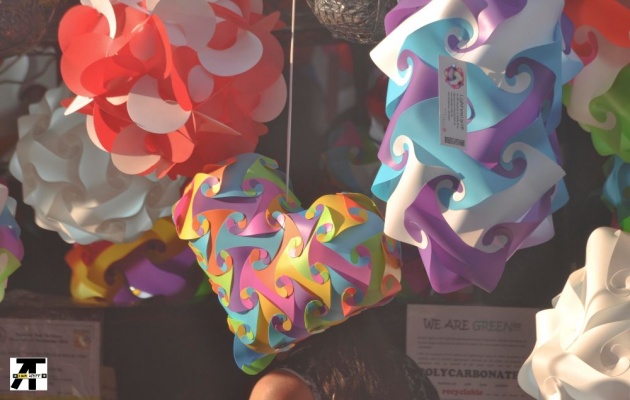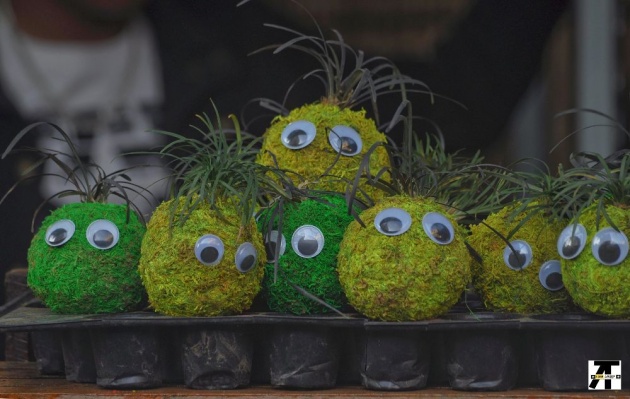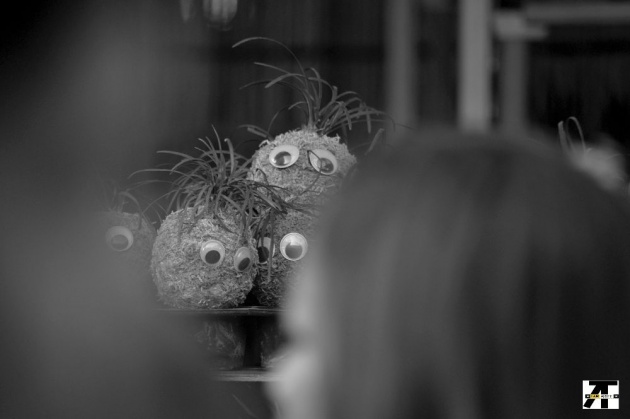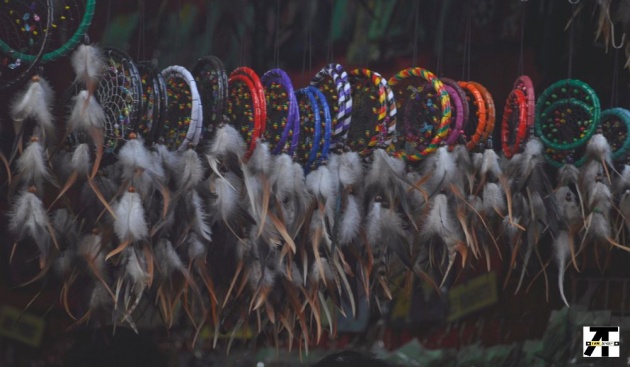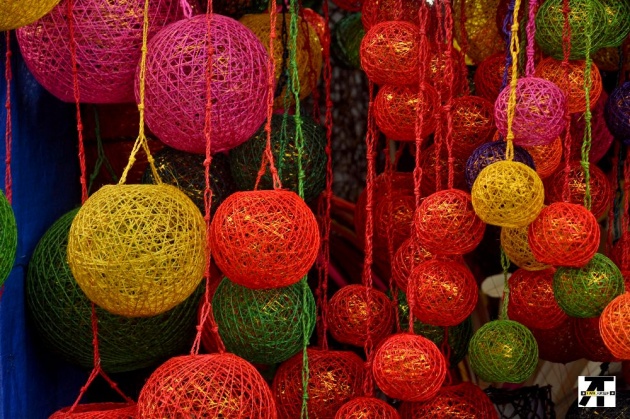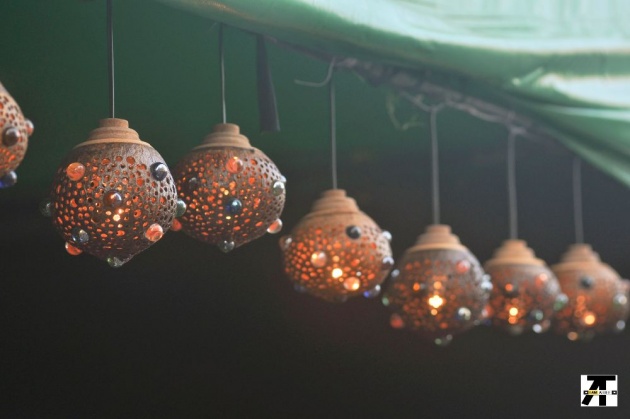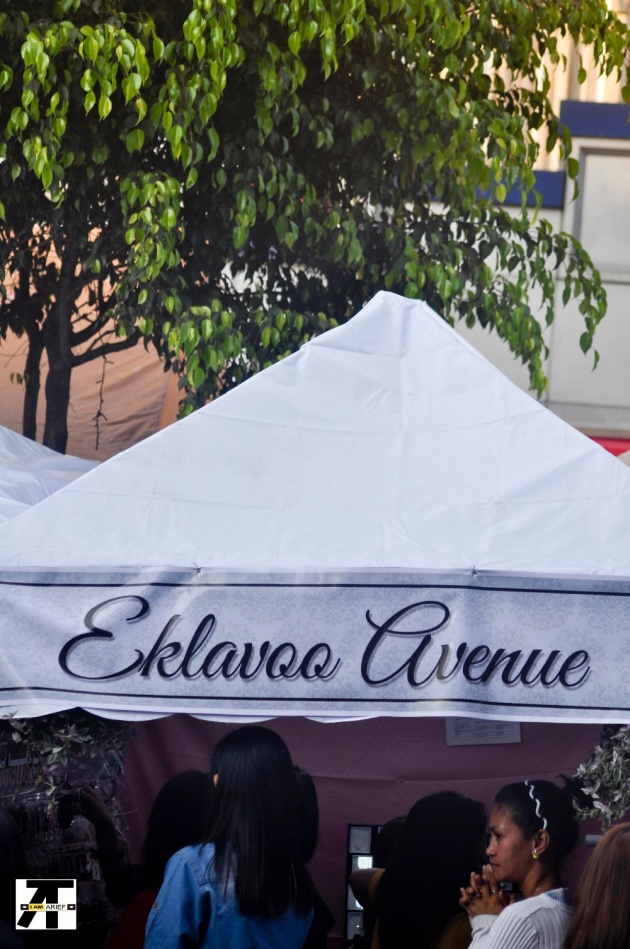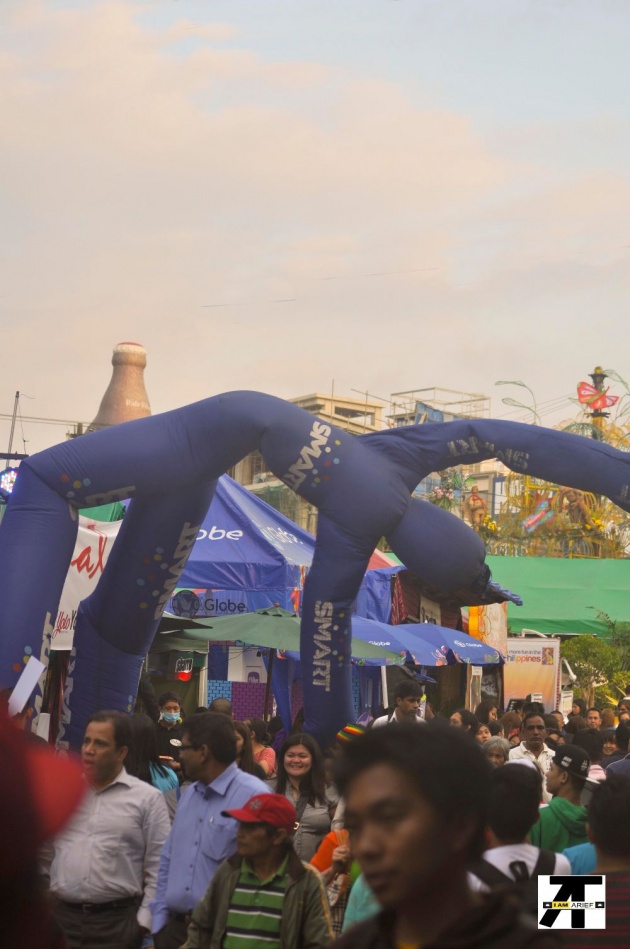 Here is why the road got its name:
Session Road derives its name from the fact that it used to lead up to the old Baden-Powell Hall, where the first Philippine Commission held its sessions from April 22 to June 11, 1904 and officially initiated the use of Baguio as the Philippine Summer Capital.
Below are some pictures taken during the Silahis ng Pasko parade. This is held every December.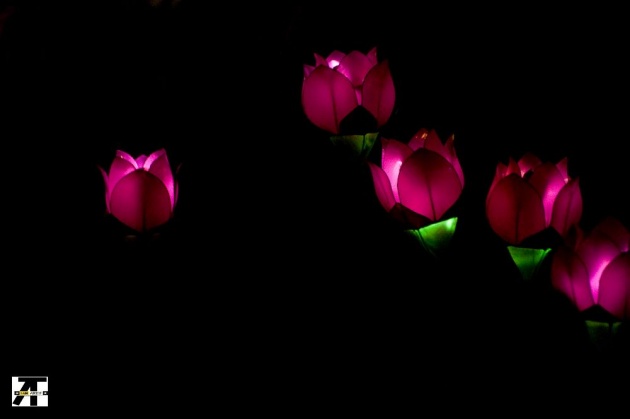 Here are some videos taken this year's Session Road in Bloom.
You can check out more pictures of the Panagbenga Flower Festival 2015.