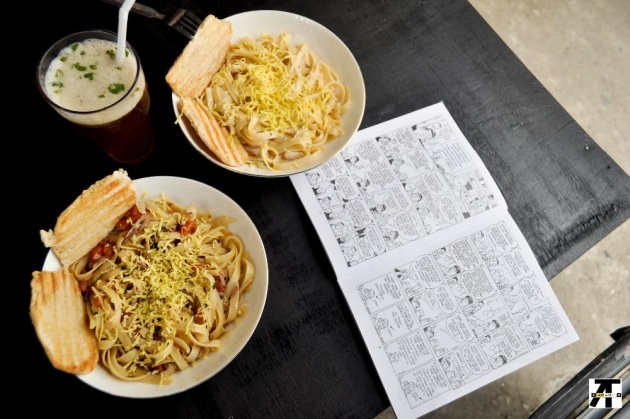 The Cabin
I have been looking for a good place to eat and hang out here in La Trinidad and I have found a great one - at least for now. The Cabin is a secluded and quiet place to enjoy food and drinks. It's a small and private place. The Cabin is located at Km 5 La Trinidad, Benguet. This is easy to miss for it is located in a private road that is across Caltex Km 5, behind Mercury Drugstore and Producers Bank.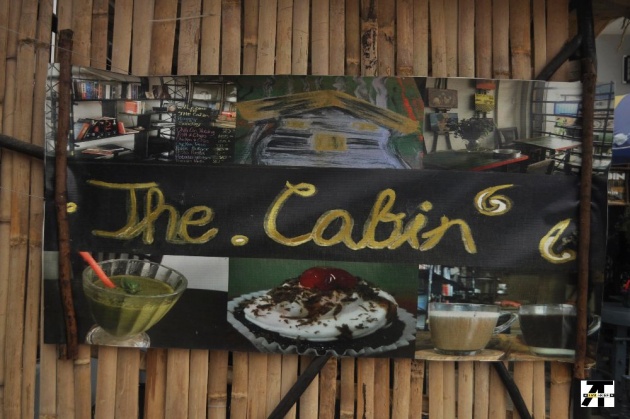 They maximized the space to accommodate as many customers as possible. The chairs and tables are for average-sized to smaller-sized people. Good thing they set up a place outside where there is more elbow and knee room. I like how they personalized the dining tables and chairs and how they accessorized the place. Notice that they turned the floor into a night sky full of stars. Also, the ethnic touch is catchy as well along with the posters of different musicians.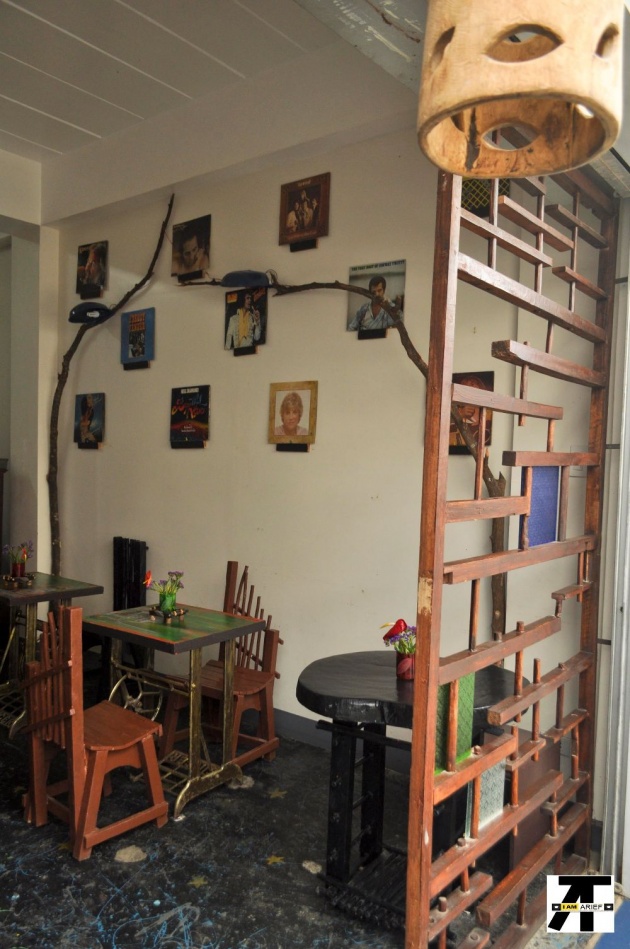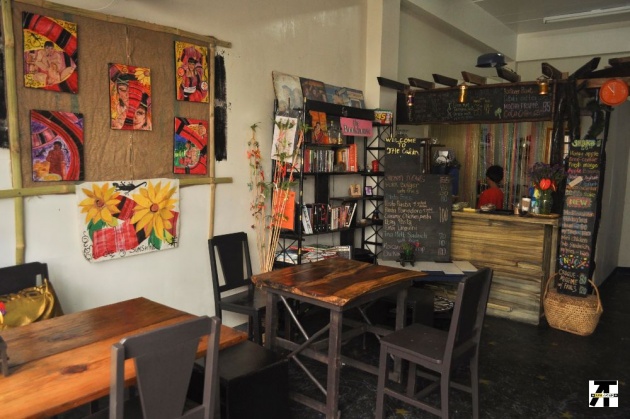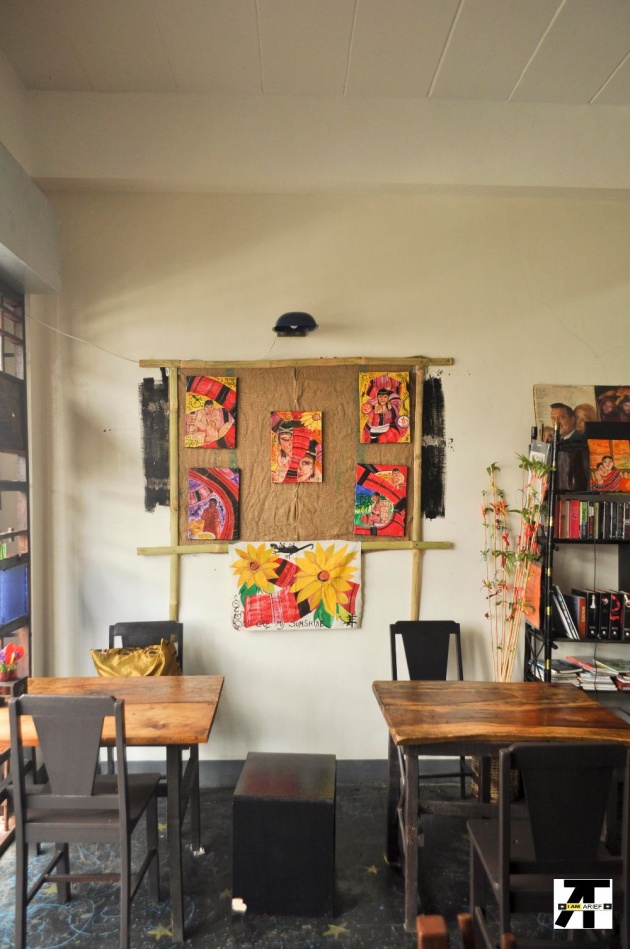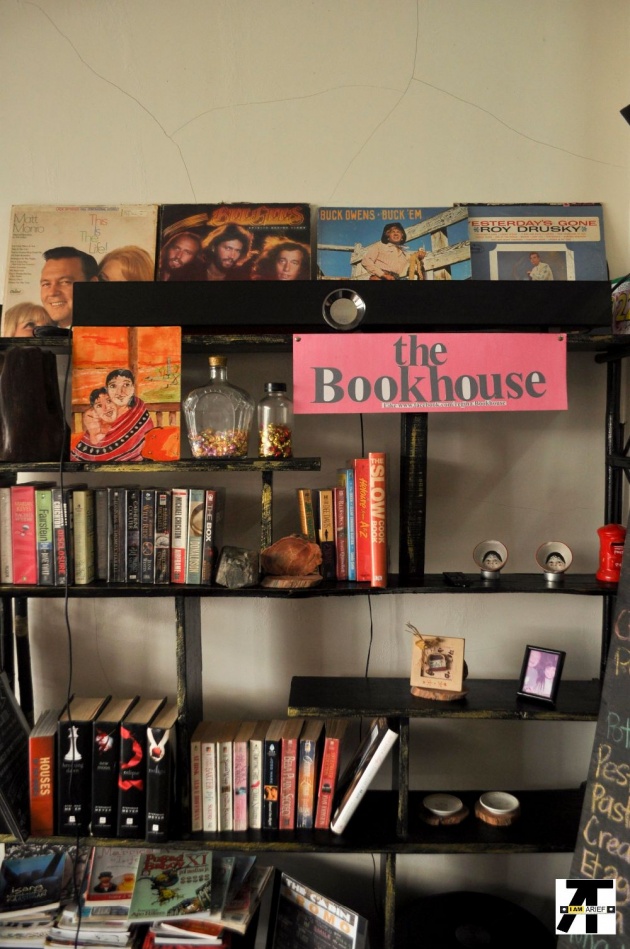 I like how they made the place welcoming and comfortable and artistic. Lots of things your eyes will feast on. They even have selection of books, comics, magazines and newspapers you can read white waiting for your order or just to while the time and hang out. For a book lover like me, this is surely a plus. I can spend a lot of time in a place like this with a good book to read.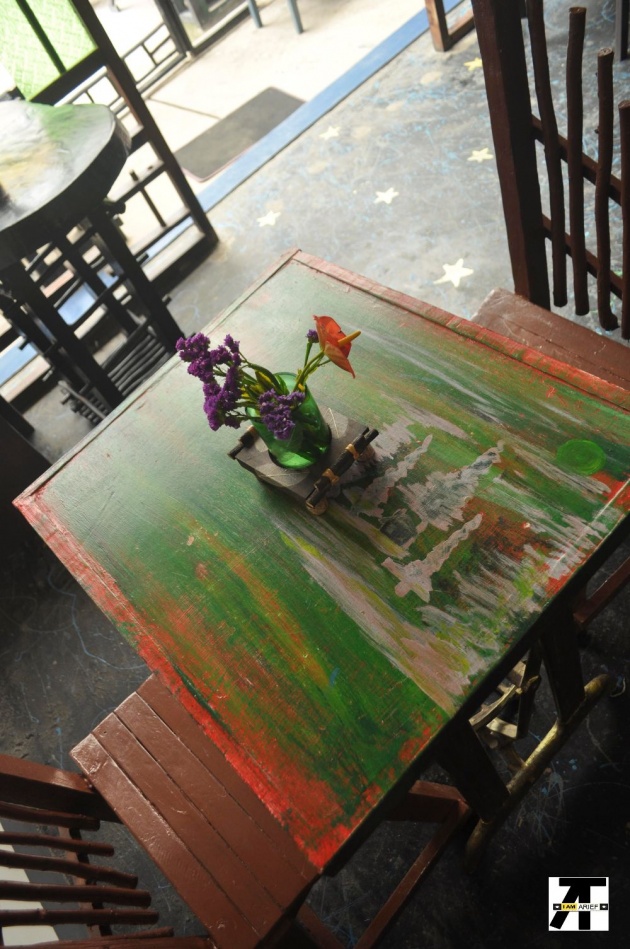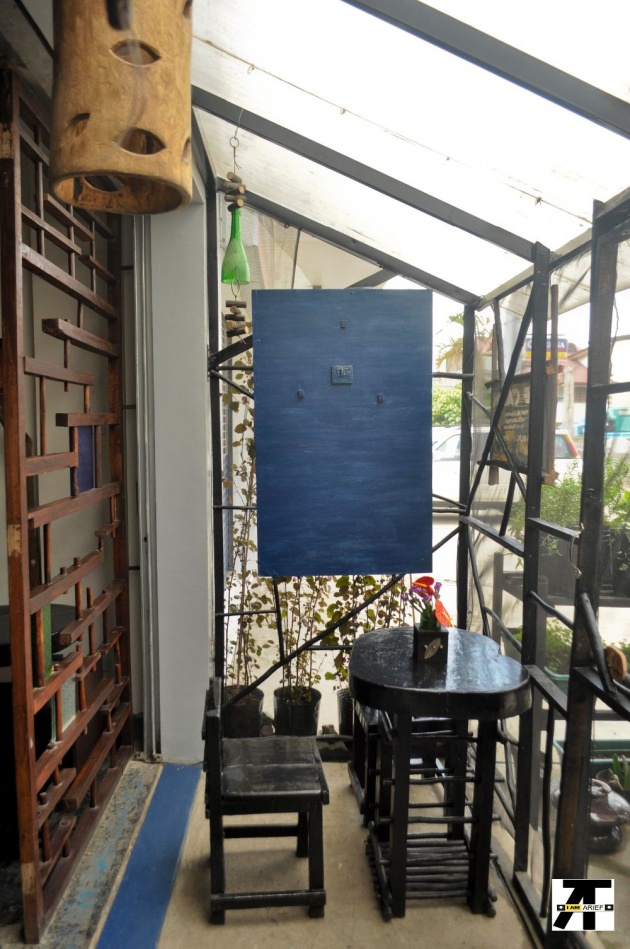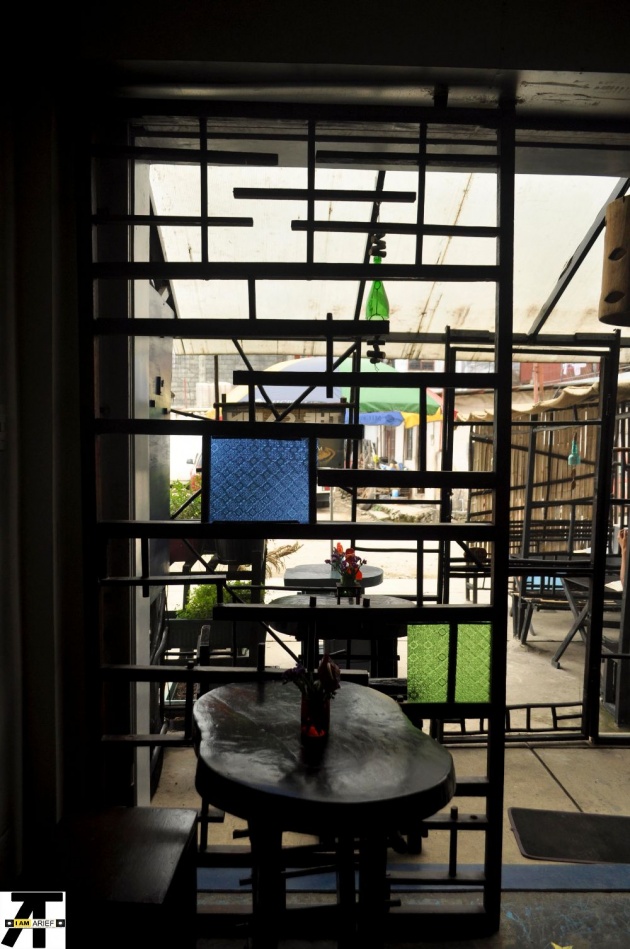 Looking at their menu, we decided to try their Creamy Chicken Pasta and Tuna Linguini. For drinks, we tried their CuBaLi Iced Tea.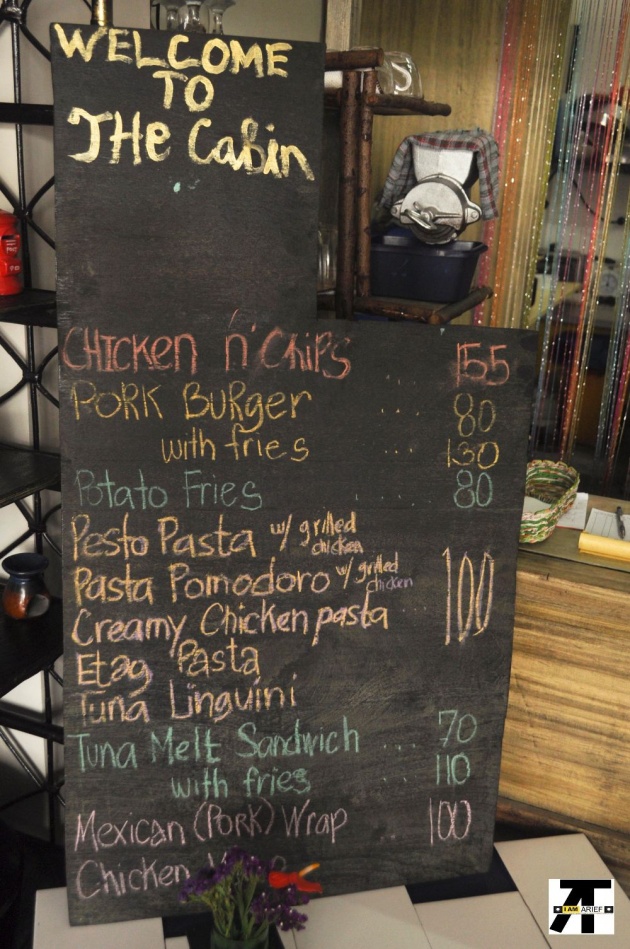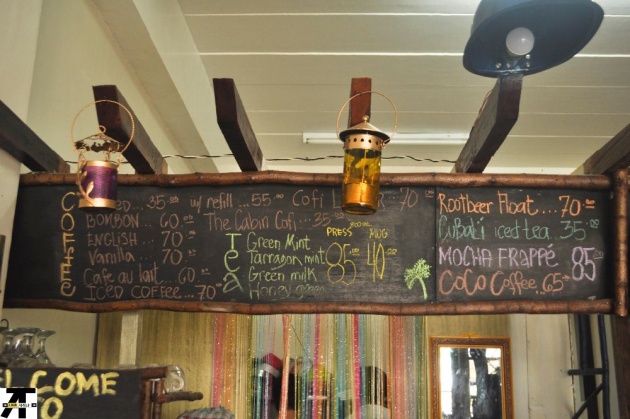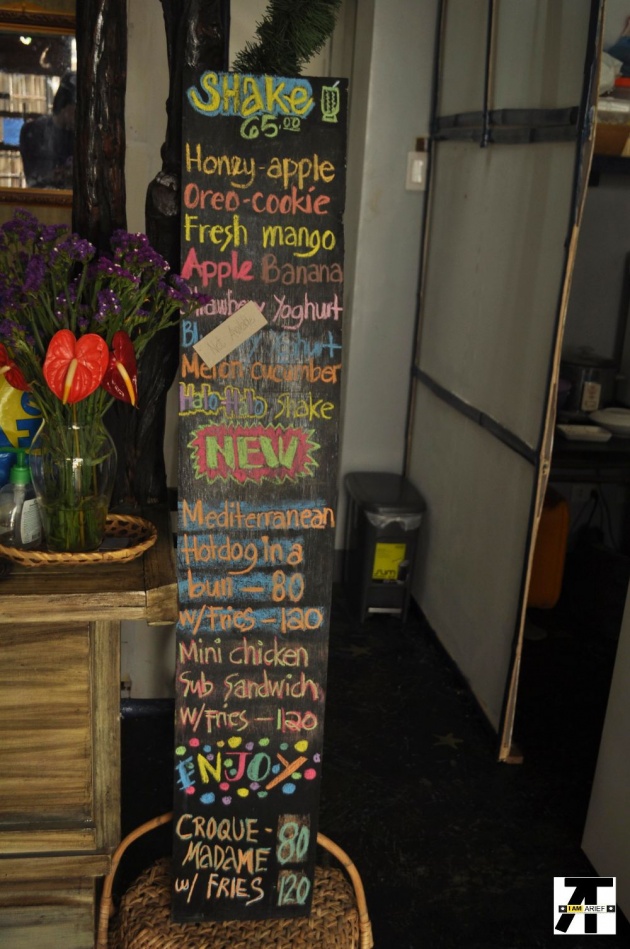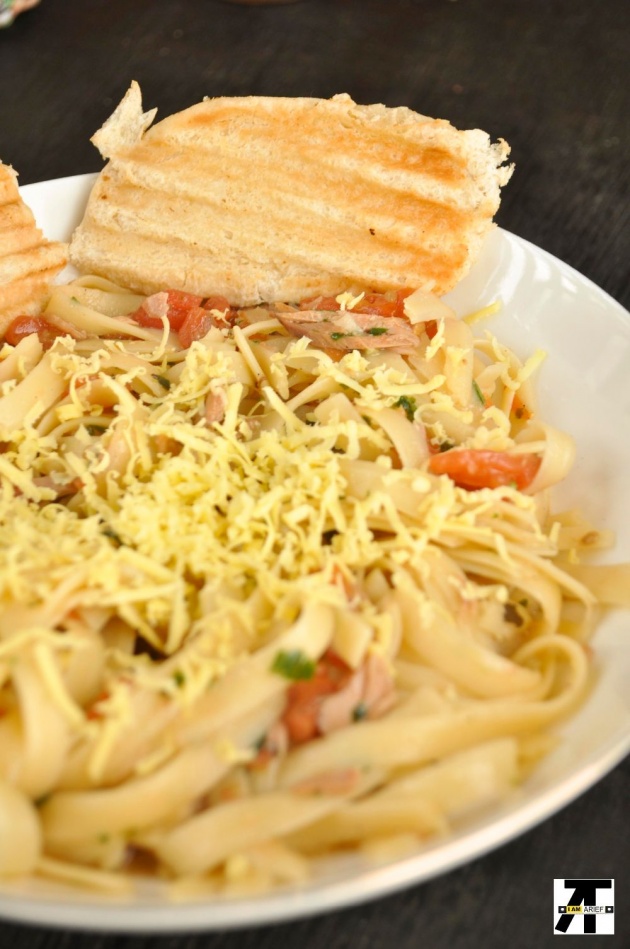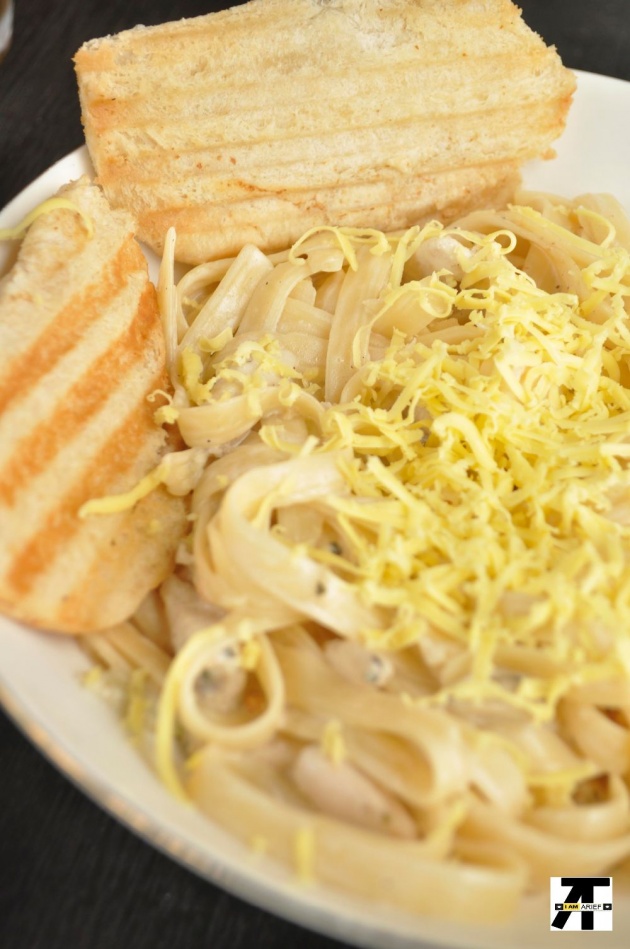 Their pastas were served with pressed pan de sal which goes well with the pasta. Their Tuna Linguini was sprinkled with cheese and basil leaves coupled with chopped and diced tomatoes and onions. It was sweet tasting. The fishy taste of the tuna is almost overpowered by the other ingredients.
Their Creamy Chicken Pasta is mixed with basil and other herbs with chunks of grilled chicken and topped with grated cheese. The mixture of ingredients was done just right to give it an overall balance without overpowering the other.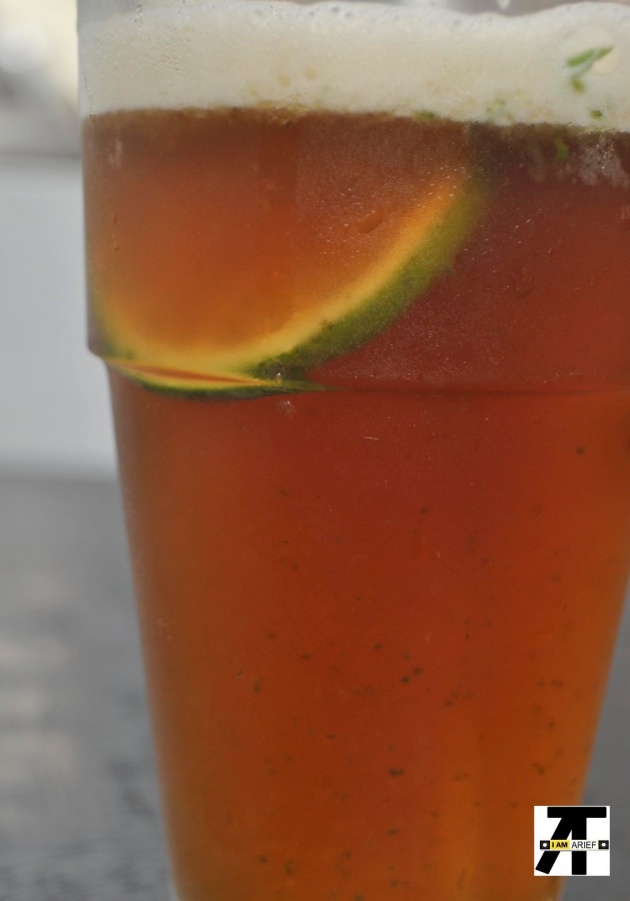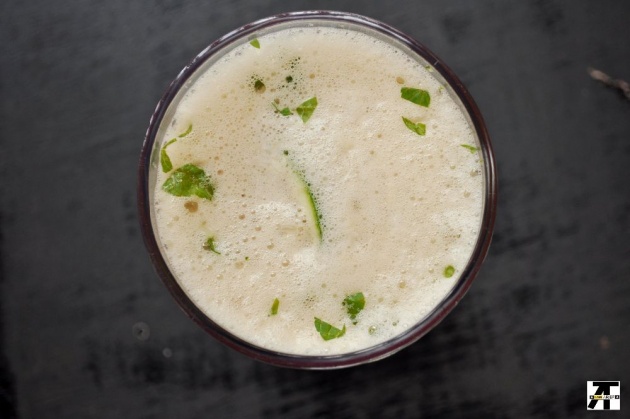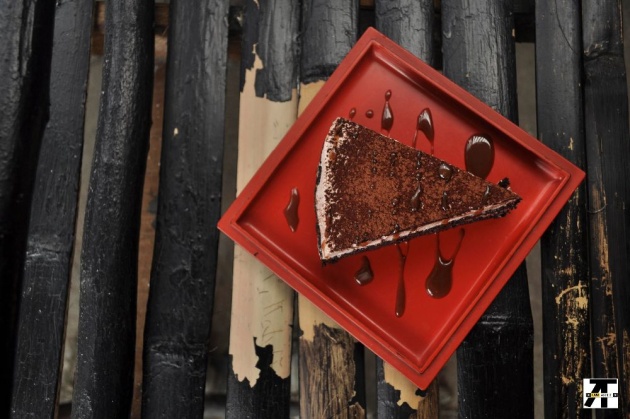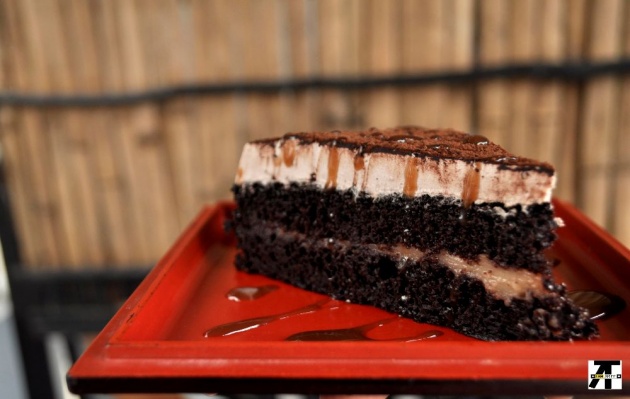 For drinks and dessert, we tried their CuBaLi Iced Tea and Chocolate Cake. CuBaLi is a fusion of cucumber, basil and lime. It is an interesting mix although the rind of the lime gives it a hint of bitterness. I don't find anything special with their chocolate cake although I like how it is not that sweet. It's a good taste to finish off The Cabin Experience - which will definitely be repeated.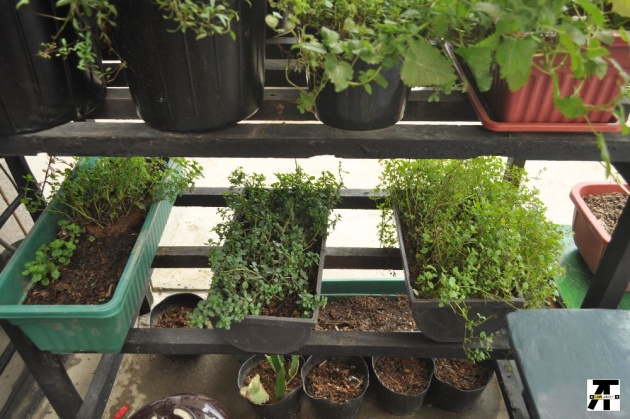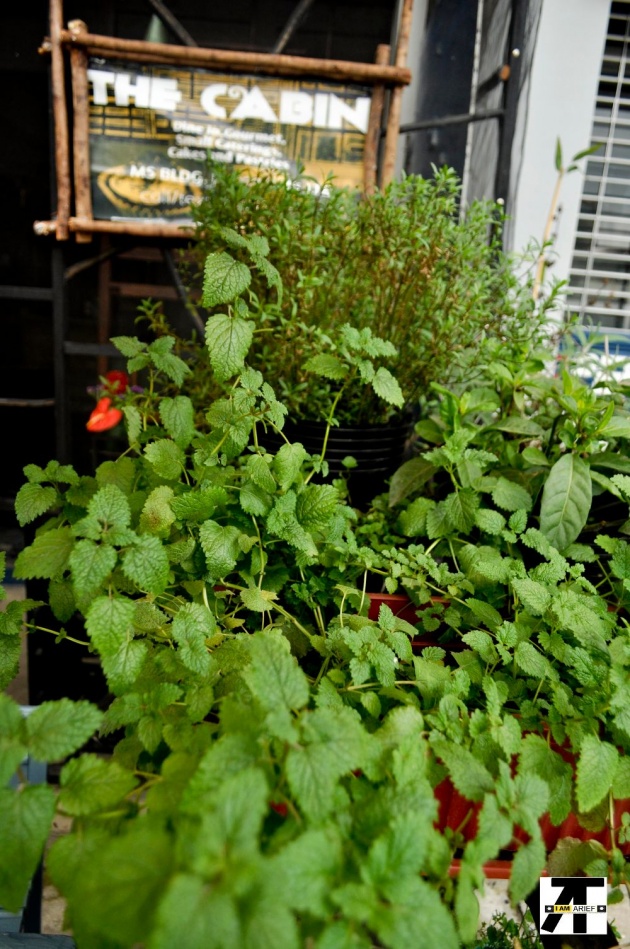 They even grow their own basil, mint and other herbs that they harvest from every time they make their food or drinks that needs such ingredients. This gives the food and drinks a more natural and fresh taste.
Of note, the scenery outside the place is not that pleasant. Across it are houses and a sort of junk shop of used old cars. That is insignificant however once you get to taste the food at The Cabin and you will surely enjoy. This is surely a place where to go in La Trinidad.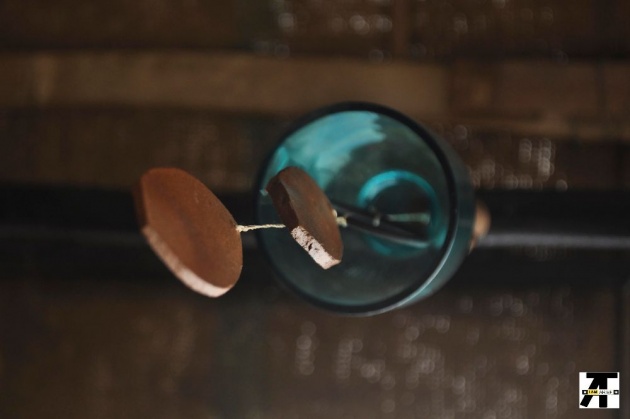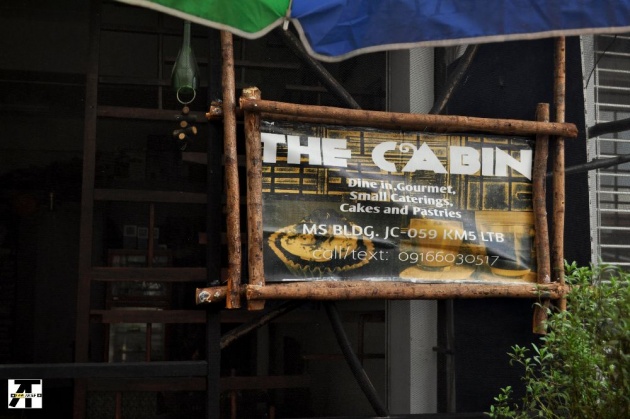 They also do catering as printed above. You can also read their contact information above.