Gossip Cafe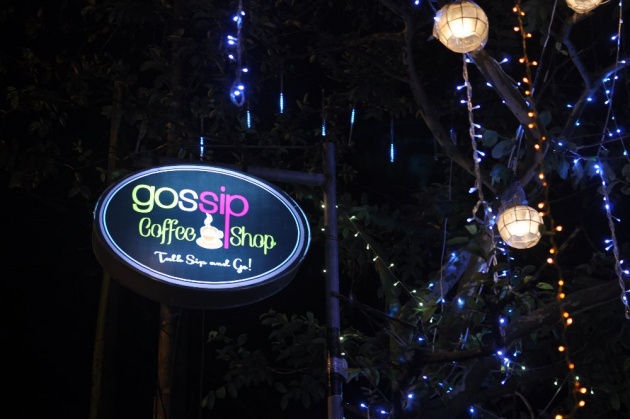 Where it is situated
Gossip Cafe is located at General Luna Road, Baguio City. It's a nice place to dine, have coffee and spend time alone or with friends. I like what they did with the place. It's warm and inviting and the interiors are well accentuated.
This is one of the newest coffee shops here in Baguio City. If you want something new and wonder where to go in Baguio City or where to eat in Baguio City, away from the crowd yet within the city, then this is a place for you.
This might be easy to miss because of its location. Just keep an eye on their banners and signages.
What to see
They have different displays of books mostly John Grisham as what I have scanned on their shelf. They also have assorted displays of tea sets, bottles of wines, coffee cups, glasses, etc that is easy to the eyes. They make sure that everything around you is something catchy. They even placed coffee cups on the ceiling as display.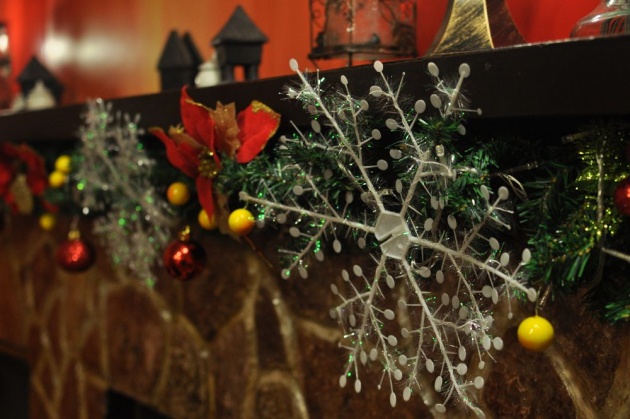 It was the Christmas season when we first went there and of course they made the place perfect for such. They decorated the place with wreaths and snowflakes, Christmas lights and lanterns, Christmas balls and poinsettias. The picture above was taken on their fireplace. The fireplace does not work though.
What to eat and drink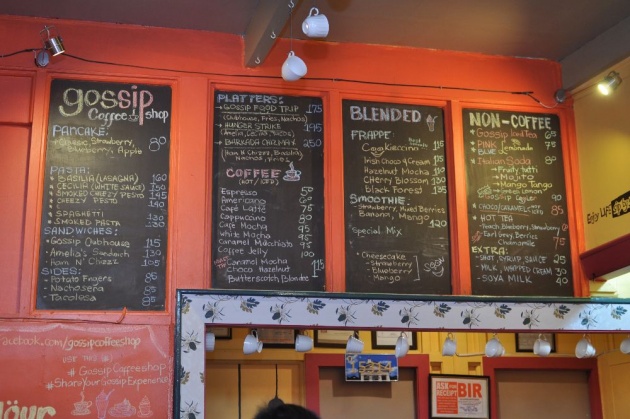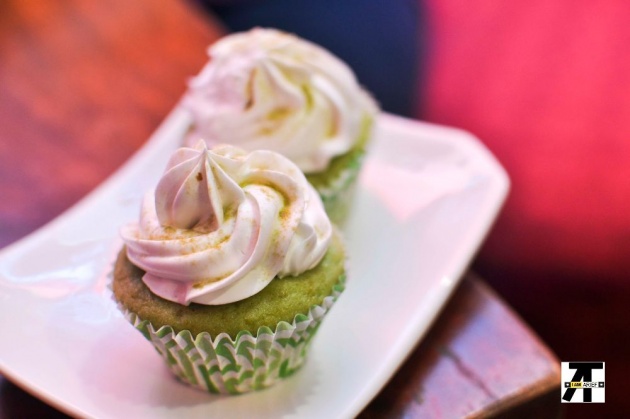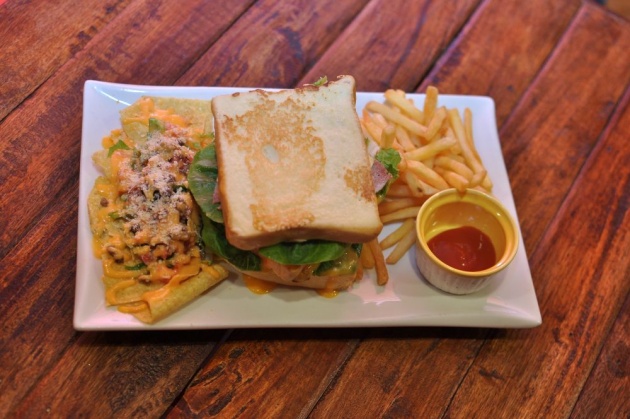 We tried their green tea cupcake. Who does not like cupcakes? It looks good and it does taste good. We also tried one of their food platters called Barkada Food Trip. The platter consists of clubhouse, nachos and fries. It's one heavy platter that you surely will enjoy with friends or if you are a big eater, then this will surely fill you. With that order of ours, we were given free peanut butter and chocolate cookies.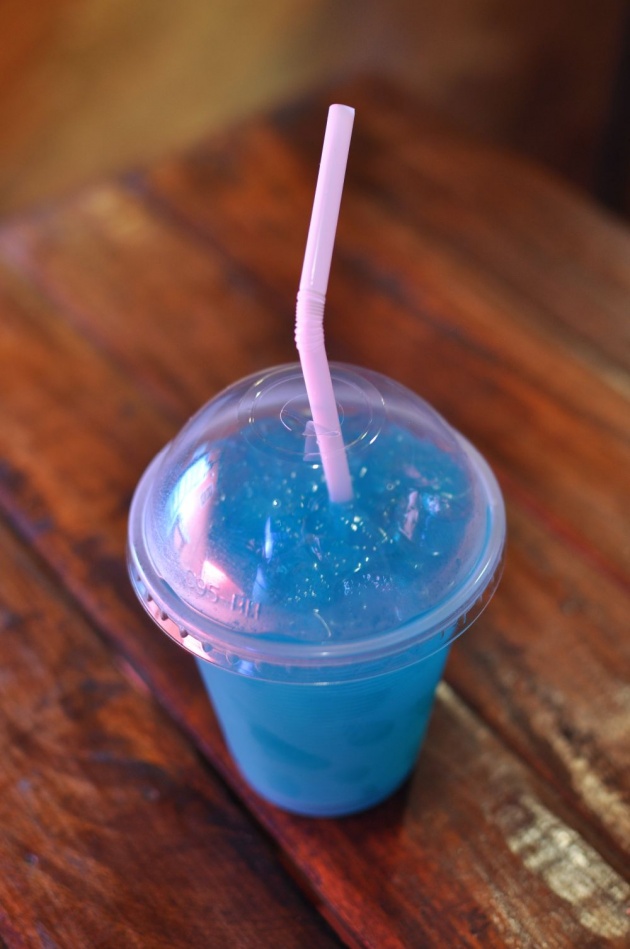 The picture above is their Blue Lemonade. I am not so keen with lemonades that comes in different colors other than the usual green or lime. That was ordered by my friend's daughter. I just like the hue of blue contrasted to the texture and color of the wood so I took a photo of it for documentation.
The second time we visited Gossip Cafe, me and my friends had a very late late lunch and very early dinner. It was a big meal. After that, we decided to go visit Gossip Cafe as one of our friends haven't visited that place yet.
They have this board where you can pin notes of greetings and what have yous. Some posted sorry notes, thank you notes, wish-you-were-here notes, etc. It's funny to read the notes there. You can obviously say who are addicted to social media because there are those who commented on those notes. There are those who even corrected grammar and spelling.
We tried their iced coffee, chocomint and cafe mocha. For cakes we tried their mixed berry and peach cakes. It was a sweetness overload Gossip experience.
The quality of pictures are not that good because I am only using my phone's camera that has a low MP. I didn't bring my DSLR because it was used by my bro. So the pictures I took I made it to GIF instead.
What to do
Read
There are available books that you can choose to read. These are provided for customers on their shelves. If you are not into novels of John Grisham and the like, then you are always free to bring your own.
Virtually Lost
It seems the internet is now a must for every shop. Gossip Cafe surely does not fall behind in that area. They have their own wifi and you can even share with their electricity.
Chatter
Invite your friends and come Talk, Sip and Go as what their poster says. This is a place that you can spend intimate time with friends and/or dear ones. For a change of venue, this is a good place to start.
Point, shoot and upload
For food bloggers and food photographers or hobbyists, it's a nice cafe to document. It's interesting that such a small place can give you so much. There are lots of things to write about and take photos of here in this small cafe.
So when you are in town, you might want to consider visiting Gossip Cafe. You can read, plug in to the virtual world and be lost, chit chat with friends and be oblivious to the world or simply relax and enjoy.
Don't forget to order.
Below are videos taken from their Facebook account: