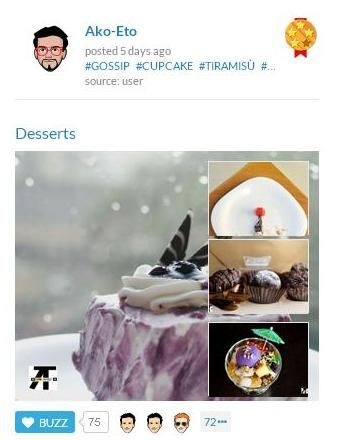 I submitted a gallery for review. This is my first time to submit from the moment bitLanders allowed us to submit. I have been submitting blogs for review and got quite lucky with them. I am trying my shot on gallery now since I have tons of pictures that I want to share. All the pictures that I have submitted were mine, all taken by me with the use of my camera. I don't want to go technical about them. Suffice it to say that I used a Nikon DLSR for all those photos.
Check it out here what Hillary has to say about my gallery "Desserts."
This is the feedback that I want to focus on since this is what I think failed me to get that coveted 5 stars.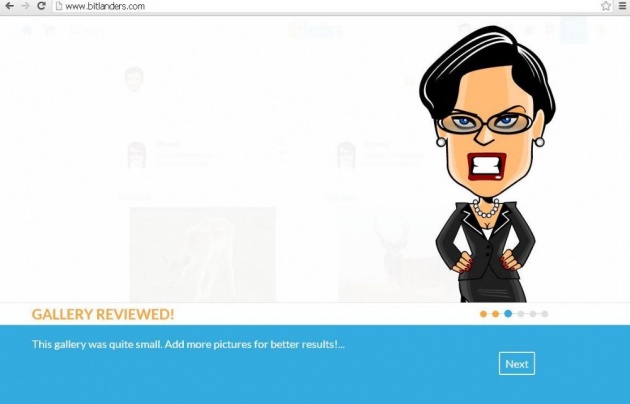 This lady is insatiable! She wants more, if not, all of it. So if you want to submit gallery for review, here are some tips:
Submit original photos. Why would you want to be recognized with pictures not your own? I suggest you submit your own photos.
Consistency. Choose a theme for your gallery and submit photos related to that theme you have chosen. For my first gallery submission, I used Desserts as my theme.
Watermark. It is important that you put your own signature in those pictures so you will be recognized and people will know that those were taken by you.
Use appropriate and related tags. This has been reiterated in all of the reviews that I have received for my blogs and I used appropriate tags too for my gallery. I used tags like "cake," "dessert," "sweet," "places to eat in Baguio," etc.
More is the key. As I have said above, Hillary is insatiable. She wants more photos. If you decide to submit your gallery, give her a lot of photos.
Good luck and don't forget to share your tips too once your blogs, pictures, videos are reviewed.
Why submit gallery? This will surely increase your buzz score and bonus score if you received a positive feedback.
You can read more gallery submission blogs here.