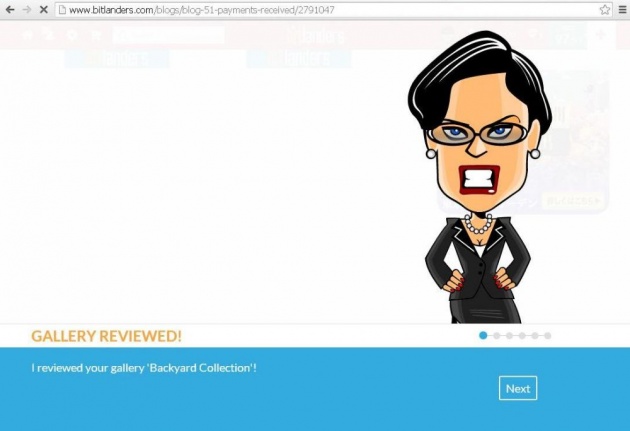 Finally, after two weeks, the gallery review for my album Backyard Collection came today. You might want to check this album for 4/5 ratings. These are the reviews that are different from that album: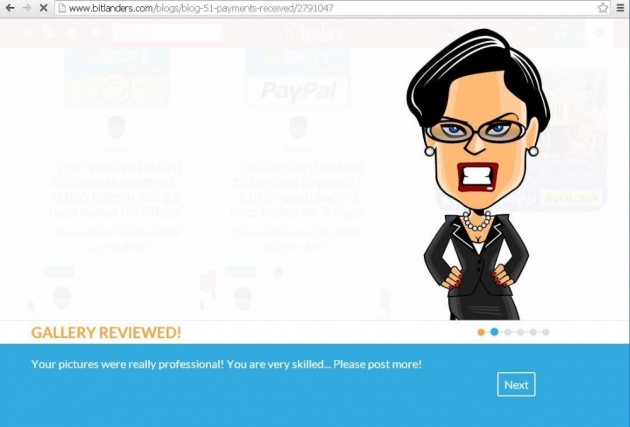 This really made me smile from ear to ear. To be called a professional is really humbling.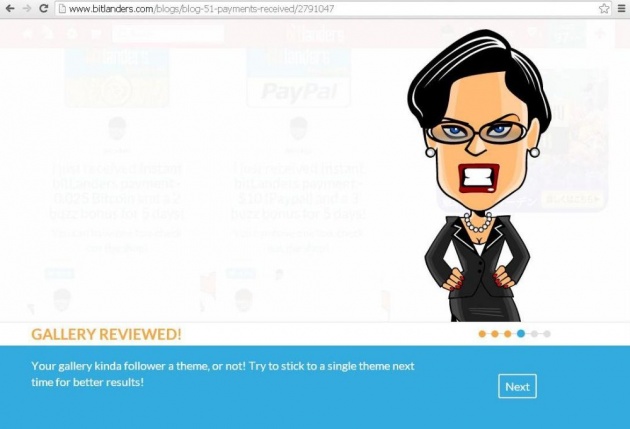 And then my heart slumped upon this review. This surely made my rating go down. I don't know what that meant when everything I put in that album was taken from our backyard. Thus, it was called backyard collection. That comment was really vague.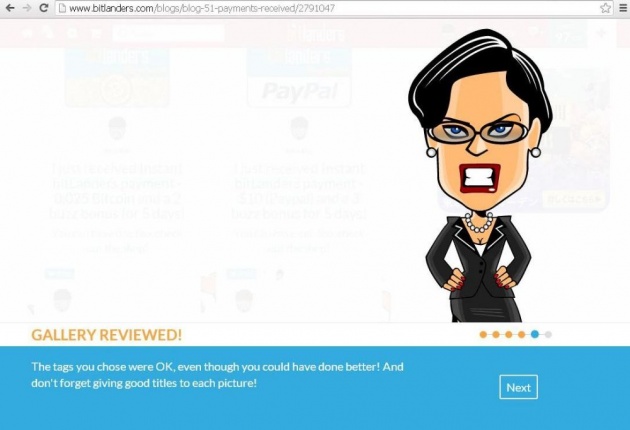 My heart did a double slump upon reading this comment. I did tag my photos carefully, give a title I think were interesting enough. However, it seemed it still didn't pass Hillary's taste.
Check my gallery and be the judge if I did give the right tags or follow the right theme.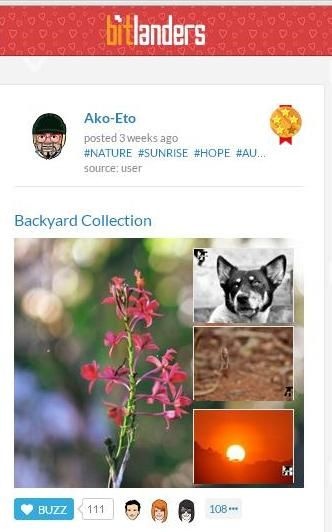 Click the picture above to take you to the album.
I am still thankful though for getting a 4/5 rating. It could have been worse.