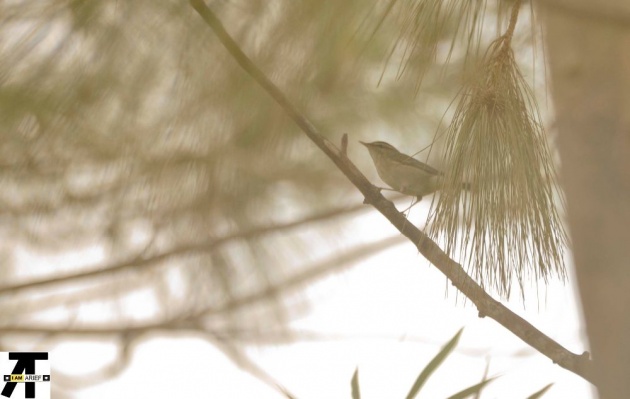 There Is A Reason For Everything
I always comfort myself with these words when things are not going my way or when things seem so hard. God knows what is best for us. We may question His ways and be stressed or trust His heart and be happy.
There are times that workload is filled to the brim that I can't do anything else online. What I am grateful for is that: (1) I have work. (2) I am only swamped with work once in a while. I have more free time doing other activities online such as bitLanders. Also, I have the freedom to work or not. I can work at my own pace.
When I have no internet or my connection is sinfully slothly slow, I am still thankful. I have lots of free time to rest and do other things like tinkering and playing with my dying camera. I go out, eat somewhere, take pictures so I can have something to share here with you.
It is hard to have a positive attitude only if you think it that way. Remember that your mind is a powerful tool and what you think and say to yourself affects that. Look for ways to make you feel better and not bitter.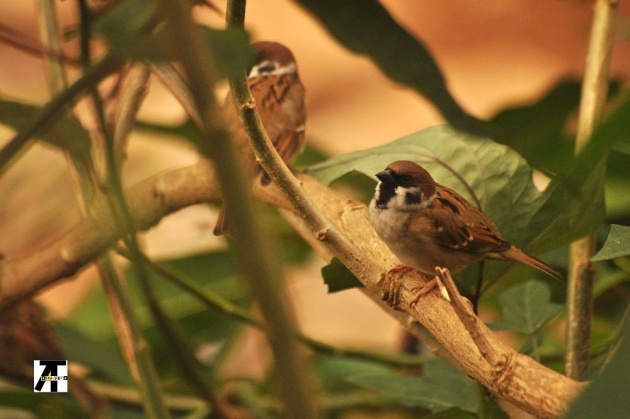 There is a reason for everything. We may not know it and understand it but let it be and let God.
Look at the birds of the air; they do not sow or reap or store away in barns, and yet your heavenly Father feeds them. Are you not much more valuable. (Matthew 6:26)