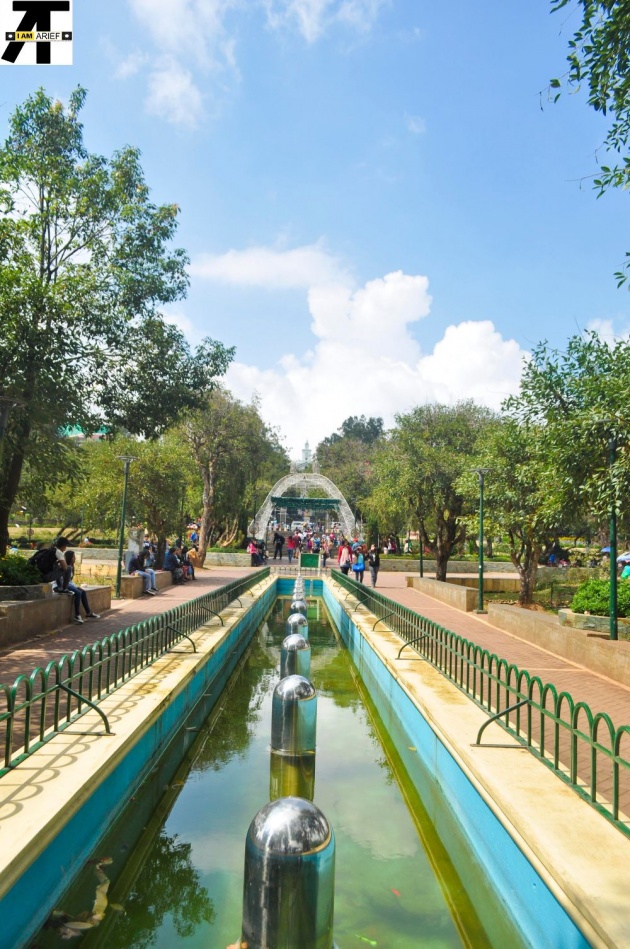 This park was named after Daniel Burnham, the American city planner and architect who also designed Baguio City. This is located in the heart of the city just below Baguio City Hall and Rizal Park.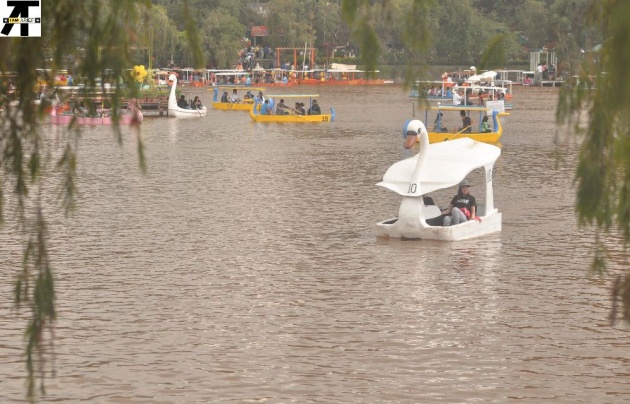 I had a few minutes of free time earlier today so I took that opportunity to visit the park and decided to take some pictures and videos. Here in the park you can do some boating either by row boat or swan boat of course for a certain fee depending on how long you want a ride. Believe it or not, I had a boat ride there at least three times.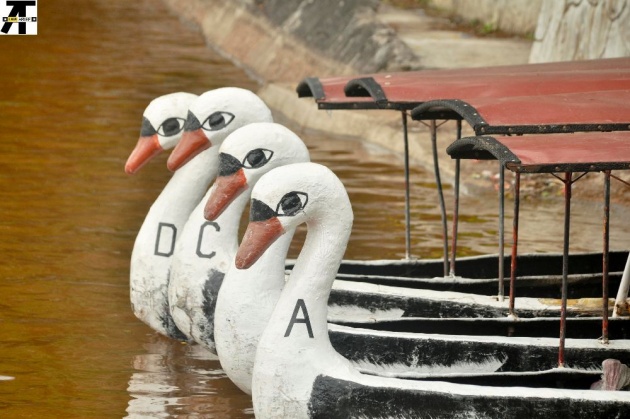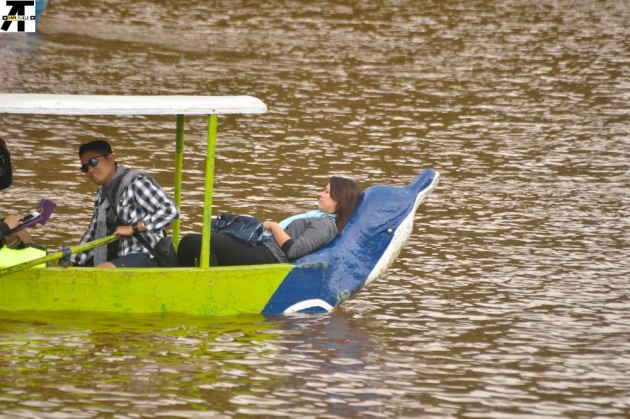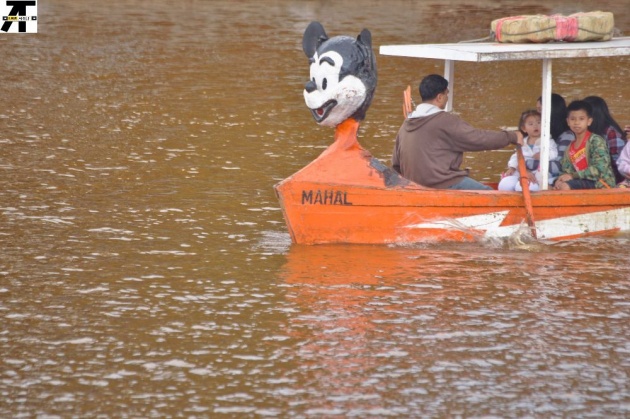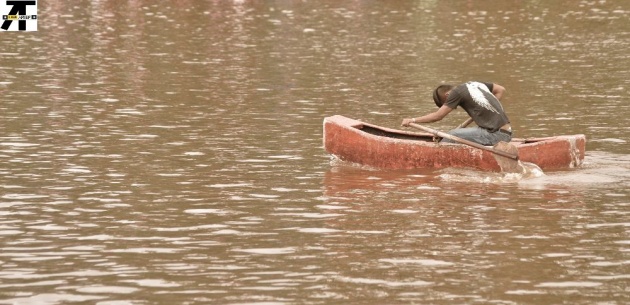 Also, you can do biking here in this park. You can either go with single or with side car. The bike are also for hire and fees depend on how long you want to ride a bike. They have been creative in designing their bikes to make it more attractive, a marketing or business strategy. There are two areas intended for kids and the area for young adults or older.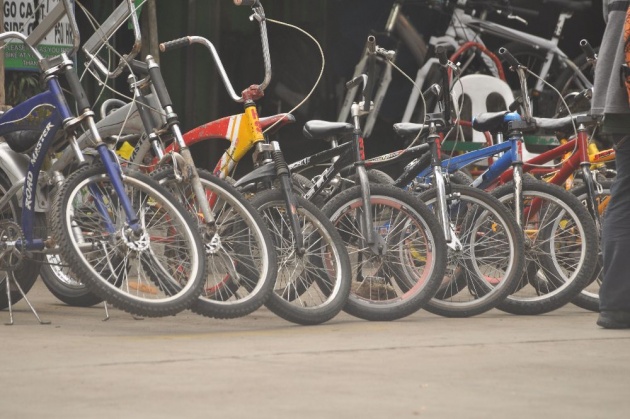 I happen to come across this St. Bernard who makes a living by letting people have pictures with him. The price for that depends on how many pictures you want to take together with this big cuddly dog. It was this same dog that I had a picture with during the Azkals days when the Azkals team were here to train. I think they frequent Mines View but there are other St. Bernard owners there who also makes money by doing letting people take photos with the dogs.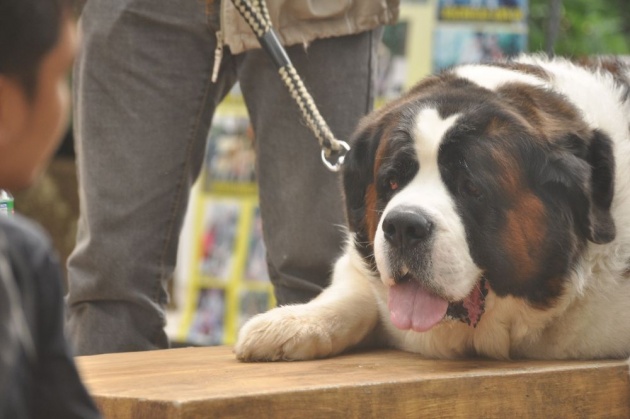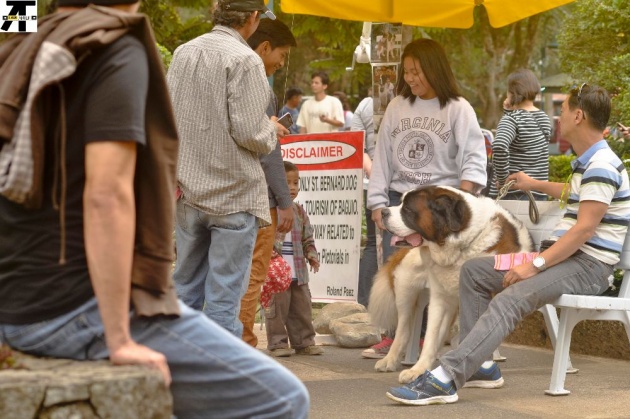 You can also see those who offer massage in the park. However, this is discouraged because some are not licensed or haven't had proper training and they could be doing more harm than good. Besides, you are exposed to the public and it's not a good site to see.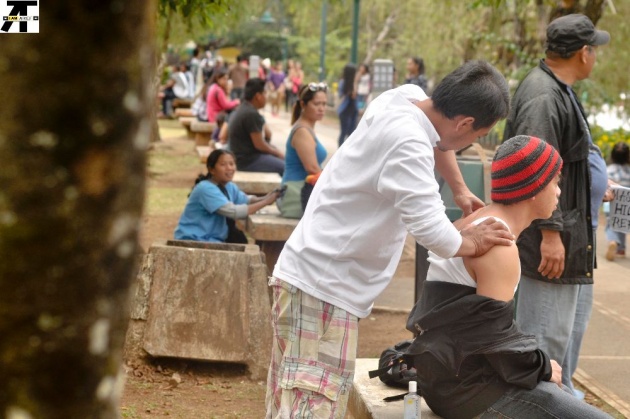 I also wrote a few weeks ago about Panagbenga. One of the events held every year is the landscape competition. This year, they held it along the stretch of the Lake Drive just beside the Melvin Jones Grandstand.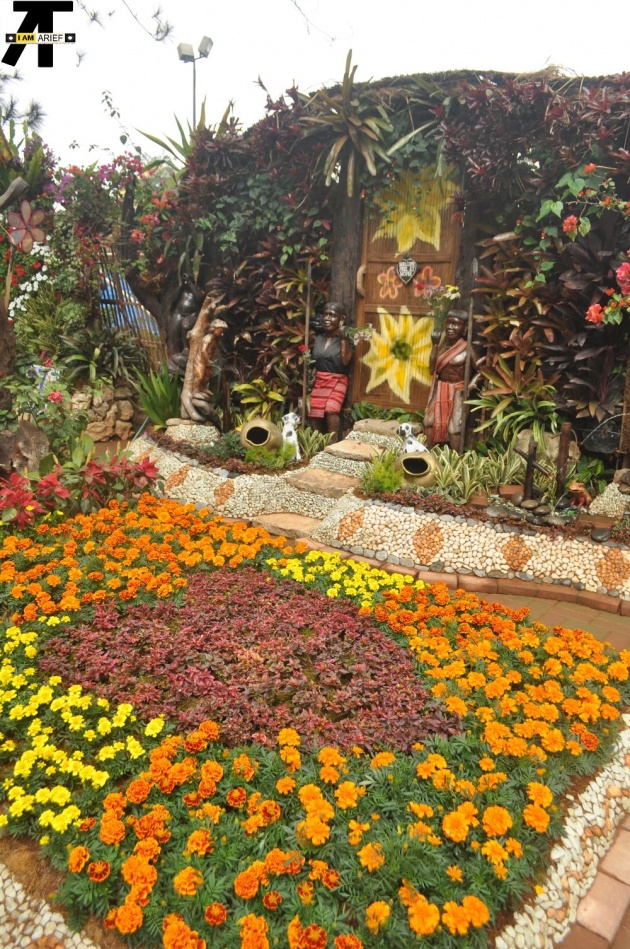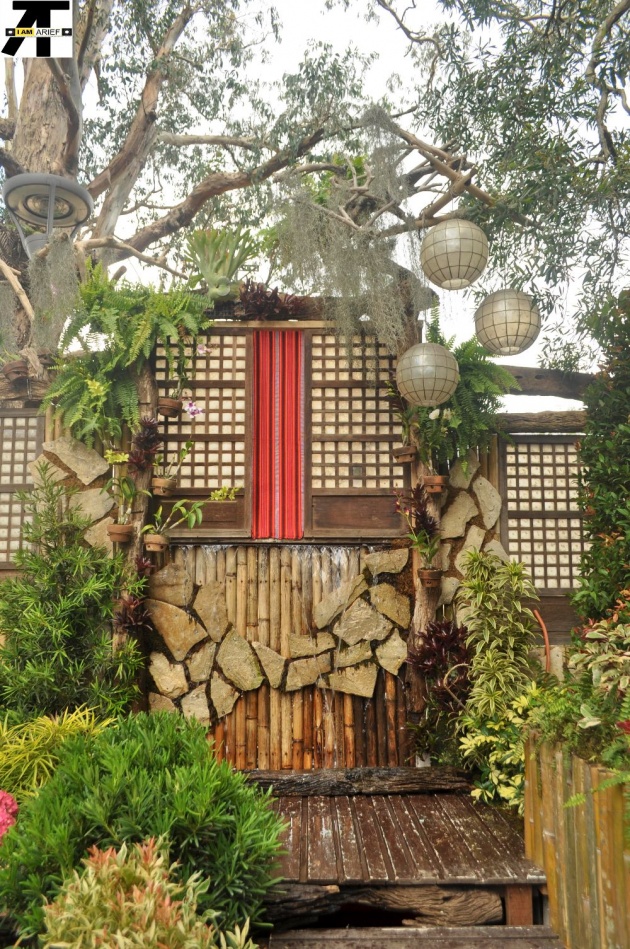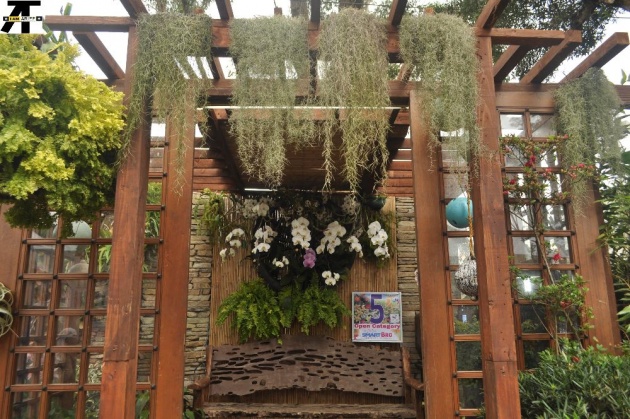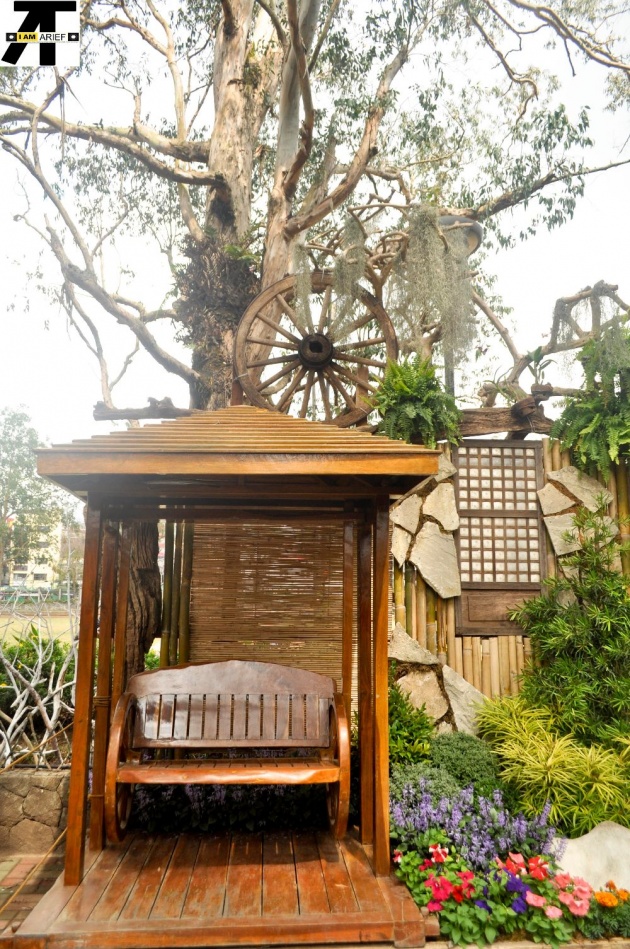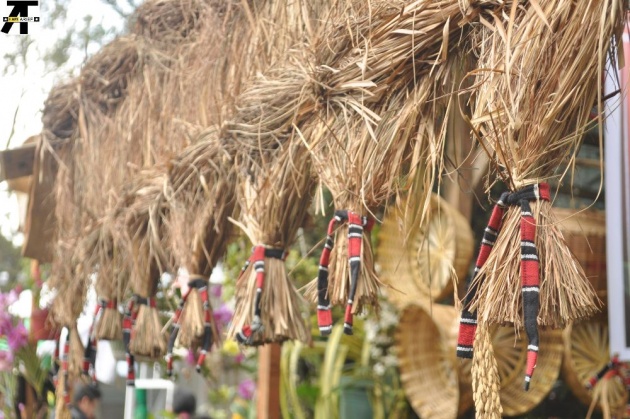 They also sell flowers, flower pots, and other plants along those landscaped part of the drive. Also, in the middle of the drive, they put up stalls for food and other products for sale. Of course, the local products of Baguio are also sold there. It's a one-stop place for souvenirs and stomach progress.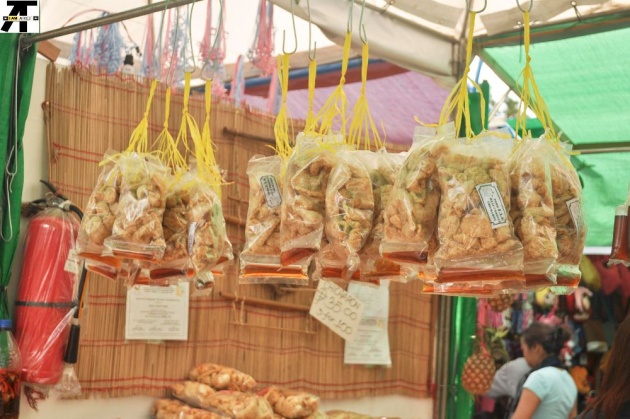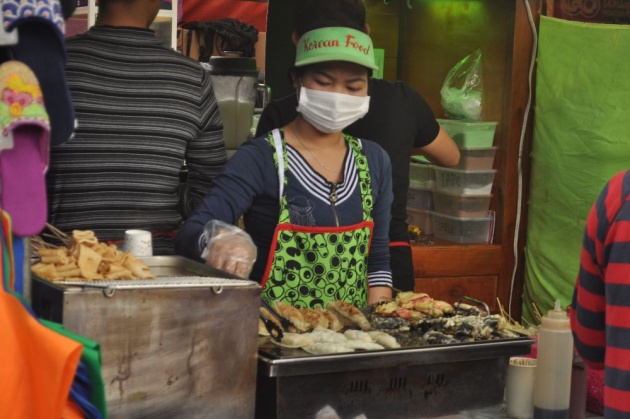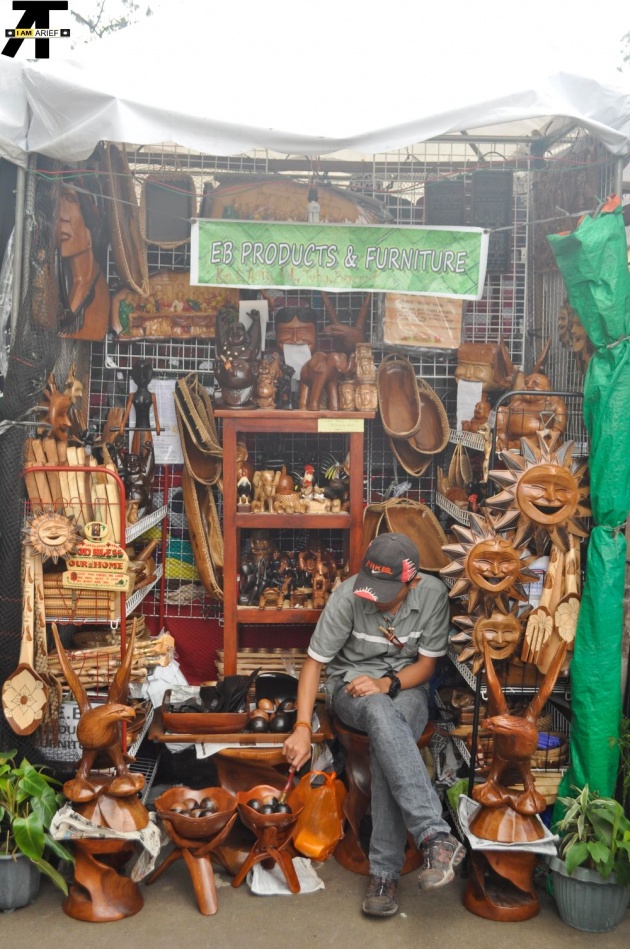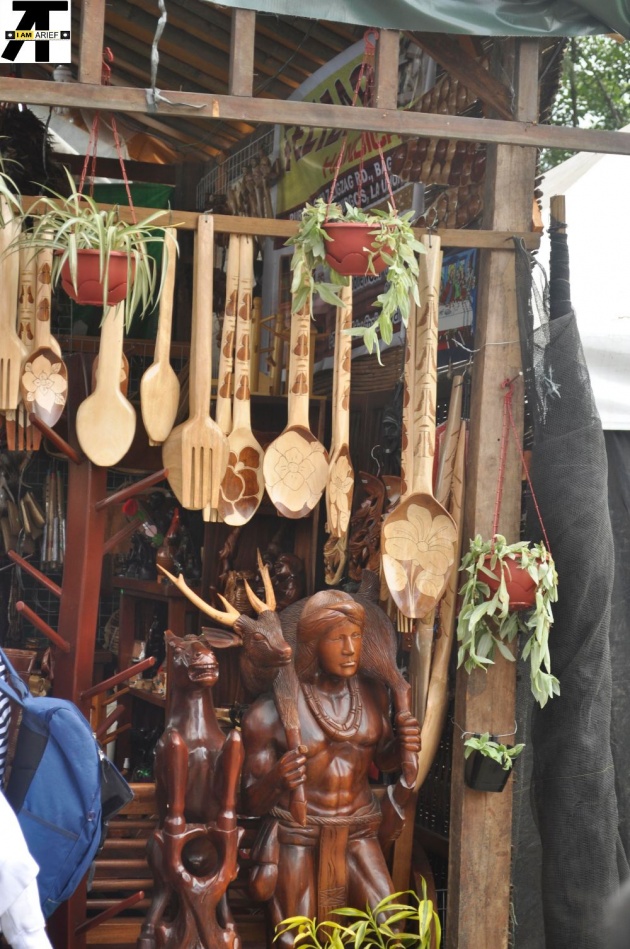 These stalls will be there until the duration of the Panagbenga Festival. Also, in the park you can do inline skating or roller skating. There is a fun and recreational area where you can do skating rink, table tennis, bump car, etc. There is also a children's park, the city library, and orchidarium. This park is also used by morning joggers and other morning exercises and activities.
When you come visit Baguio City, don't miss to visit Burnham Park.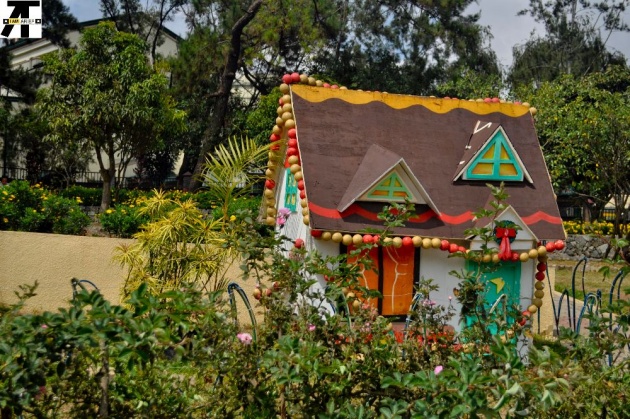 Strolling in Burnham Park
Boat and Bike in Burnham Park
If you do not know what to visit in Baguio City, what to do in Baguio City, or where to go in Baguio City, then go to Burnham Park.
For more info: