This is one of the places of interest here in Baguio City. It was once a US base used by the Americans as a vacation spot for they love the coolness of the climate here. Until now, there is a house there where the US Ambassador goes to for vacation.
There are a lot of activities to be done here in Camp John Hay. It's not only golfing that is available here. One of the activities you can do here is taking a walk through the eco-trail or the yellow trail or other trails and enjoy nature. For me who loves nature, I like to talk a way through these trails every now and then.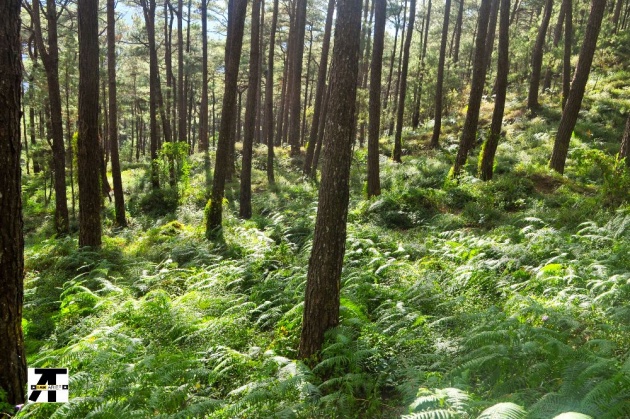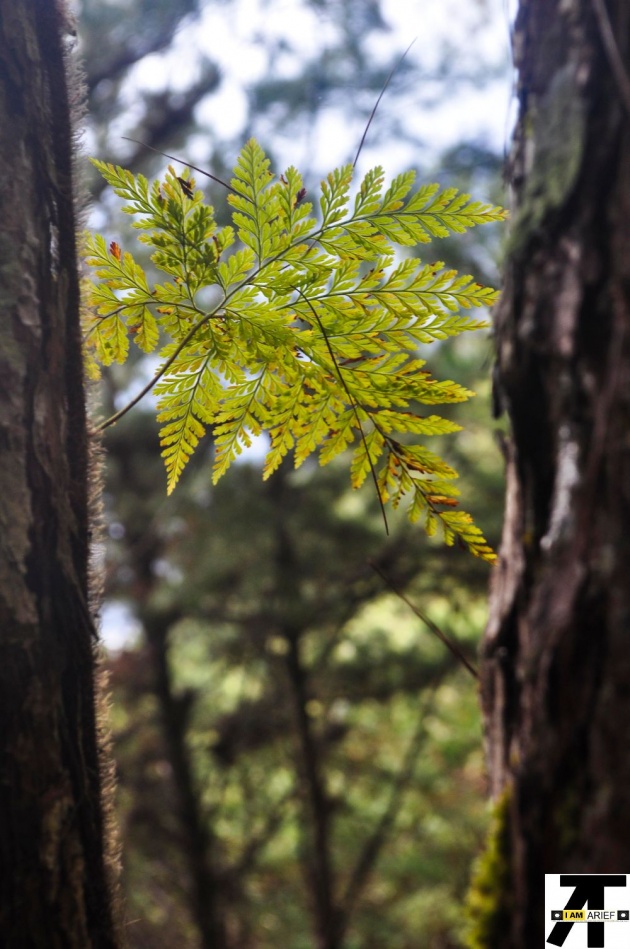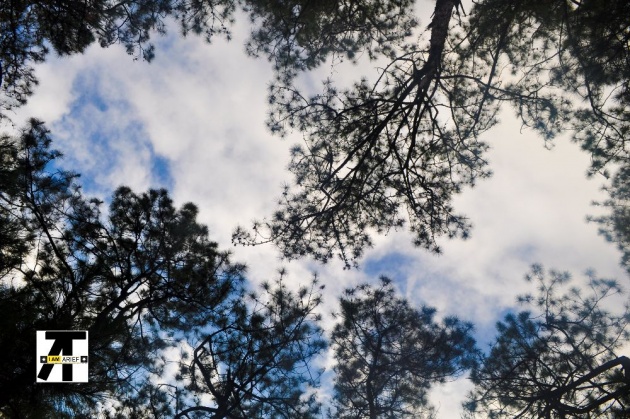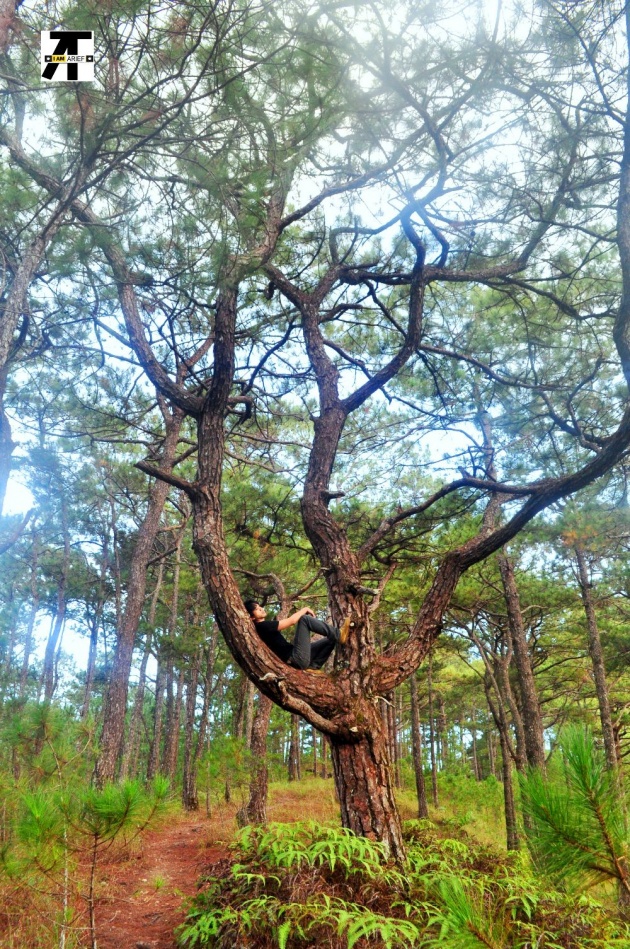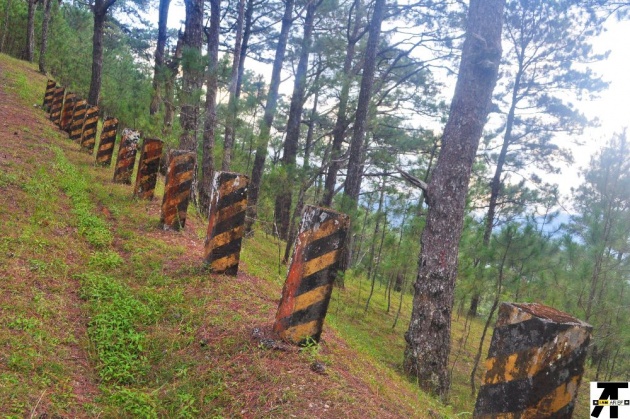 Aside from the trails, you can also do horseback riding here. The yellow trail also serves as a trail for the riders and there are other trails they can use depending on the duration of their rent for the horses. Come and experience the Marlboro Country.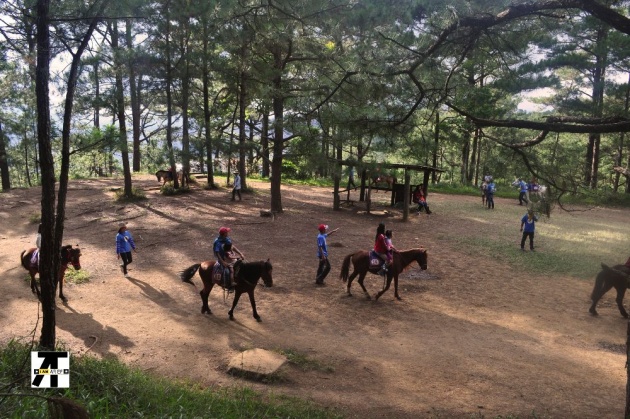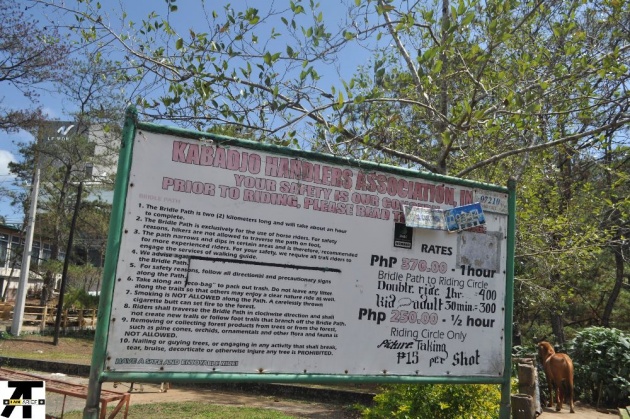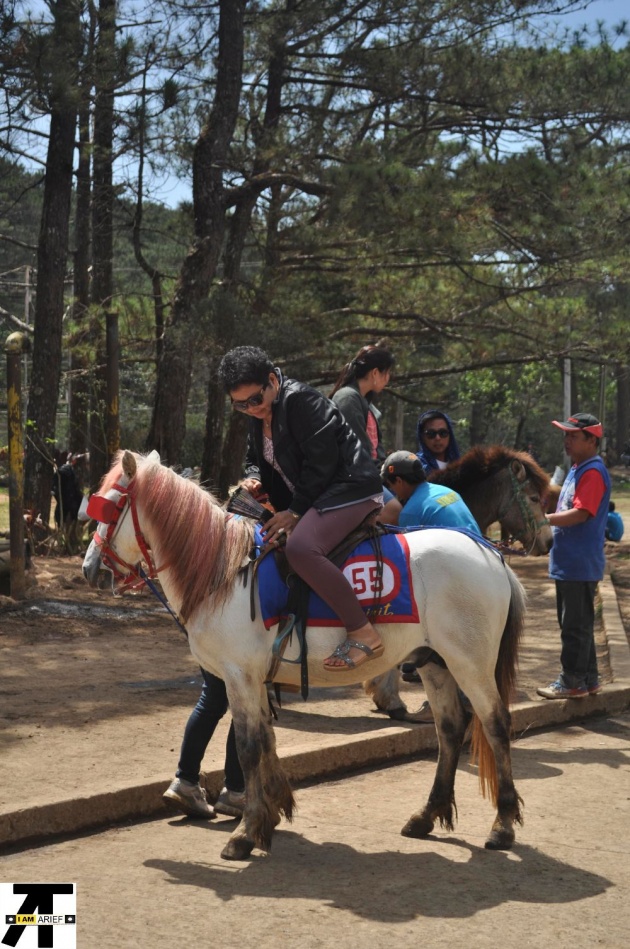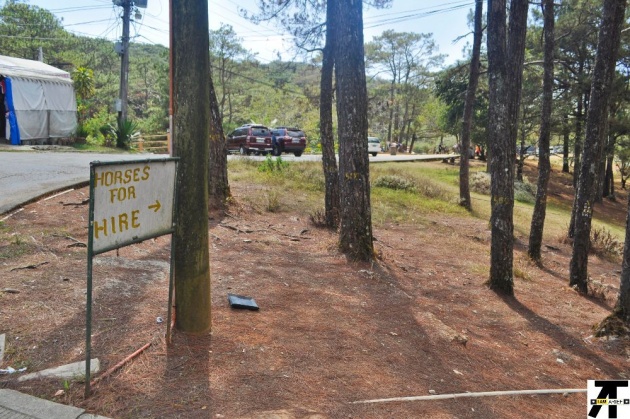 There is also a Paintball Republic here. Aside from the paintball, they offer wall climbing, zipline, etc. The Paintball Republic is located in front of the Filling Station right beside Le Monet Hotel. There is also a butterfly sanctuary just a few meters away from the Paintball Republic. There is another area for zipline and more located near the Bell Ampitheater and it's called Treetop Adventure.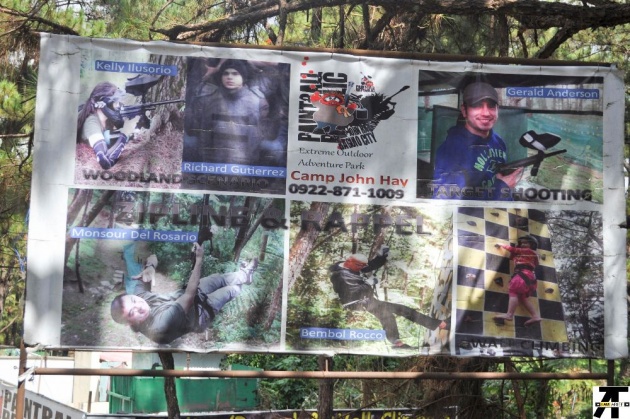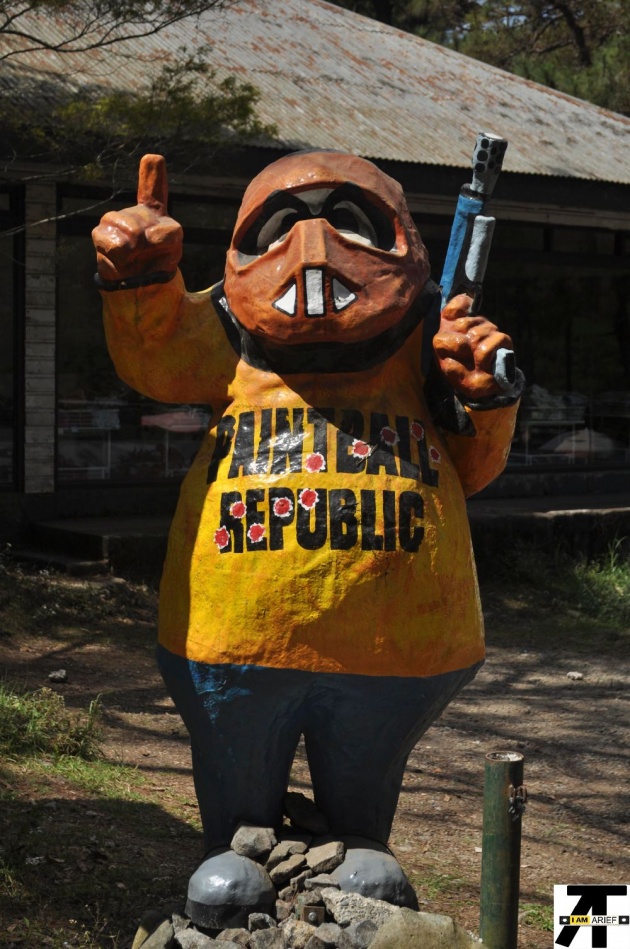 Camp John Hay is also good for location for picnic, camping, or other outdoor activities or family or friends get-together. There is an open field for that too. This is where they held some sports events like North Face events.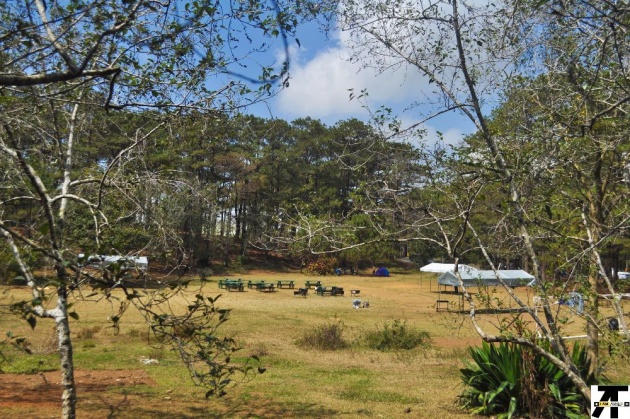 There are also good places to eat here in Camp John Hay. There are also shops like the commissary or Mile-Hi that you can buy some stuff. Aside from The Manor and Le Monet, there are also cottages that you can stay or held events while in Baguio City.
Here are more pics taken at Camp John Hay.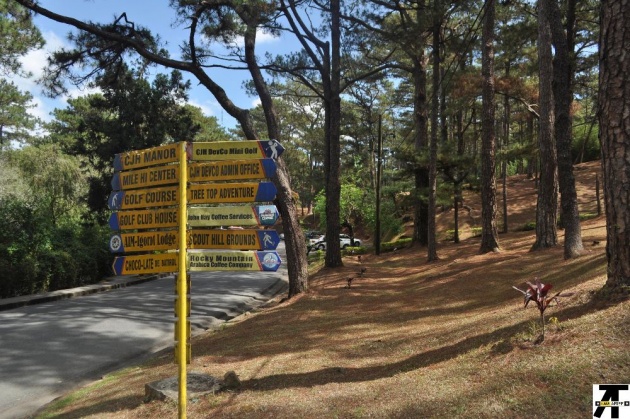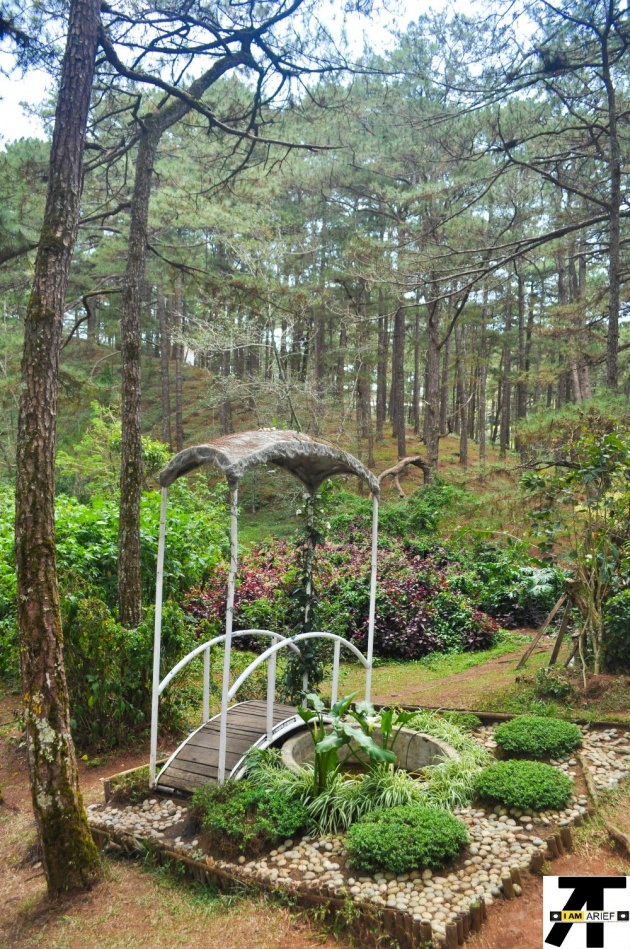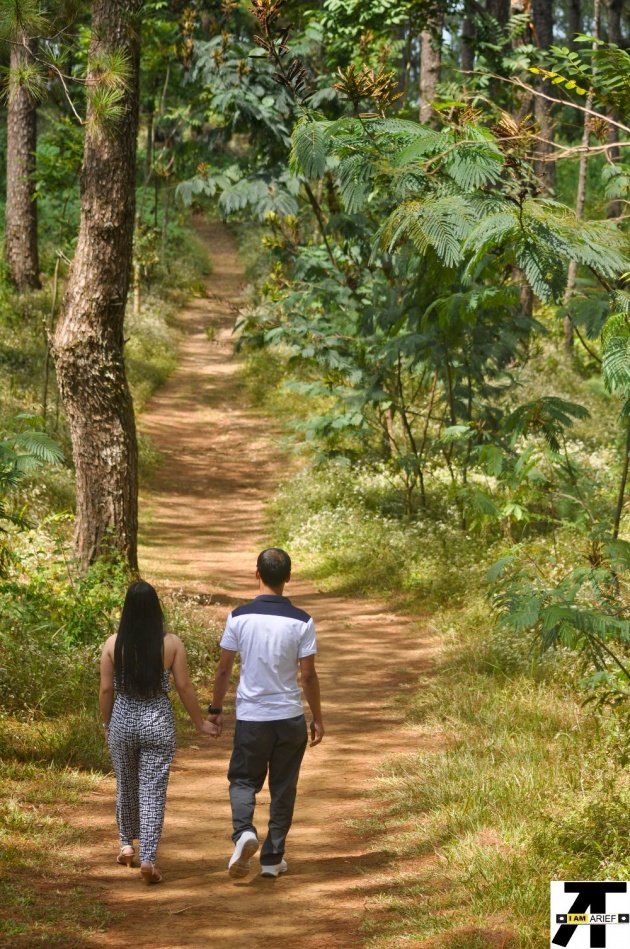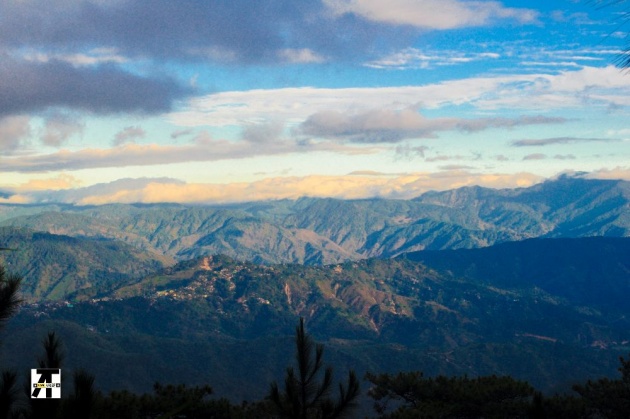 You can also check out KFK Gallery and MELT.
Paintball Republic and Filling Station
Horseback Riding in Camp John Hay
There is also a developed area called Ayala Land Technohub or simply called The Hub. This is where one major call center is located but mostly some shops and restaurants are located like the familiar ones namely Seafood Island, Starbucks, J Co, Yellow Cab, etc. They have shops like ROX, Bratpack, ResToeRun, etc. Read more here.